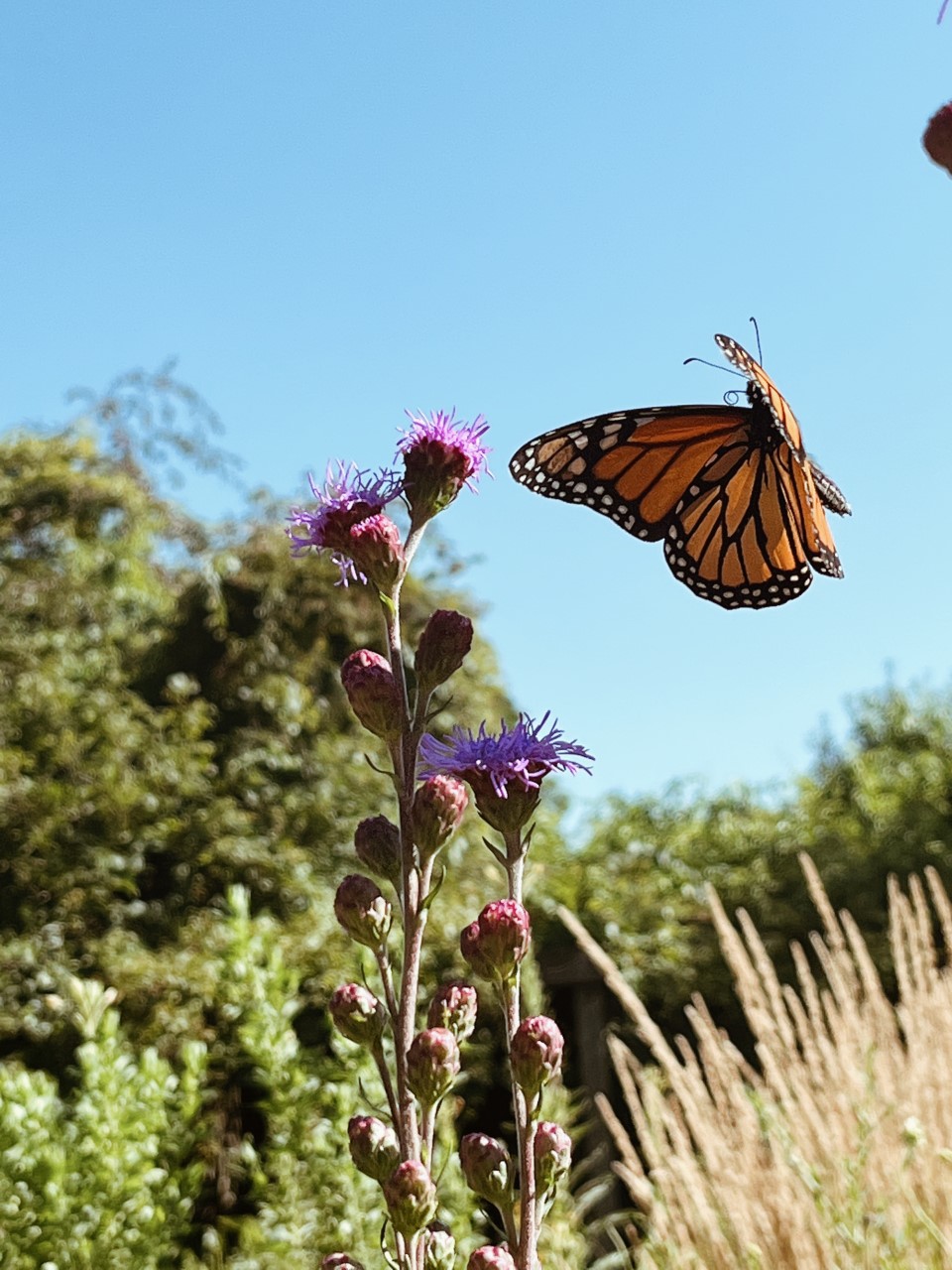 BROOKINGS, S.D. – SDSU Extension and McCrory Gardens are kicking off their summer programming with the 2023 Garden Discovery Festival from 1 to 5 p.m. CST on May 21 at McCrory Gardens in Brookings, South Dakota. 
The afternoon will feature an apple tree giveaway, plant sales, educational booths with hands-on activities, guided garden tours and expert-led presentations. The festival is part of National Public Gardens Week, which is observed in public gardens around the country, and provides a fun-filled way for all generations to learn about and interact with gardening and the natural world.
 
"The Garden Discovery Festival is a great time to celebrate going out into the gardens and exploring all that nature has to offer," said Sidonia Trio, Education Coordinator and Horticulturist at McCrory Gardens. "McCrory Gardens and SDSU Extension have a common goal of connecting people and plants with this collaboration. This year we really look at the past, present and the future of horticulture through our scheduled presentations and tours." 
Presentations throughout the day will include the history of the United States Department of Agriculture's first plant explorer, Niels Ebbeson Hansen; how to identify problems with plants; story time and an apple tree giveaway; and cover crops. There will also be four garden tours throughout the day, starting and ending with the McCrory Gardens staff, a look at the best trees and shrubs for South Dakota and a parade of perennials. 
Trio and Kristine Lang, SDSU Extension Consumer Horticulture Specialist, said they're especially excited about this year's record-number 20 exhibits with hands-on activities planned for people of all ages. For a complete schedule and list of exhibitors, visit the Extension event page.
The Brookings Area Master Gardeners and SDSU Native Plant Initiative will both have plant selections available for purchase, which Trio also noted as an event highlight. The SDSU Native Plant Initiative, which supports the use of plants native to this area, will be selling native plants to help promote insects, pollinators, birds and wildlife. 
The Brookings Area Master Gardeners, part of the SDSU Extension Master Gardener program, will also have a wide range of plants for sale, from annuals and perennials to trees and shrubs. Funds from the plant sale will support scholarships for the horticulture students at SDSU. Learn more about the Master Gardener program here. 
"If people want to get new ideas for their garden, figure out where to start as a beginning gardener, or to just spend a fun day around plants, they should attend the Garden Discovery Festival," said Lang. 
It is free to attend, and registration is not required. It will be held rain or shine.