Long-term care is a variety of personal and health care services for individuals who need assistance for either a short period (e.g. recovery from surgery) or a long period of time, as in the case of chronic disease or end-of-life decline. Help includes either Activities of Daily Living (ADLs) e.g. bathing, dressing, grooming, eating, walking, taking medications and other personal care activities; or Instrumental Activities of Daily Living (ADLs) e.g. preparing meals, managing money, shopping for groceries or personal items, using the telephone, etc.
Long-Term Care Options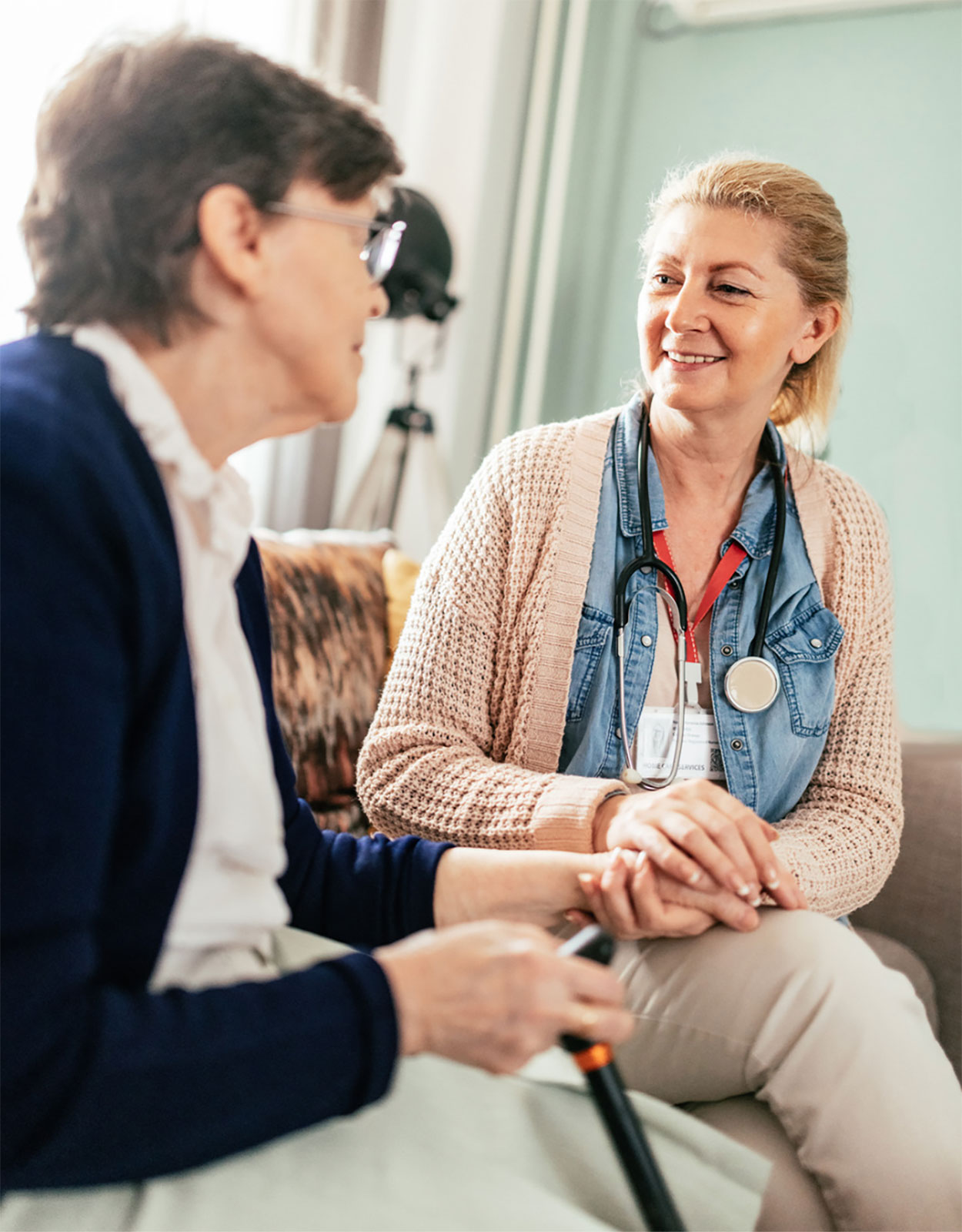 Nursing Home Facilities
Nursing home facilities are typically for adults who require intensive health and personal care. These facilities are staffed around the clock with trained professionals to attend to patient needs. For some individuals, a nursing home stay is temporary while they recovery from surgery. For others, a nursing home is where they will spend the end of their life.

Assisted Living Facilities
Assisted living facilities are for adults who are able to still live independently, but could use assistance with some tasks (chores, meals, medication management, etc.). The menu of services provided by these facilities varies significantly based on the license. For example, some assisted living facilities are licensed to serve people with dementia.

Home Health
Home health refers to health care providers who come to the home to provide services.

Home Care
Home care refers to personal care, chores, cooking and other non-medical services provided to adults in their home.

Adult Day Center
An adult day center is a facility that provides care and support to adults while family caregivers work or run errands.

Friends and Relatives
Help from friends and relatives is the most-common type of long-term care. The assistance provided by family and friends varies depending on the health and disability status of the adult who needs help.
Two Key Planning Considerations
When thinking about the elder care plan that is right for your family, there are two key planning decisions. Elder care can occur in a single-family home or apartment, community-based settings (adult day center) or facility (Assisted Living). Once you have decided where the best location for your family is. The next planning decision is how you will finance elder care. As a reminder, Medicare is health insurance. It does not cover the costs associated with long-term care. Medicare only covers short-term rehabilitative stays in nursing homes.
Financing Options
Options to finance care include:
Medicaid
Veterans Health Administration
State and local subsidies
Out-of-pocket
Long-term care insurance
Philanthropic donations
Estimated Long-Term Care Costs
Source: GeneWorth (2020)
Homemaker services: $30 per hour
Home health: $31 per hour
Adult day center: $1,647 monthly
Assisted living: $3, 638
Nursing home: $7,011 semi-private/$7,521 private monthly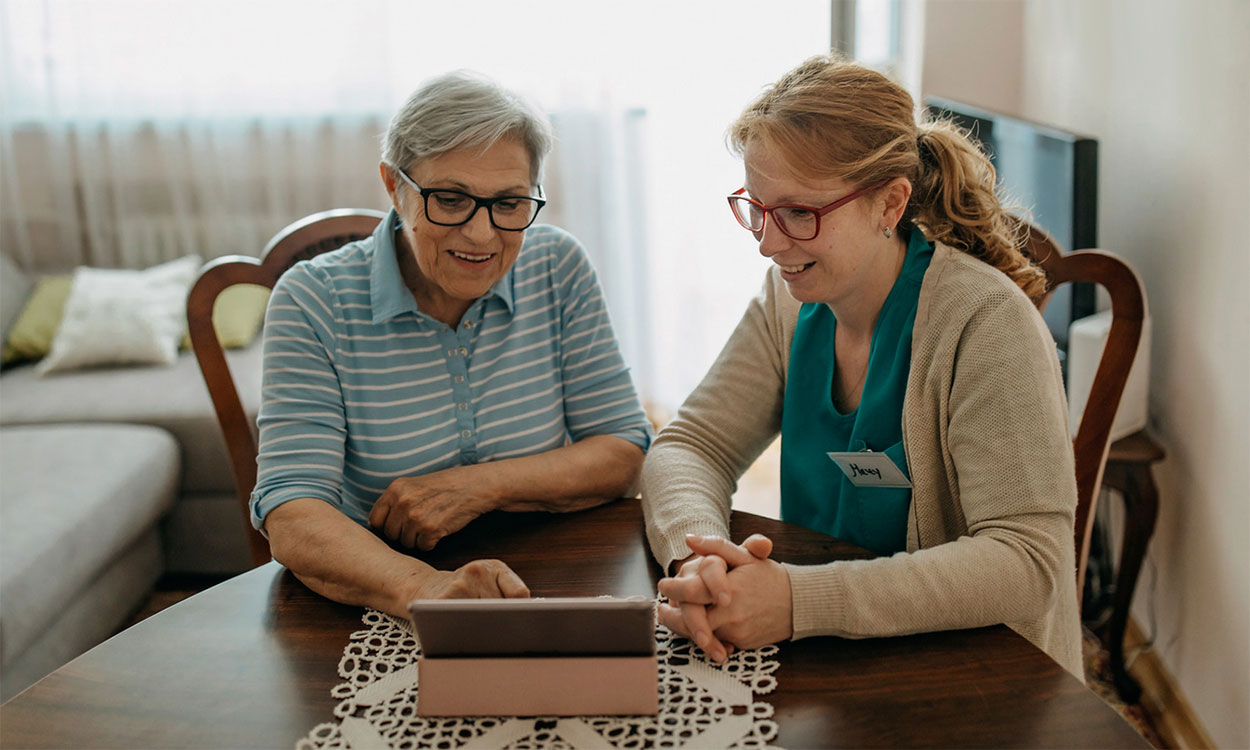 Self-Reflection Questions
If money were no object, describe the ideal elder care option for your family.
Describe the barriers to getting your ideal elder care.
Describe who will help with routine chores and errands.
Describe who will ensure that medical care and health needs are met.
What concerns do you have about paying for elder care?
Describe the quality of family conversations about elder care.
What questions do you have about long-term care planning?
Care Conversations Series