A Care Conversation is an opportunity for you to speak with a professional who has an enhanced understanding of elder care, payment options, services and supports, planning considerations, and emotional issues around care planning and end-of-life. It is a one-hour, no-cost conversation to discuss elder care or planning questions that you may have. 
The content provided on this website is to help you understand some of the key issues around the three care conversations. You will also find self-reflection questions to help stimulate your thinking. Please review this content and complete the form at the bottom of this page to request a care conversation with Leacey E. Brown, South Dakota State University Extension Gerontology Field Specialist.
Leacey E. Brown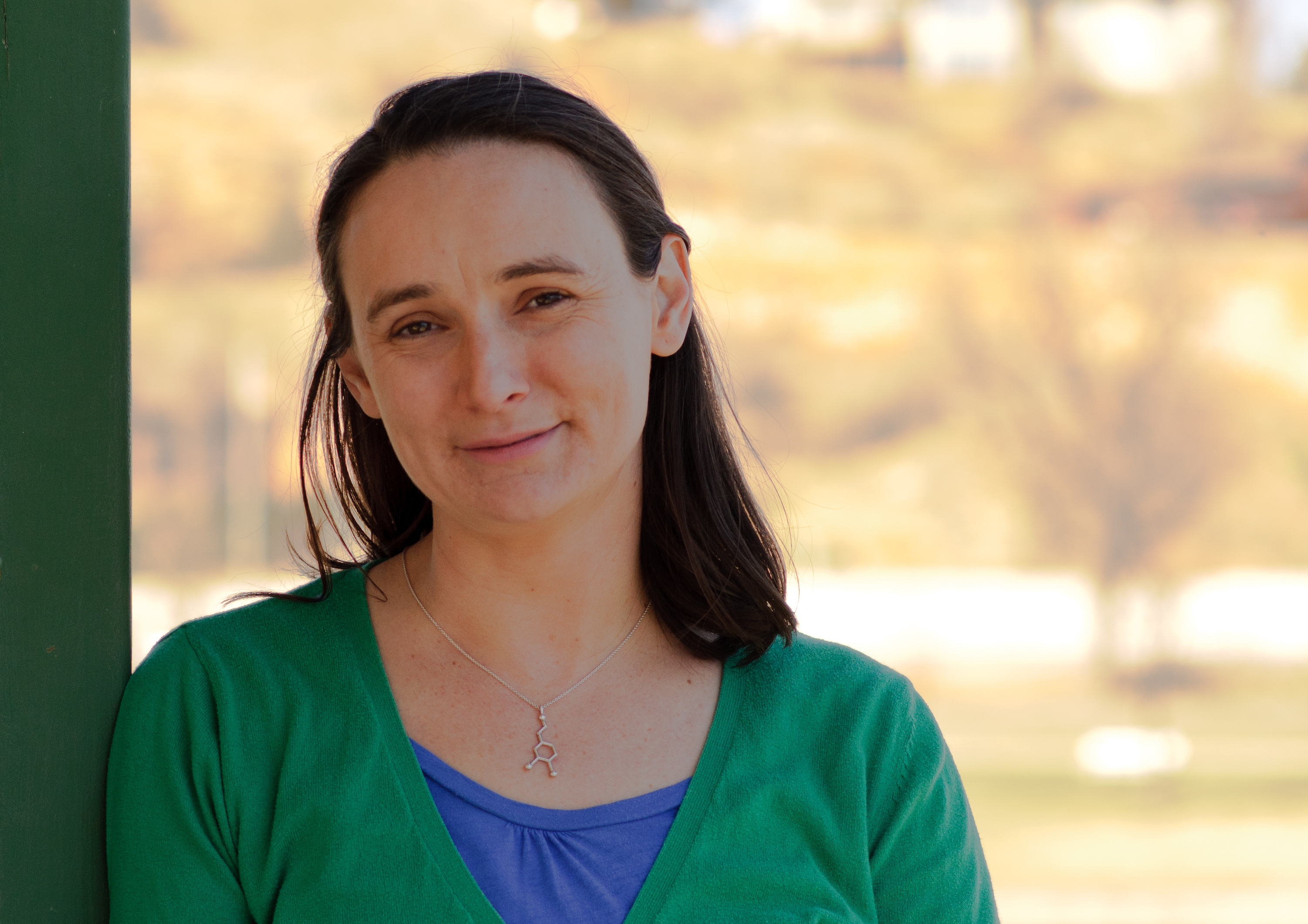 Leacey E. Brown is a gerontologist advocating for broader discussions about aging and older adults in South Dakota. Her educational background in electronic systems, sociology, psychology, and gerontology. Early in her professional training she recognized the important role design plays in outcomes among older adults. She is convinced the key to mitigating challenges older adults face is through the implementation of universal design in products and the built environment. She currently serves as the South Dakota State University Extension Gerontology Field Specialist. Troubleshooting skills gained as a member of the U.S. Air Force enhance her professional capacity, allowing her to break aging issues into more manageable parts to create meaningful understanding. Leacey's professional interests include aging well, aging in the home and community, family caregiving, fall prevention, ageism, and care and end-of-life planning  
Disclaimer: The information provided during a Care Conversation and with this program does not, and is not intended to, constitute legal or medical advice; instead, all information, content, and materials available are for general informational purposes only. Please contact a medical practitioner or independent attorney for specific medical or legal advice.
Please complete the form below to schedule your no-cost care conversation with Leacey Brown, SDSU Extension Gerontology Field Specialist. She understands how overwhelming these conversations can be. She is willing to share ideas about how you might start these important conversations with your friends and loved ones.
Care Conversations Series