This fact sheet will address some of the most common questions and misconceptions surrounding ground beef production and labeling.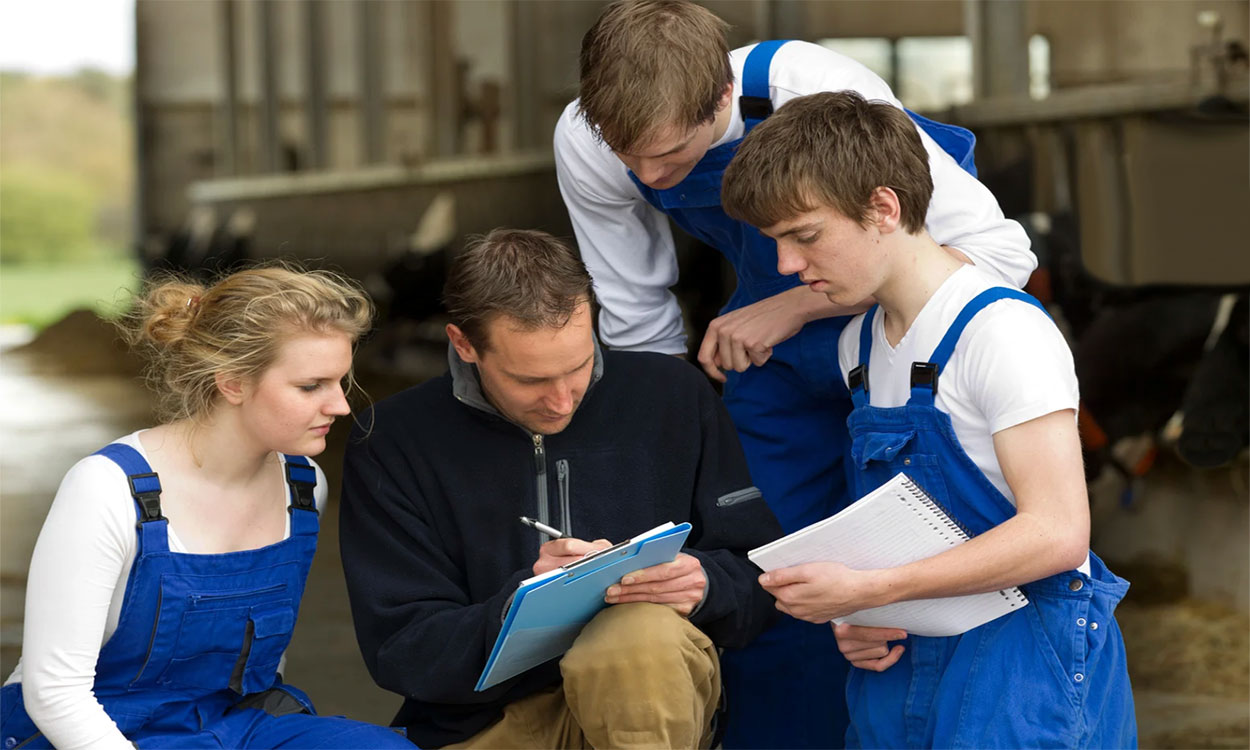 Antibiotic stewardship and residue prevention programs can help establish trusting relationships with end users by ensuring safe, wholesome meat or dairy products on your farm.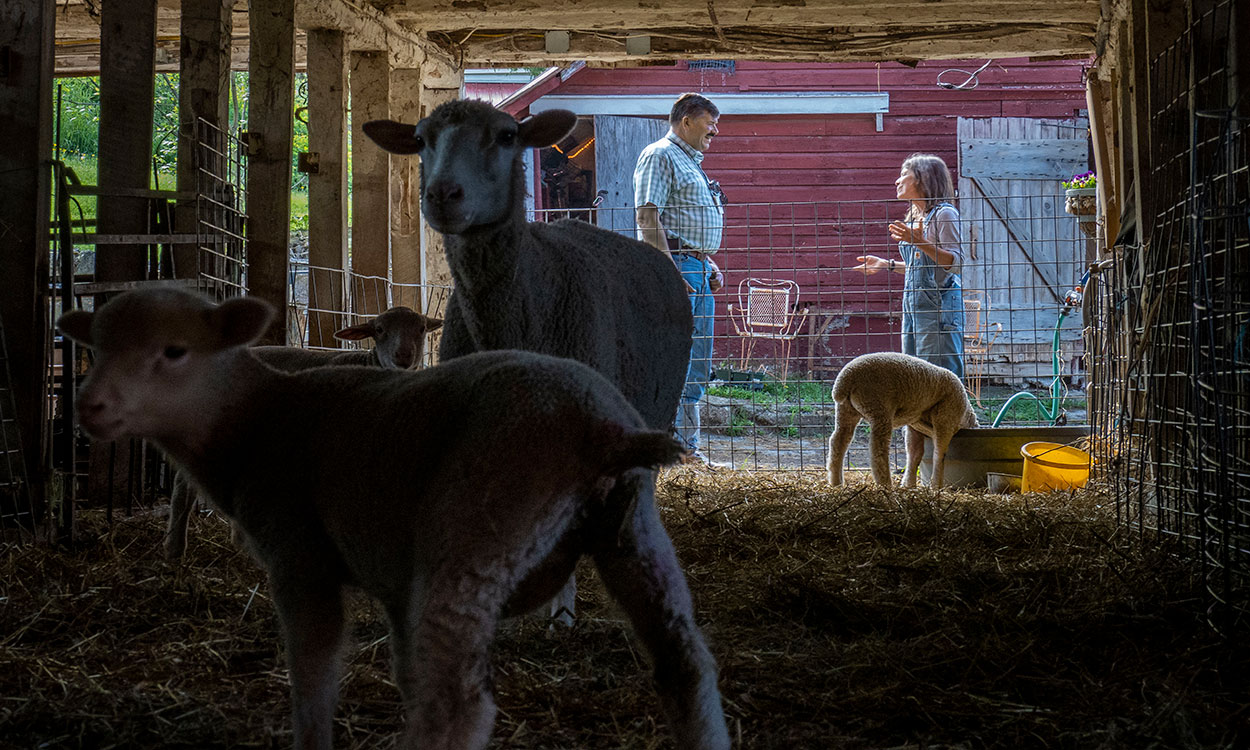 The ethnic market plays a big role in the lamb industry. Learn some keys to success for taking advantage of seasonal demand and price fluctuations in this growing market, including when and where to sell.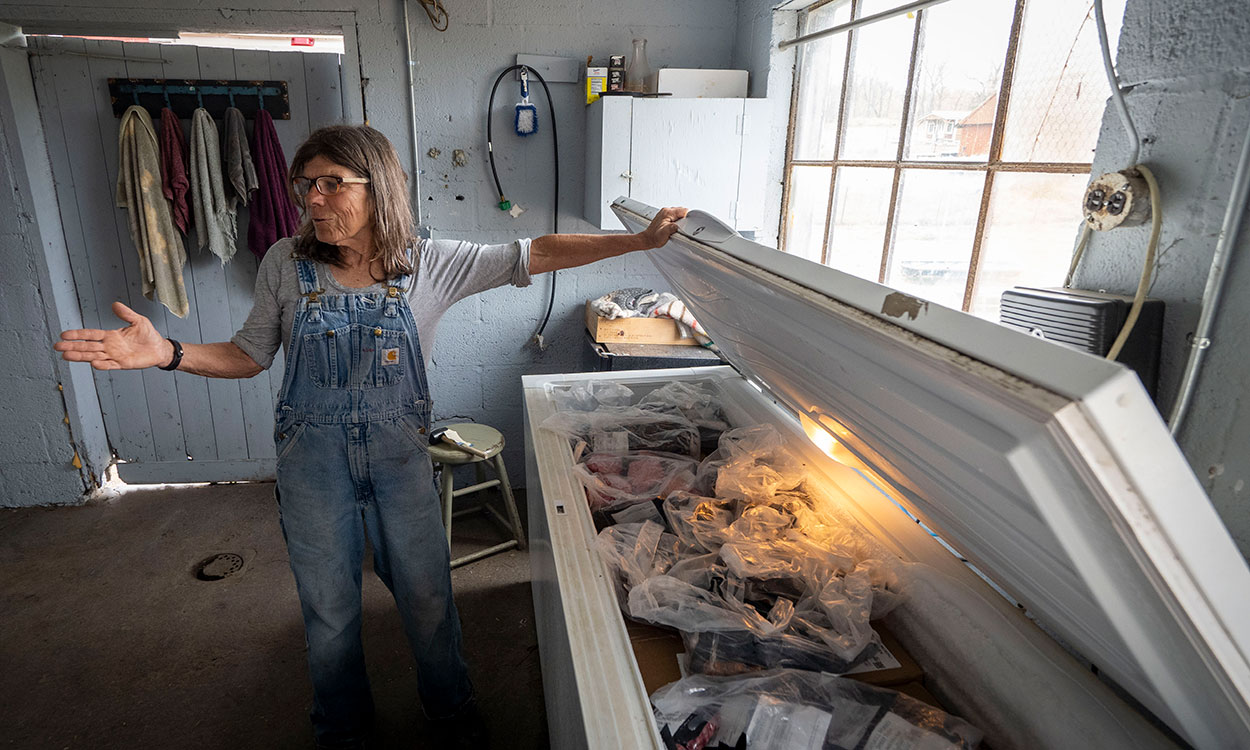 The growing interest in food chain transparency has fostered the growth of direct marketing meat to consumers. Learn some of the challenges and opportunities this style of marketing offers lamb producers.