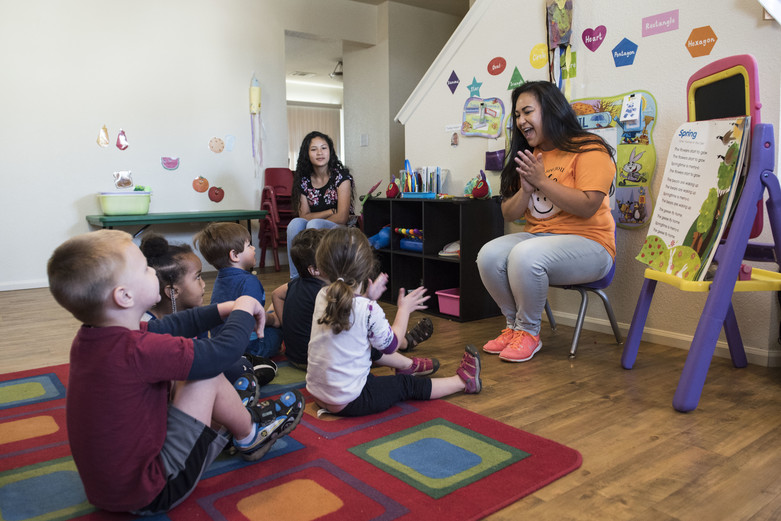 Nationally, more than 60 percent of households are dual income, resulting in an increased need for early childhood education programming. With both parents working, many children spend their days with a childcare provider. SDSU Extension works with childcare programs and providers to increase school readiness and enhance social, emotional growth and development among South Dakota's youngest citizens.
Daycare
There is a shortage of rural daycare providers throughout South Dakota. See the resources below or contact Audrey Rider if you are interested in pursuing this exciting and rewarding business opportunity.
Reading for Resilience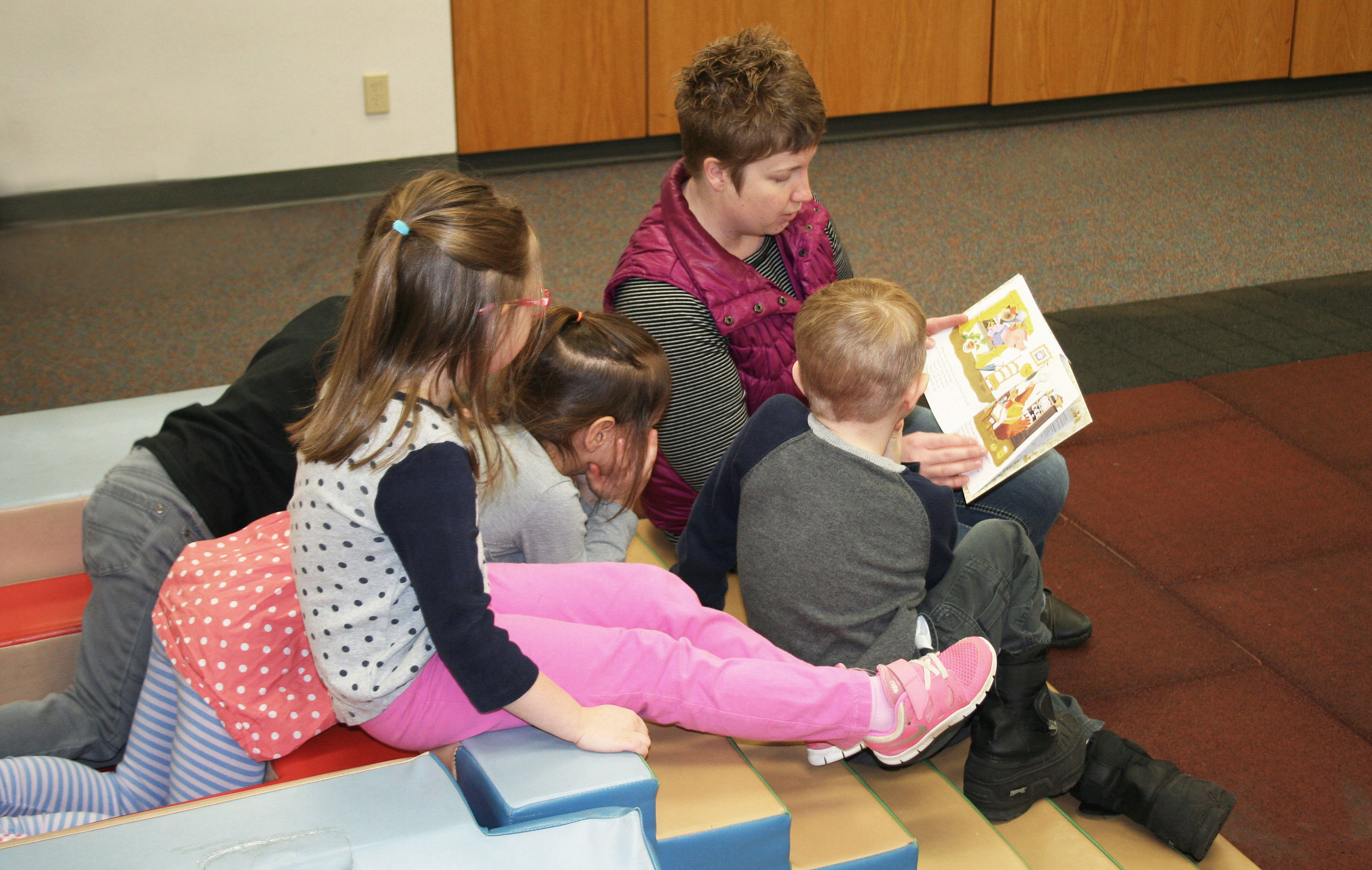 The Learning Child (TLC) Nebraska Extension team has identified nine children's books to support children's coping and understanding of their feelings after experiencing a disaster, loss, and/or grief. TLC has also developed reading guides to accompany the books. The guides provide caregivers with suggested activities and probing questions to help children personally connect with the experiences of the characters in the books.
Experiencing a natural disaster can be very stressful for young children. Caregivers play an important role in young children's emotional development in addition to helping them cope. Using children's literature in an interactive way, caregivers can help children heal. Using an engaging format, Read for Resilience may help children better understand their experiences and improve their coping skills.
For questions or to obtain books and guides, please contact Audrey Rider, SDSU Extension Early Childhood Field Specialist.
Featured Resources
Do your students struggle with behavior or staying on task? Boost your classroom productivity with Brain Breaks!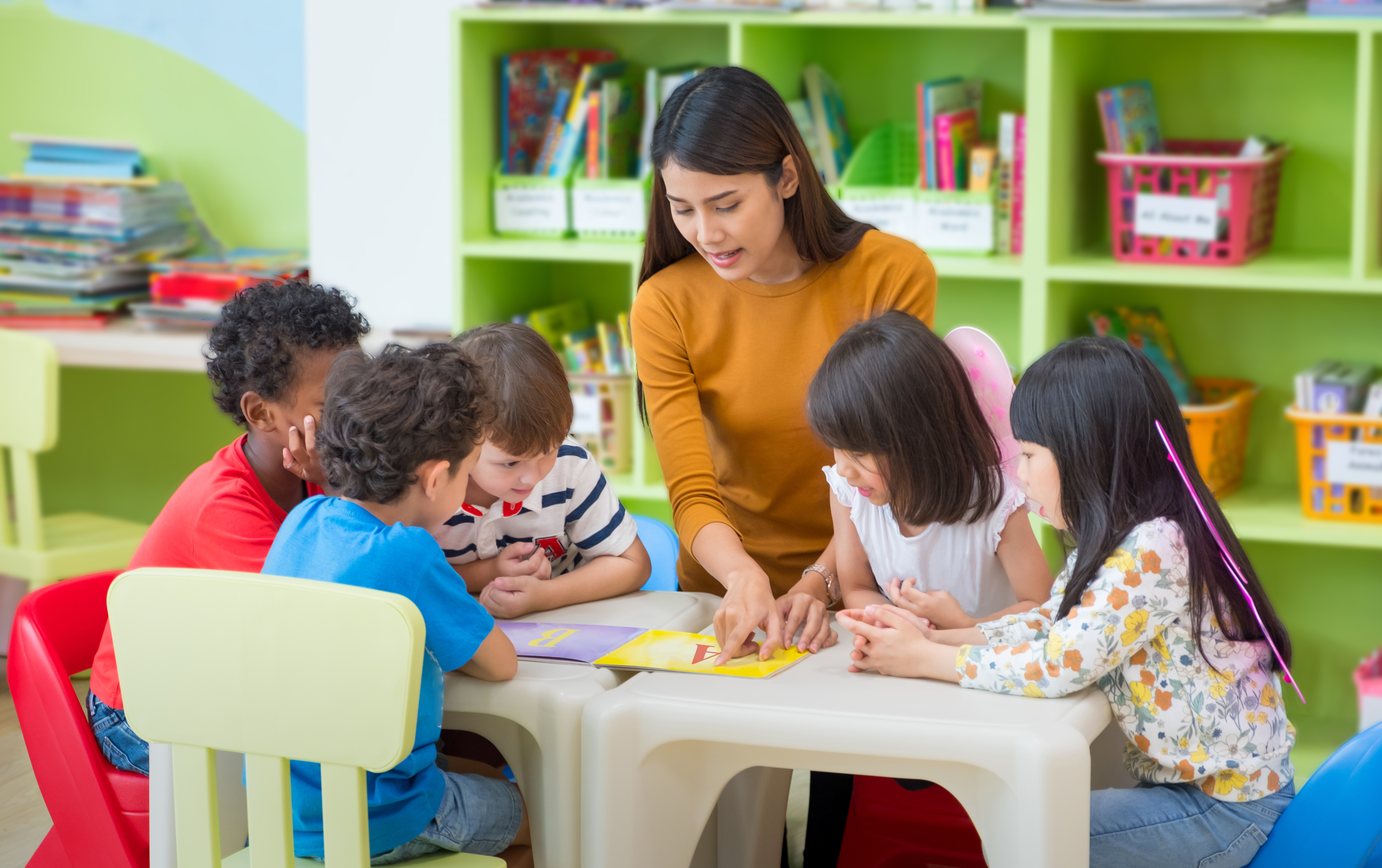 These lessons and activities bring together evidence-based environmental and behavioral changes to promote improved long-term health outcomes.

Pick it! Try it! Like it! Preserve it! materials are filled with tips for selecting, preparing, and preserving a wide variety of fruits and vegetables.