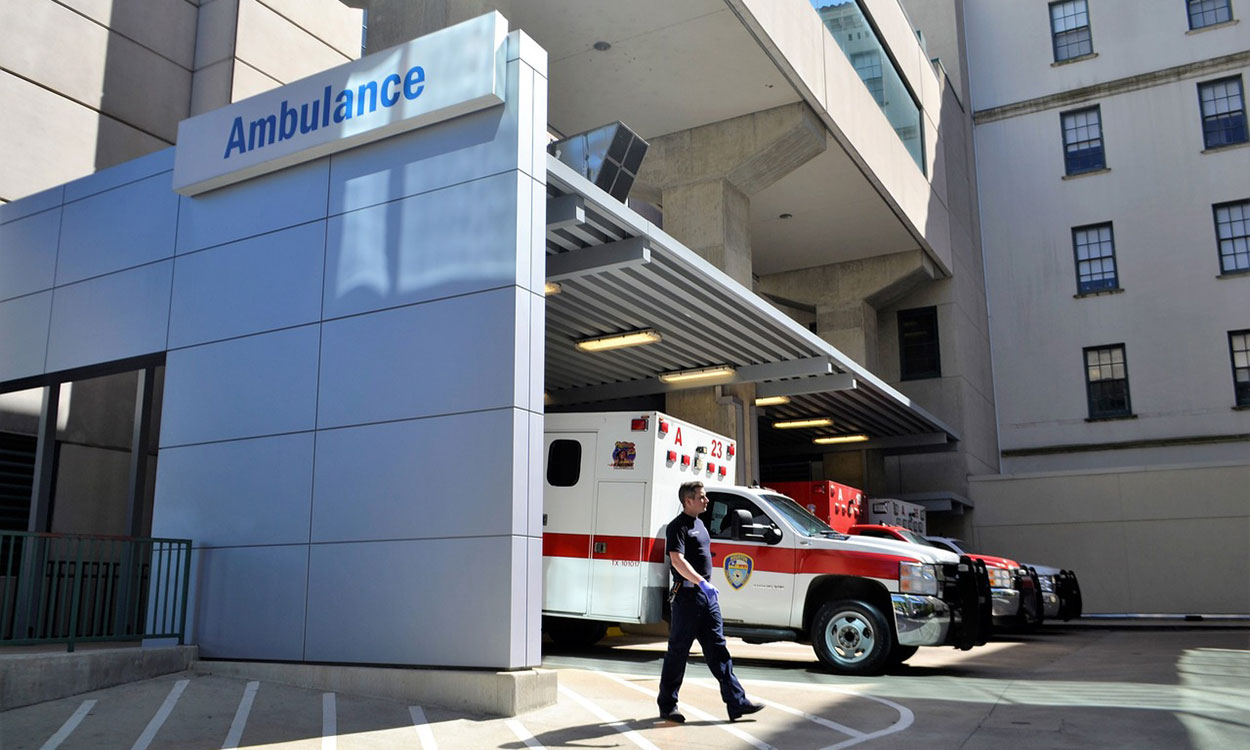 Firefighters, emergency medical technicians (abbreviated as EMTs), and paramedics are not spending most of their time putting out fires, responding to traumatic injuries, or restarting hearts. Most of their calls for service are for people who are feeling ill, have pain, or have fallen and are unable to get themselves out of their homes and to a medical professional without assistance.
Many homes have features that prevent people from caring for themselves and increase the risk of falls and injuries. For example, many homes have narrow halls and doors, making it difficult for residents to use walkers or wheelchairs to get around and access essential features, like the bathroom. These same features make it difficult for emergency responders to provide care for the individual and transport them to a hospital. To better understand these issues, Voices for Home Modifications of the Dakotas asked emergency responders representing different response agencies to share how the home impacts calls for help and their ability to respond. Three professionals elected to share their experiences. Below are their accounts of trying to serve people in the home.
Falls are a leading cause of injury that involve calls to 9-1-1. People trip, fall down stairs, or slip in the bathroom. Once they've fallen, they need assistance getting up and need a medical evaluation, generally at a hospital. Falls are a preventable cause of the increasing pressure put on our local medical responders.
The home's features often become the cause of the medical emergency ,such as when an individual is unable to get their walker or wheelchair into their bathroom and cannot use the toilet without assistance. Firefighters, EMTs, and paramedics respond to many falls in the bathroom. Sometimes, the person has fallen and become wedged between the narrow gaps between the toilet and tub or sink. Others in the home are unable to assist, and a team of responders is needed.
Stairs are a barrier to access and a fall risk for many people. Stairs hinder responder efforts as they take more time and effort to maneuver. When a patient is unable to walk down the stairs, getting medical equipment up and down stairs is difficult, particularly if the stairway is narrow or changes direction at a landing. For example, Emergency Medical Service (abbreviated as EMS) providers may need to use a backboard to transport a patient, and this equipment is difficult to use in small, poorly spaced areas of the home.
"Having all necessities on the main level of the home is crucial for elderly adults, decreasing our need to deal with stairs during emergencies."
— Alyssa Olson, Brookings Health System
Narrow hallways limit the way cots can move through houses. Narrow hallways don't allow responders to use devices to help move people, such as automated cots; they must carry the person themselves, thus increasing the risk of responder injury.
Firefighter McManus of Sioux Falls Fire Rescue shared that helping individuals to remain in their homes contributes to better health, and a lack of access due to illness or the use of a wheelchair seems to be what forces many out of their homes. "Stairs can be a huge obstacle for the elderly and obese. I have seen many homemade ramps and bars help folks as they lose mobility," said McManus. He also warned that if these modifications are not maintained, they too become hazards.
EMT and community health worker, Alyssa Olson of Brookings Health System, said that "Having all necessities on the main level of the home is crucial for elderly adults, decreasing our need to deal with stairs during emergencies."
"Home modifications that have helped when providing medical care are stair lifts. There are many patients that can be assisted to a stair lift and then down to the lower floor, where they will be assisted to a cot. Not only is this safer for the patient, but also for the firefighters." Firefighter-Paramedic Rachel Hobbs, Rapid City Fire Department
While we tend to focus on the need for accessibility among people with mobility limitations, we may not be aware of the professionals who are also impacted by inaccessible housing. EMS providers, including firefighters, EMTs, and paramedics, work in the home each day to help individuals with medical emergencies and falls. Through their accounts, we learn that their job is harder, because the configuration of the home makes it difficult to help those in need. Not only is it more difficult to help, but they are also putting themselves at risk of injury trying to help individuals in small, poorly-spaced areas.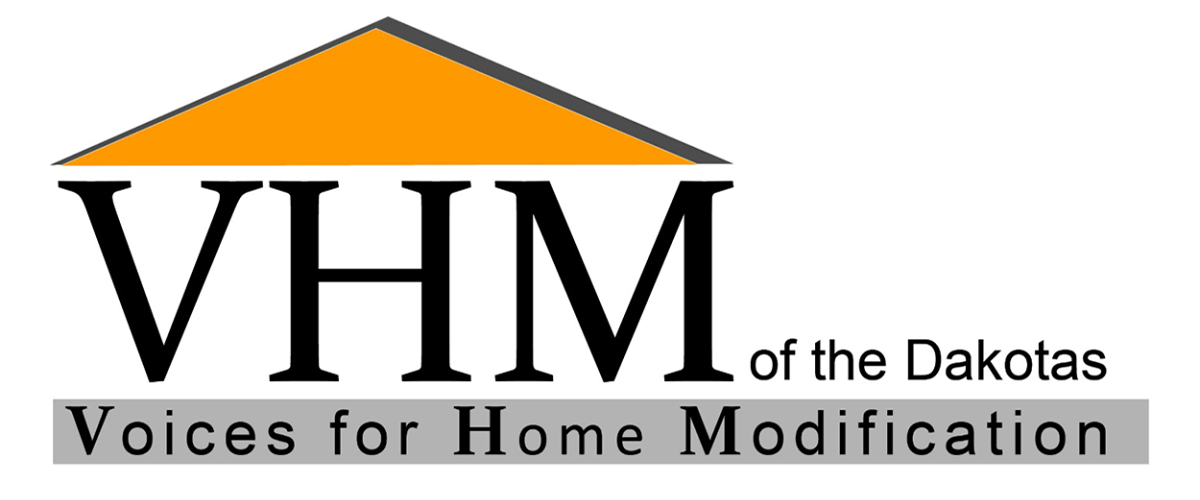 Voices for Home Modification
Through the Voices for Home Modification of the Dakotas project, we seek to increase the visibility of this issue and help connect those who need home modification with resources.