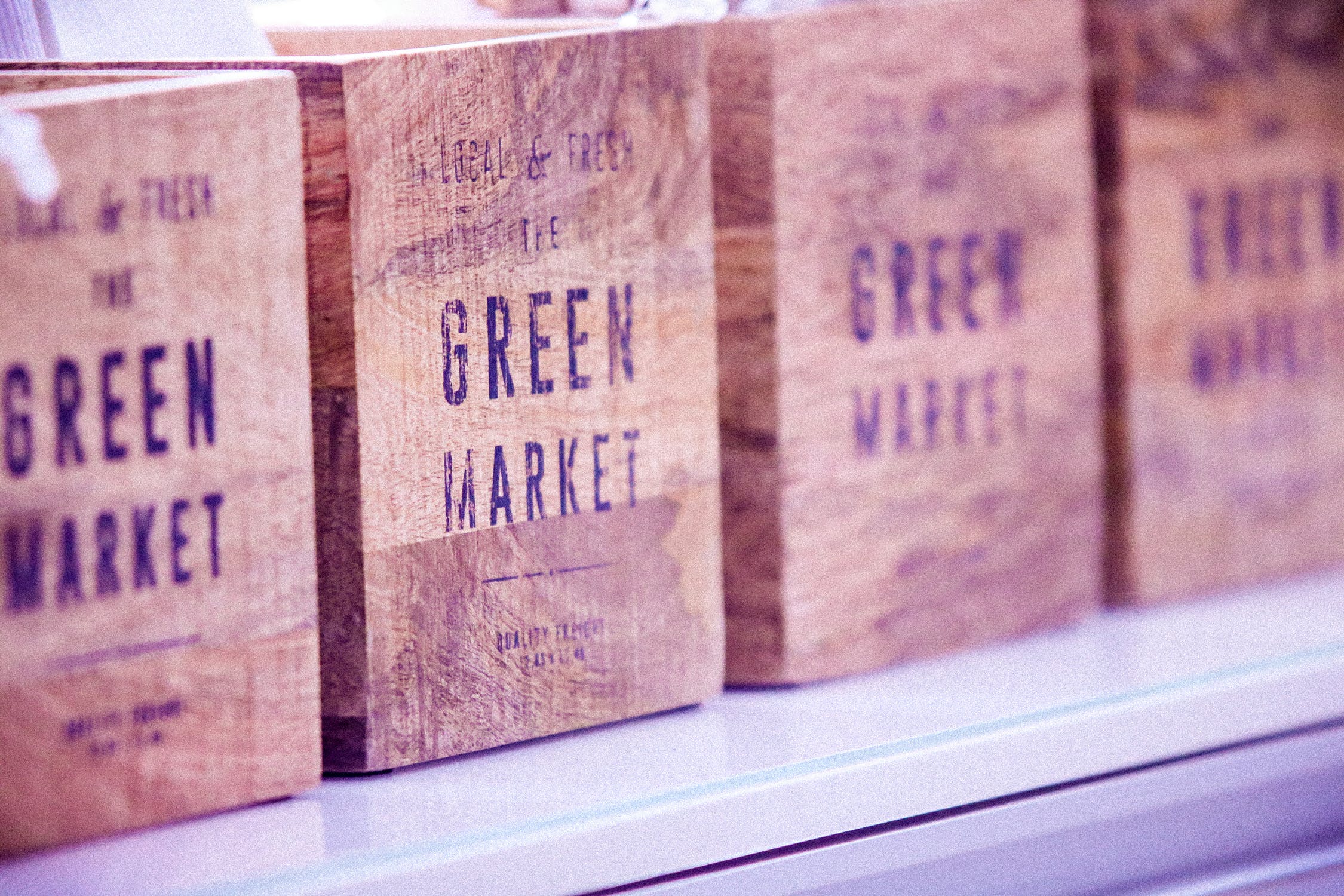 Written by Chris Zdorovtsov (Former SDSU Extension Community Vitality Field Specialist).
Community Supported Agriculture (CSA) marketing is an outlet that allows a farmer to sell subscriptions or shares to consumers prior to the growing season. When the produce or food product is harvested it is then delivered on a scheduled basis to the customer.
CSA's can be run by an individual grower who supplies all products in the subscription, such as a produce box or meat box. It could also be set up as a multi-farm operation where several producers work together to supply produce for a subscription or supply a wide range of products such as fruits, vegetables, eggs, meats, processed goods or honey to the consumer.
There are various distribution approaches the CSA could follow. Subscriptions could be delivered to individual homes in a community or at a neighborhood drop-off point, workplace or church. A retail location with a product or service that complements your CSA package could be a good location for consumer pick-up. Even having the pick-up at a farmer's market could appeal to consumers, who would then be able to purchase additional items. On-farm pick-up or mail order would be additional options.
Finally, buffet style distribution has become a popular approach. In this situation, the products are not pre-packed in a box of basket for consumers. Here a customer would walk through a buffet line and select a specified number of items to fill their own subscription box. For example, as they move though the line they would choose 1 bunch of carrots, one pint of tomatoes, three onions, a jar of raspberry jam, etc., as indicated at each product station.
CSA managers will also have to decide the size of the subscription packages. Will full and half share packages be available? Also consider delivery times. Will products be provided weekly, bi-weekly or monthly? Variations will appeal to a wider audience; however, managers will have to determine which model and how many variations will allow for a profitable business.