Today my mind is on agritourism opportunities as I prepare for some upcoming educational and networking opportunities for those who are interested in agritourism. And with the first day of fall quickly approaching, I am also thinking of opportunities to squeeze in some last-minute vacation time. Maybe an agritourism location will be on that list!
What is agritourism?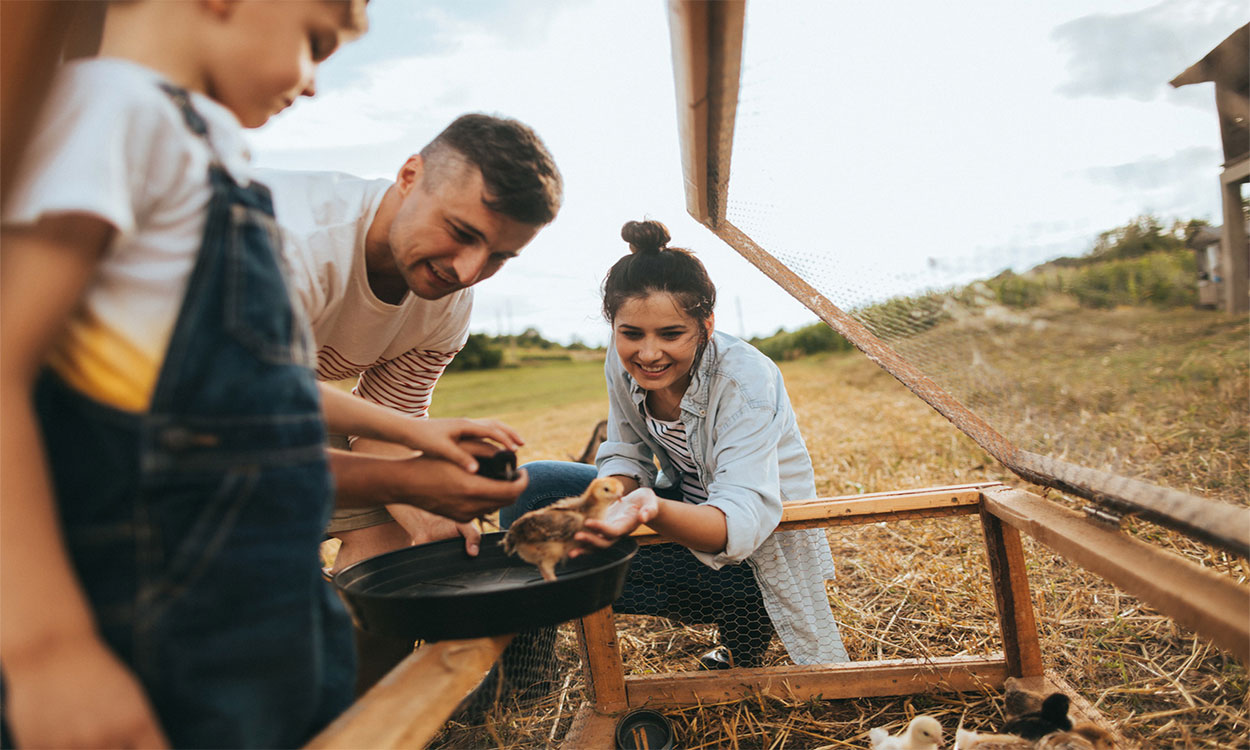 Agritourism is what you get when you put the words "agriculture" and "tourism" together. And I think that is exciting. They are two of the top industries in South Dakota, and we can combine them to make something that could be very beneficial for farm and ranch operators, our local community and visitors. Agritourism links the agricultural lifestyle with tourism to attract visitors to a farm or ranch for the purpose of entertaining or educating visitors, while also generating additional income for the farm or ranch.
What would visitors like to see and do? You might be surprised at the opportunities available right on your own farm or ranch! You may take the everyday rural and ag experiences for granted as everyday life, but to 80% of urban Americans, experiencing agriculture is an interesting opportunity.
Types of Agritourism
Perhaps the most familiar type of agritourism is on-farm direct sales, although if you visit your neighbor's farm to purchase sweet corn, you might not think of it as agritourism. On-farm direct sales includes u-picks and farm stands, but also includes outdoor recreation, such as hunting, fishing and horseback riding.
Another type of experience is providing accommodations and lodging, like farm stays, guest ranches, bed-and-breakfasts and camping. While many types of getaways require guests to leave their accommodations to experience something new, agritourism lets them enjoy some time of peace and quiet in the country, or maybe even join in on farming activities if that is something that interests you and them. And lodging options can be so varied! Maybe you offer space in your house, or in a stand-alone cabin, or a replica Conestoga wagon. I was recently at a location where guests could stay on the farm in a train car.
Education and Entertainment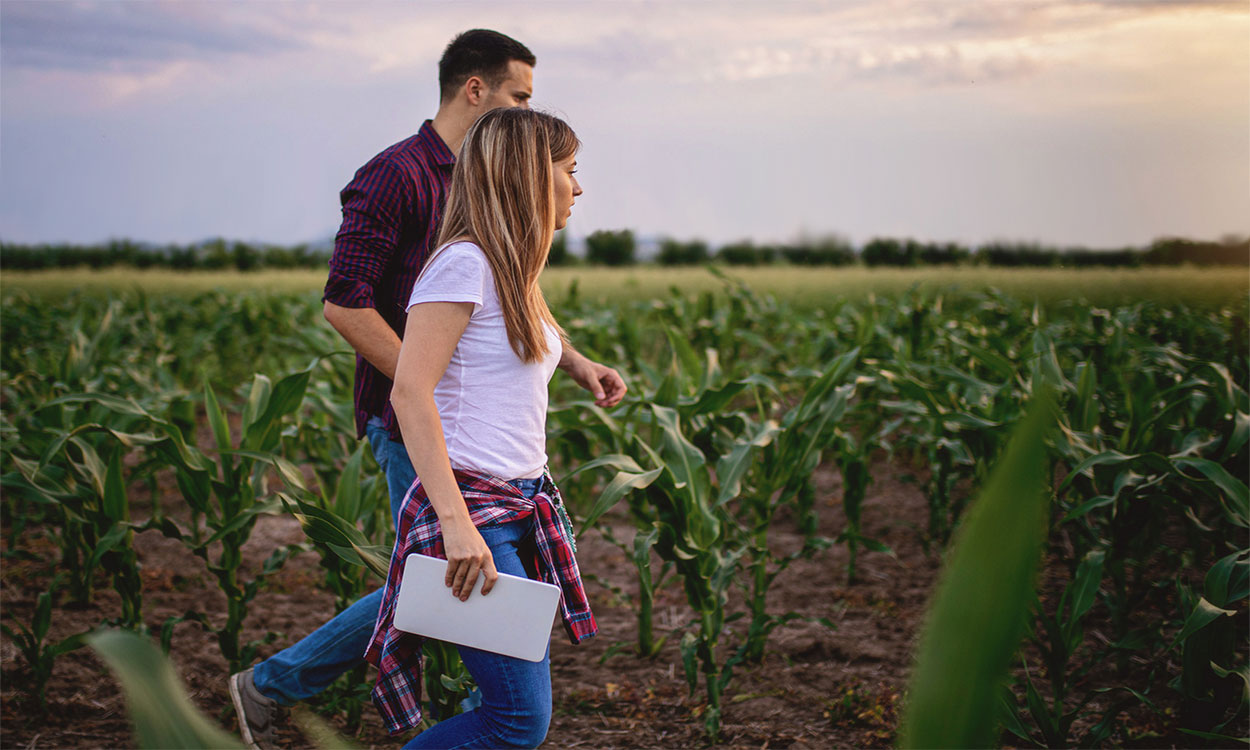 Educational activities, such as tours of your operation, demonstrations, classes, and farm-ranch work experiences, allow guest to learn about agriculture and develop a relationship with a person who works in agriculture. You may use your own passions and skills to offer workshops. I have seen photography workshops, birdwatching workshops and barn quilt painting workshops advertised recently.
Entertainment may be offered in the form of events, such as farm dinners, trail rides, music and story nights, and campfire sessions. Entertainment could also mean allowing guests to participate in activities, such as corn mazes, stargazing and feeding bottle calves. Many times, education and entertainment overlap, making for a rich experience for visitors.
Benefits and Risks
The benefits of agritourism are mutual for landowners, visitors and the local community. Agritourism provides landowners the opportunity to use the resources of the ag operation in another way to generate revenue. Through agritourism, visitors have access to activities that teach them about agriculture, connect them to the land and help them form a relationship with someone involved in agriculture. Agritourism also stimulates the local economy.
Out-of-town visitors can have a positive economic impact on the community, as they may stop to purchase fuel, snacks, meals, souvenirs, etcetera.
Of course, there are risks associated with agritourism as well. Those risks should be discussed with your insurance agent to see what kinds of policies would cover what you want to do. A discussion with an attorney can help you determine what type of business structure would be the best for your agritourism endeavors.
In Summary
So, what do you think? Would you like to add a side hustle to provide additional income opportunities? Do you like people and want to provide educational or entertainment opportunities that showcase your rural lifestyle? If so, agritourism is an opportunity you may wish to explore!
For information about educational opportunities related to agritourism, contact Peggy Schlechter, SDSU Extension Community Vitality Field Specialist at peggy.schlechter@sdstate.edu or 605-394-1722.