All 4-H Camp Storm Mountain Content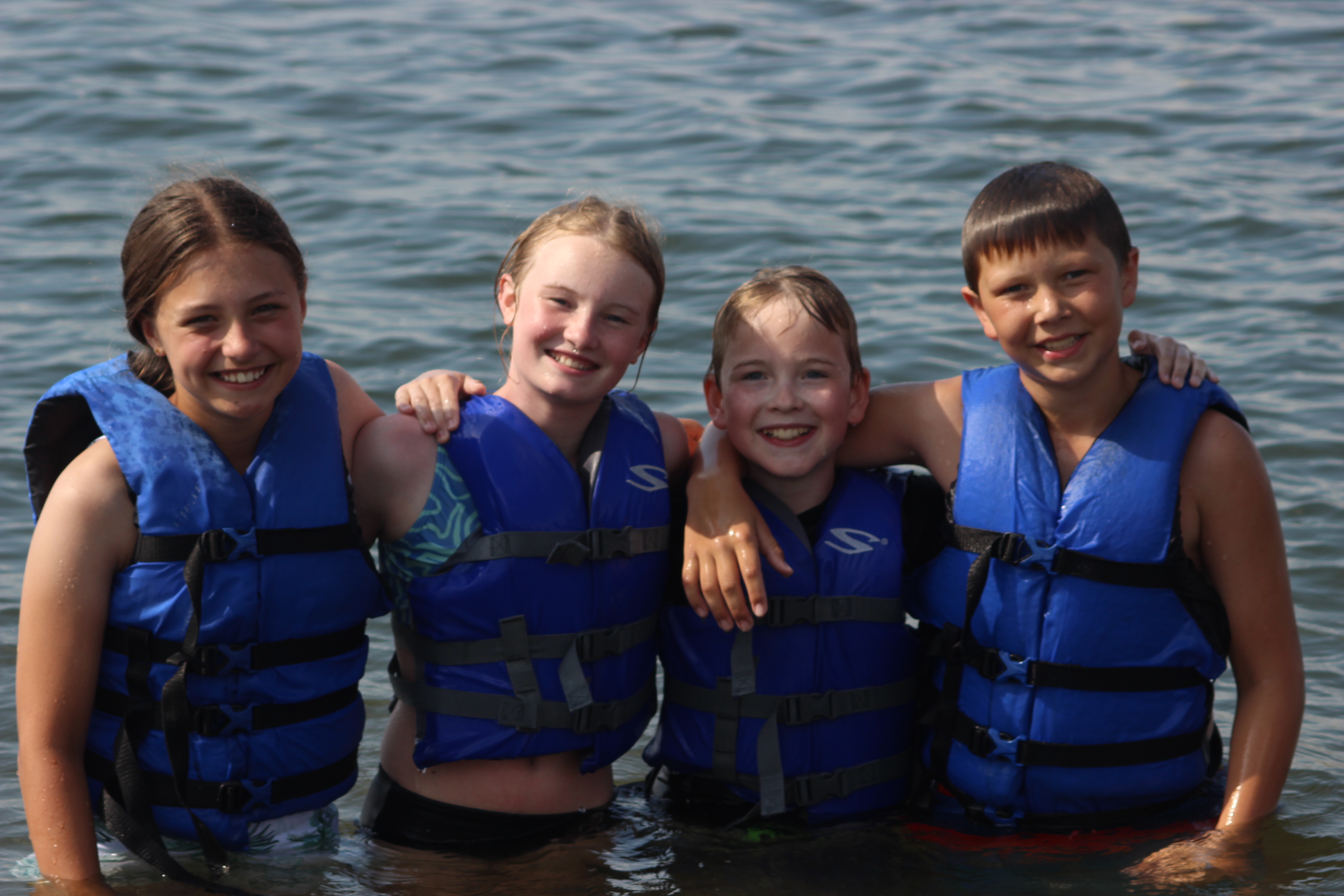 SDSU Extension 4-H hosts multiple different sessions of camp each summer, usually in early to mid-June.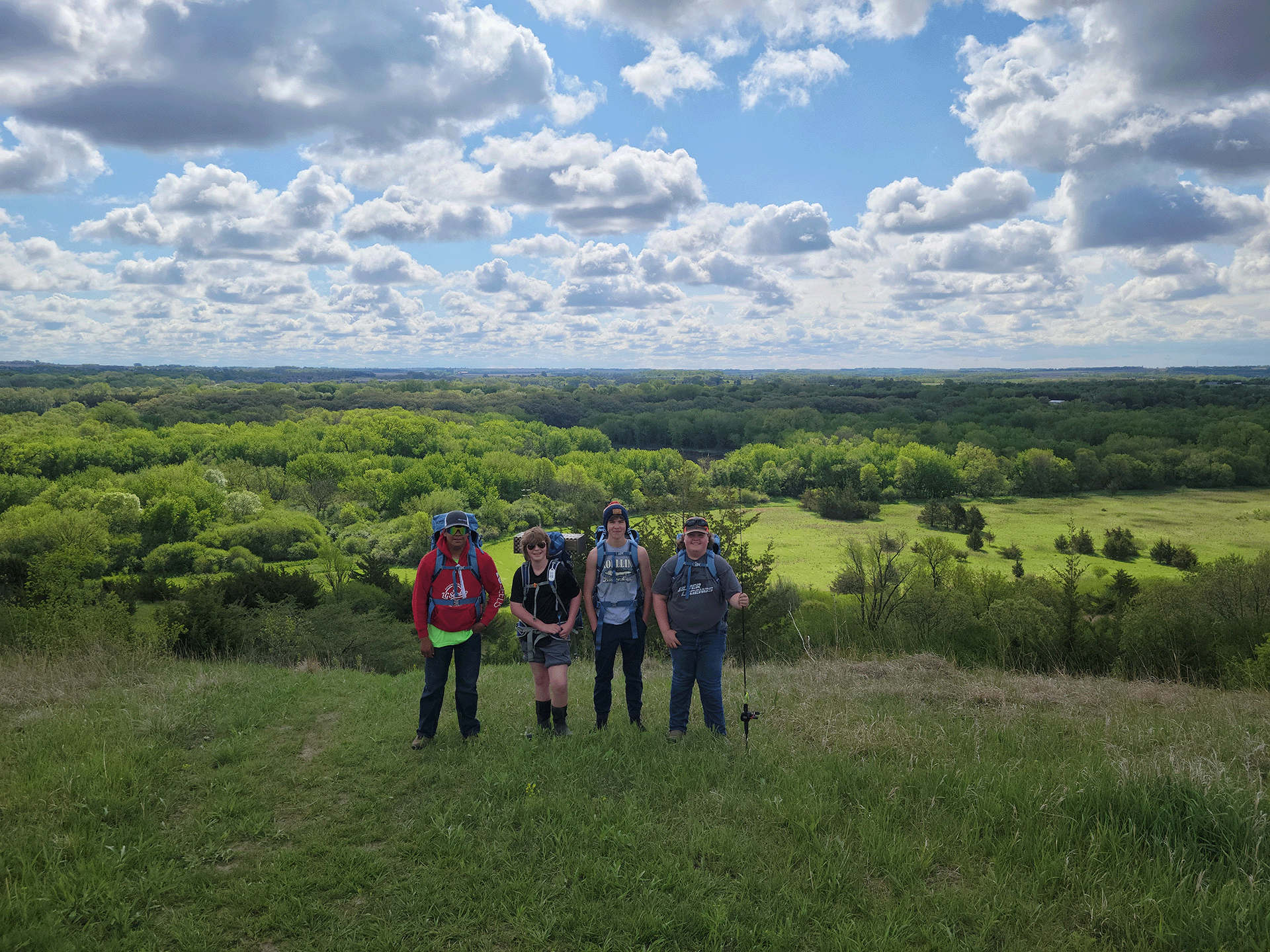 The term 'outdoor education' refers to a wide range of experiential education in, for, and about the outdoors. Outdoor education experiences range from single events to year-long programs for youth in South Dakota.