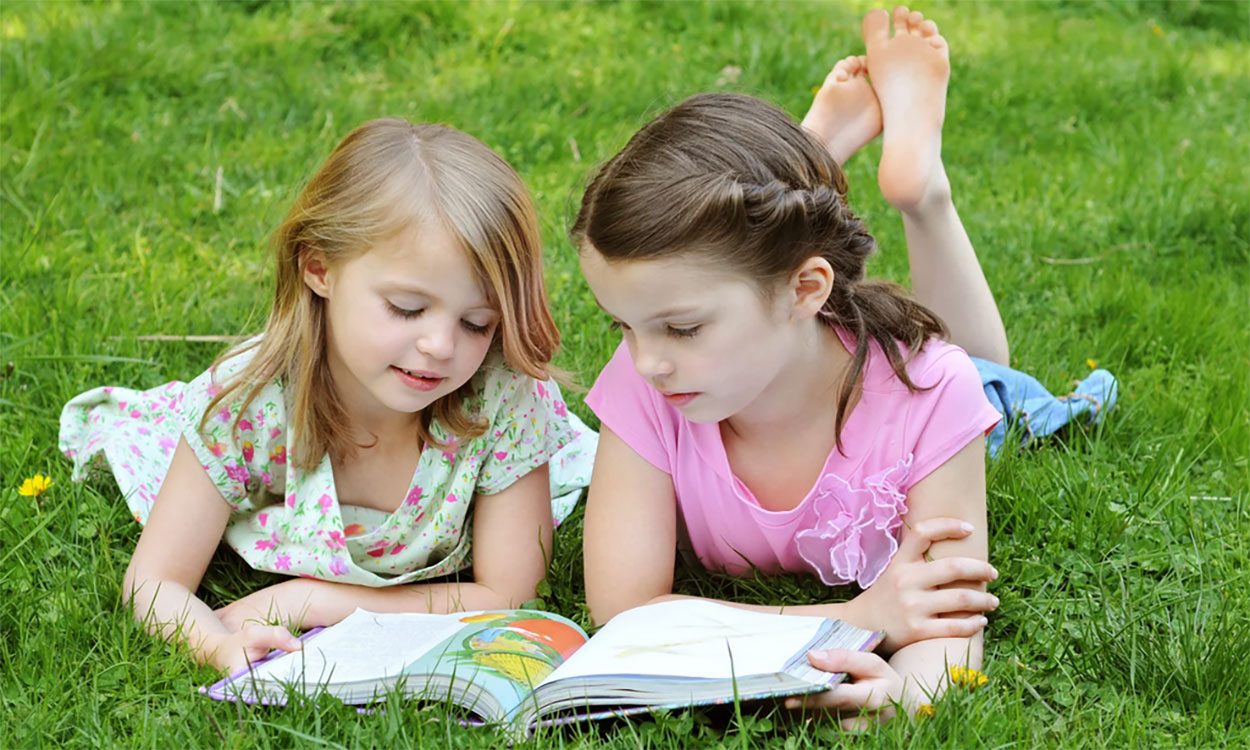 School is finally out for the summer! Don't forget to keep offering fun opportunities to read so your kids can keep gaining skills and not lose them, as tends to happen during the break.
Here are some ideas to have an active summer of learning and reading:
Make sure kids have something to read during the summer!

Make a trip to the public library.
Buy up books at rummage sales.
If reading is a struggle, try audio books! A number of free titles are available on the Understood website.
Start a neighborhood book club to share and read stories together.

Sign your kids up for the Pizza Hut Book It! summer reading program incentive program. It is a wonderful way to get kids to read.
Investigate your public library's summer reading programs as most are free of charge!
Create a realistic schedule for promoting healthy and balanced media use, and try educational websites such as South Dakota Public Broadcasting's Early Learning Initiative.
Print out theme-based worksheets and scavenger hunts for kids to do along with their reading. Teacher Planet is a great website for great activity sheets.
Encourage your child to write in a simple journal or summer diary to stay creative and document their learning journey.
For more information on early childhood development contact Audrey Rider at Audrey.rider@sdstate.edu or 605-882-5140.