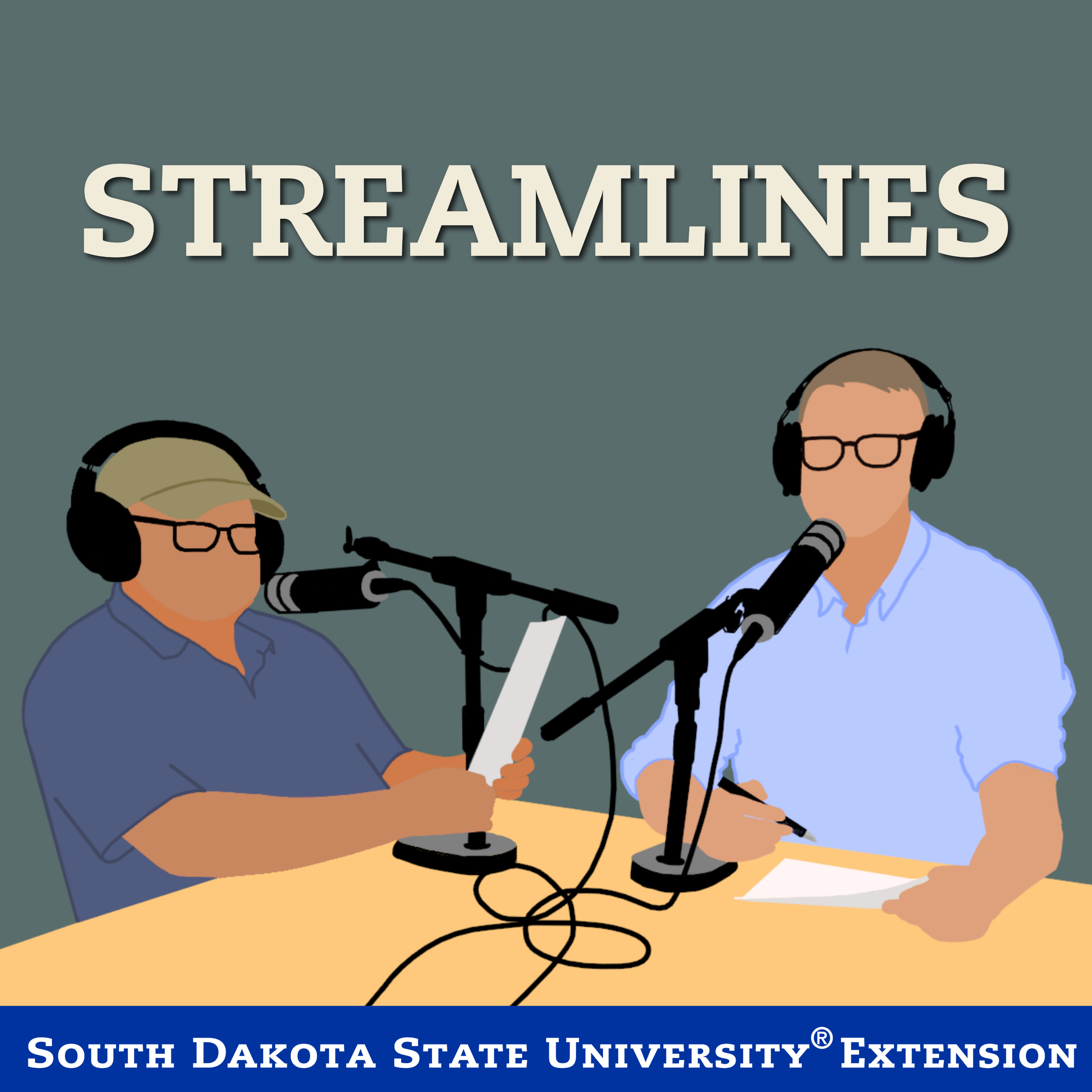 In this episode of Streamlines, Dr. John McMaine and Anthony Bly welcome guests Dr. Lindsey Pease and Dr. Chad Penn to continue their discussion on phosphorus. The discussion includes:
Continuation of the conversation regarding phosphorus loss through tile and ways to keep the nutrients balanced.

Potential developments to phosphorus removal structures and the mobile structure Dr. Chad Penn is currently working on.

The P Trap app developed to allow farmers to design phosphorus removal structures based on their specific needs including current field conditions and goals for the future.
Dr. Lindsey and Dr. Chad Penn provide new perspectives on phosphorus and discuss their recent research developments.