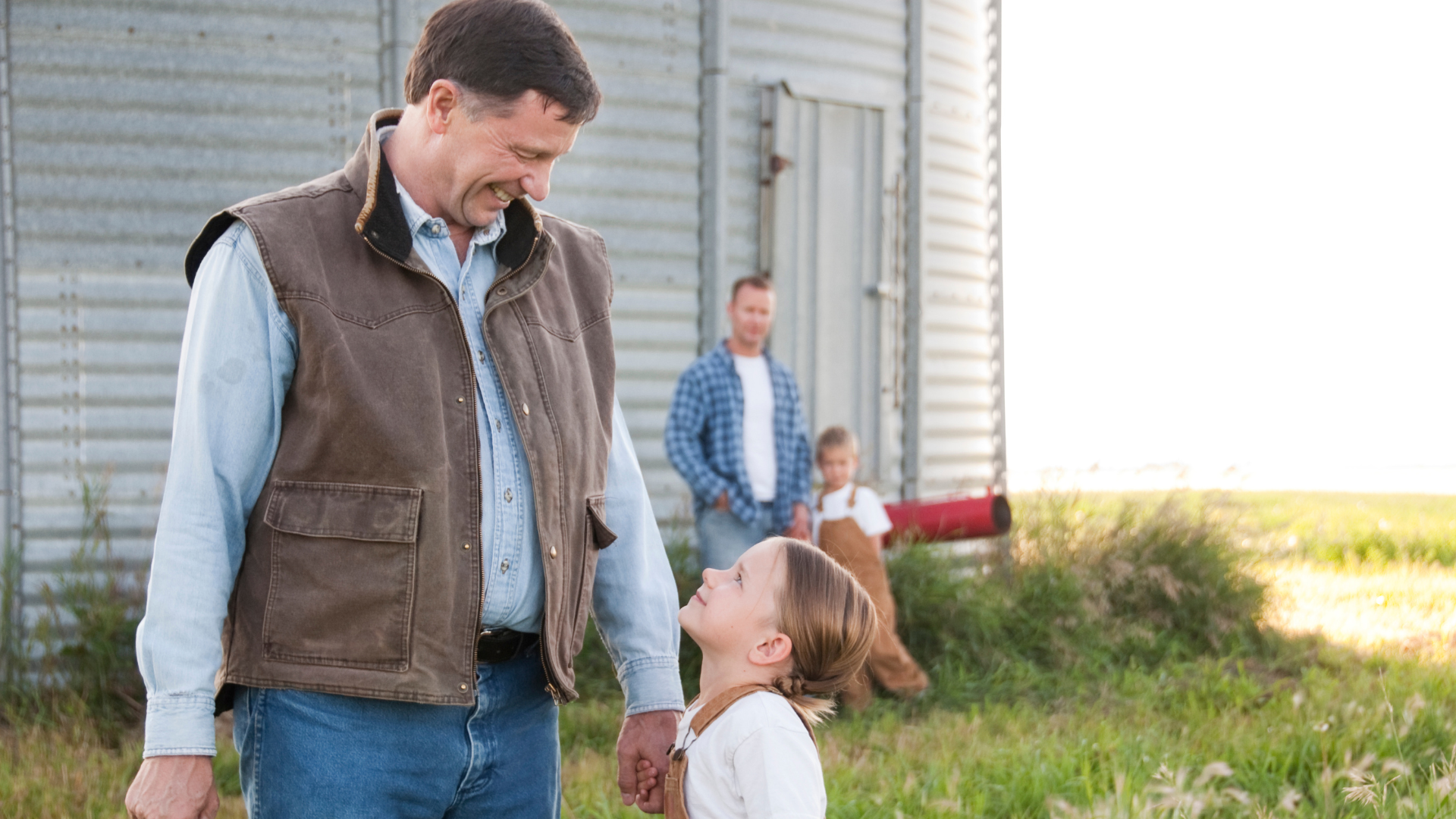 Written by Kayle Lauck under the direction and review of Andrea Bjornestad, Associate Professor & SDSU Extension Mental Health Specialist.
Spring is welcomed as it slowly begins to melt the snow away, making way for an extremely busy planting season. While spring brings many blessings and reasons for joy, many people may be feeling overwhelmed with feelings of stress for the responsibilities of this season, particularly farmers and ranchers. Stress can impact each individual differently. 
Stress can contribute to feelings of increased emotions (anger, moodiness, loneliness), physical ailments (headaches, fatigue) or cognitive distress (constant worrying, forgetfulness). During an important and stressful season, it is imperative that signs of stress are noticed and monitored. Too much stress over long periods of times can increase the risk for depression and anxiety, which may include suicidal thoughts.
SDSU Extension provides QPR (Question Persuade Refer) trainings to agricultural groups and rural communities interested in preventing suicide. The goal of this training is to save lives and reduce suicidal behaviors. The hour and a half training provides trainees with a simple three-step system that prepares them to be a source for suicide prevention in their families and communities. Just as people trained in CPR help save thousands of lives each year, people trained in QPR learn how to recognize the warning signs of suicide crisis and learn how to question, persuade and refer someone to help.
If you are interested in hosting a training with SDSU Extension's QPR training team, please contact Dr. Andrea Bjornestad, Associate Professor & SDSU Extension Mental Health Specialist.