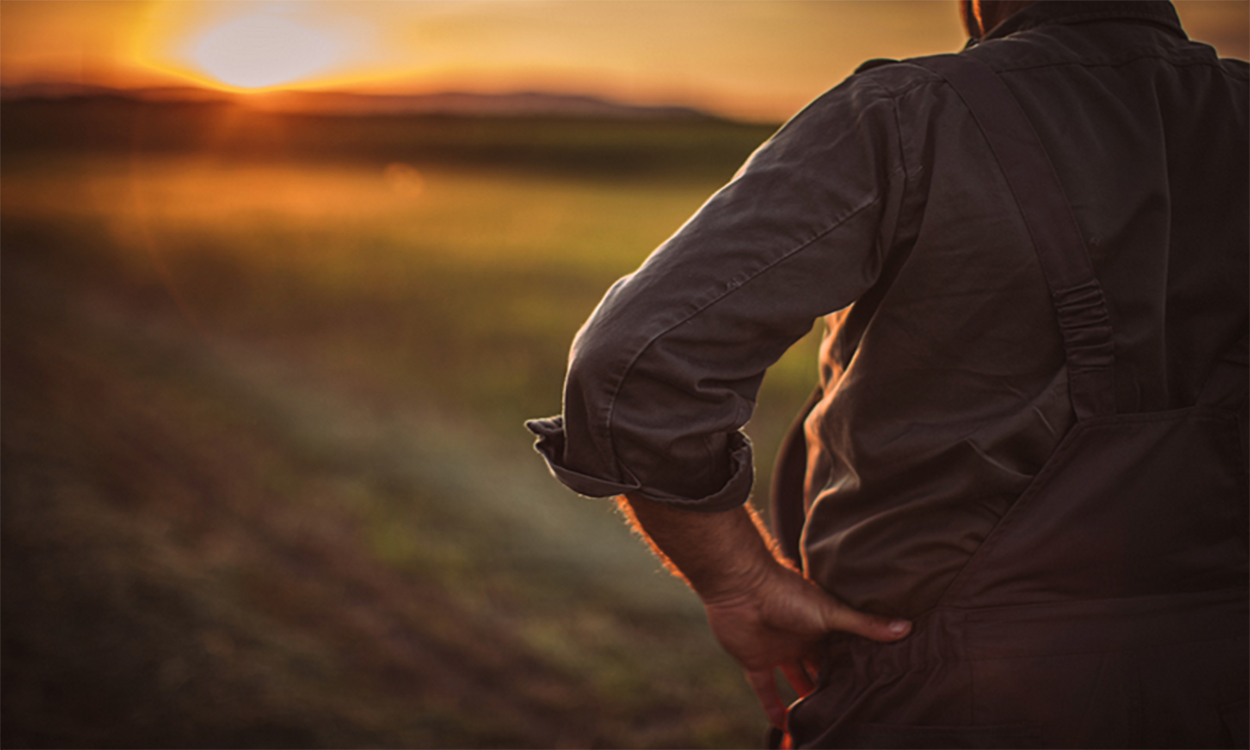 Written collaboratively by Eric Jones, Philip Rozeboom, Jim Alms, and David Vos.
Since most of South Dakota has experienced several frosts, fall herbicide applications are likely near completion. However, now is the time to plan for noxious weed management for both spring and fall tactics in 2024. Consider asking yourself the following questions before creating your 2024 management plan.
Questions to Consider
How was my weed management plan this year?
If weed management this year was poor, the plan should change for next season. If weed management this year was excellent, the plan should still change for next season. The reason being, overreliance on the same weed management plan that provides excellent control will eventually select for weeds that can survive those controls. Either way, consider implementing tactics that were not included this year, including a fall herbicide application, spring and fall application, or implementing non-herbicide weed control.
Where were the weedy areas?
Recording where weedy areas are located helps you know which areas will likely need to receive the most intensive weed management plan. These areas will also likely need to be scouted regularly to ensure control tactics are being executed in a timely manner. If the areas are mapped, spot spraying is a viable option too instead of broadcast spraying areas that did not have weeds.
What weed species were present?
Knowing what weed species were present will help with purchasing the correct herbicide. For example, if an area was inhabited by leafy spurge, purchasing aminopyralid (Milestone) to treat that area will probably result in unsatisfactory control. Weed management should be treated on an area-to-area basis, as purchasing aminopyralid to treat an area inhabited with Canada thistle would likely result in satisfactory control. Since weed species usually co-exist in an area, herbicide tank mixtures will likely be needed to increase the spectrum of control.
Can non-herbicide weed management easily be implemented?
While herbicides are the most-effective weed management tools, implementing non-herbicide weed control tactics can provide additional control. Easily implemented tactics include mowing, releasing appropriate insects for biocontrol, and hand weeding small, isolated patches.