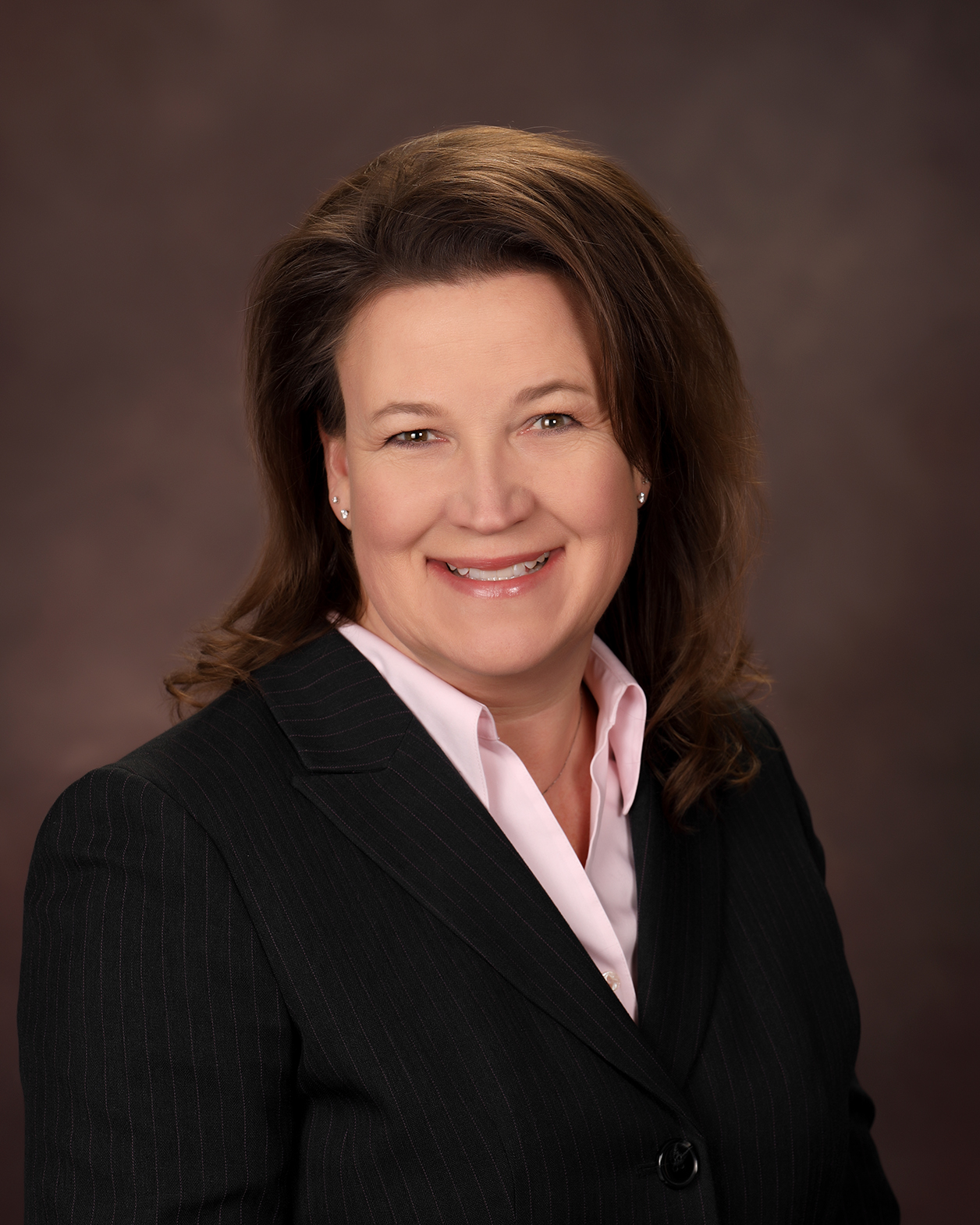 BROOKINGS, S.D. – SDSU Extension is pleased to welcome Kellie Ecker Kolb as a new Community Vitality Field Specialist based out of the Aberdeen Regional Center.
"As a team of four, we are so excited to add a fifth field specialist to our staff," said Kari O'Neill, SDSU Extension Community Vitality Program Manager. "Kellie's expertise and 25 years of experience in teaching and presenting will be incredibly valuable as we ramp up our work with organizations and communities."
Community Vitality works with individuals and organizations to develop leaders, businesses and programming that helps strengthen South Dakota's communities. Signature programs include Marketing Hometown America, strategic planning and creative placemaking. 
A native of Hettinger, North Dakota, Ecker Kolb first moved to Aberdeen, South Dakota, to attend Northern State University, where she received a bachelor's degree in art. She later took classes in Spanish and business from the University of Utah, and eventually graduated with an MBA from the University of Phoenix. She has called Aberdeen home since 1999.
Before joining SDSU Extension Community Vitality, Ecker Kolb was a senior business advisor with South Dakota Manufacturing & Technology Solutions, working with South Dakota manufacturers to build capacity and grow profits. She also provided coaching, corporate training and development to businesses. She has served as executive director for a nonprofit, chief marketing officer for a community bank, and in a marketing/community relations capacity for health care systems. 
"I am excited to work with so many different stakeholders and communities across South Dakota," Ecker Kolb said. "Every community has a story to tell, and I look forward to learning what makes them unique, uncovering their pain points and working with them to find solutions to create positive change." 
For more information, contact Kellie Ecker Kolb, SDSU Extension Community Vitality Field Specialist.