Creative placemaking can use arts, culture, and design to stimulate dialogue, promote economic development, and catalyze systemic changes that are essential to the development of communities.
This work is typically done by local leaders, artists, organizers, and professionals who have harnessed the power of art to strengthen American communities. This type of community development strives to use various types of art within a community to ethically and efficiently create sustainable and meaningful change. 
The best creative place projects start with a deep understanding between community partners and are implemented with a commitment to the highest levels of social responsibility. Working together, artists, residents, and grassroots organizations identify community needs and create solutions to problems.
Placemaking in a Nutshell
Problem: Groups are faced with structural challenges, residential decline, or deteriorating connections to specific areas or the whole of a community.
Process: Revitalization of the area through creative initiatives to revive places and generate economic development.
Desired Outcome: Benefits in terms of quality of life, work, and income. Innovative products and services increasing demand of cultural industries and understanding.
Problems Addressed
Social disconnect
Lack of civic engagement 
Physical issues in the environment 
Absent economic opportunities 
Creating opportunities for social relationships
 
What Makes it Special
Can use small spaces and scarce resources to create unique and beneficial spaces
Can occur in large and small communities, cities, and neighborhoods
Incorporating local culture helps community members feel connected to the project
Focuses on livability, diversity, and economic development goals
Addresses safety, aesthetic, expressive, and environmental concerns of people who live, work, and visit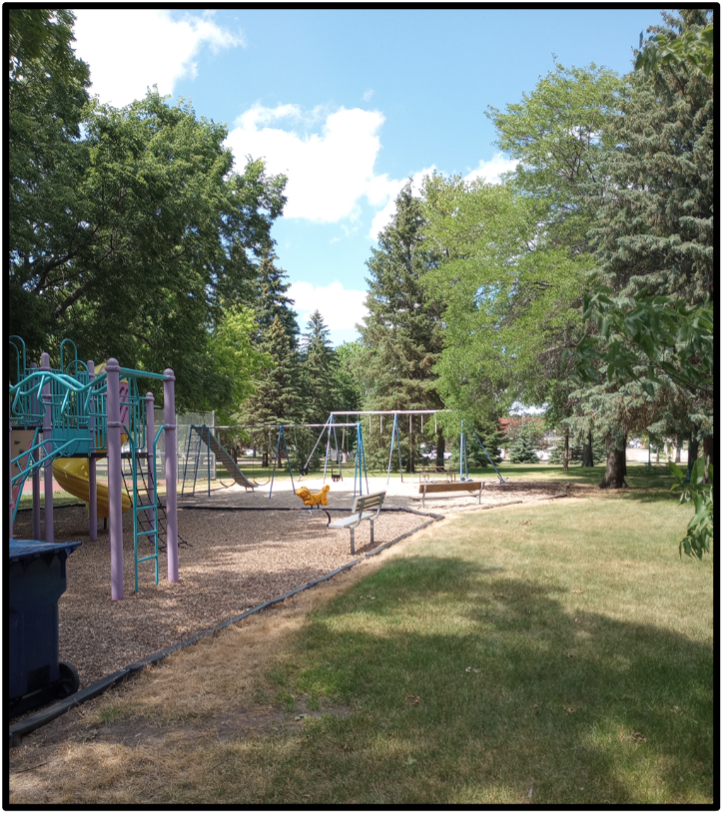 An example of creative placemaking could be gathering people to restore a public place, such as restoration of a small park that may have been neglected. Depending on the characteristics of the population near those parks, it may be time for new playground equipment, a new area for sports, creating flower beds, or creating/installing an arts project. This is a placemaking project that can build community identity and a stronger sense of place.
Common Components of Successful Placemaking
Based on the capabilities and vision of one or more collaborative initiators
Shows love for the place and its uniqueness
Is based on the vision and essence of the community
Has private sector business support and participation
Has support and involvement from local arts and cultural community players
Incorporates desires of the initiators along with the desires of other partners
Cross-border use of support and money from other working agencies (transport, housing, environmental, parks and recreation, workforce development, small businesses etc.) and levels of government
References
Markusen, A., & Gadwa, A. (2010). Creative Placemaking. Washington; National Endowment for the Arts.