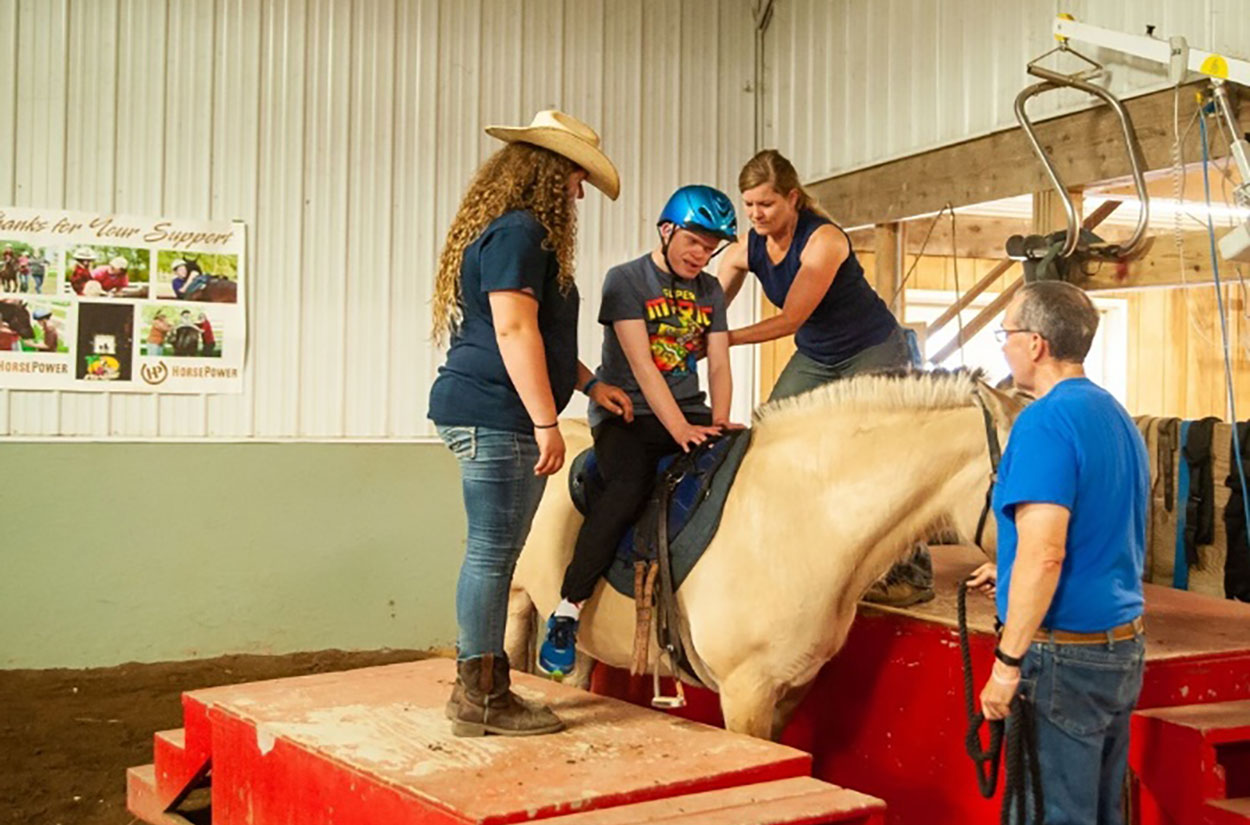 Is your organization in need of a clear direction? SDSU Extension Community Vitality offers strategic planning to groups by starting with your strengths and building on them. By using the process of Appreciative Inquiry, we help you examine your values, write your vision and mission statements, and work to develop goals that can be accomplished in the next 1-3 years.
Organizations can choose from a full day or two half-day sessions to meet with our staff for a facilitator guided planning workshop. You do the work to define your plan, but we take you through the steps to create a written road map to get you started.
SDSU Extension is partially funded through your tax dollars, which means our costs are lower, and we are there for you in a coaching role following your planning.
Last week, Kari O'Neill worked with Horse Power, a nonprofit therapeutic riding organization near Sioux Falls, to help their board develop their plan. We can put you in touch with other groups we've assisted and would love to talk more about how our planning could provide your group with the direction it needs to move forward.
Contact Kari O'Neill or Peggy Schlechter for more information.