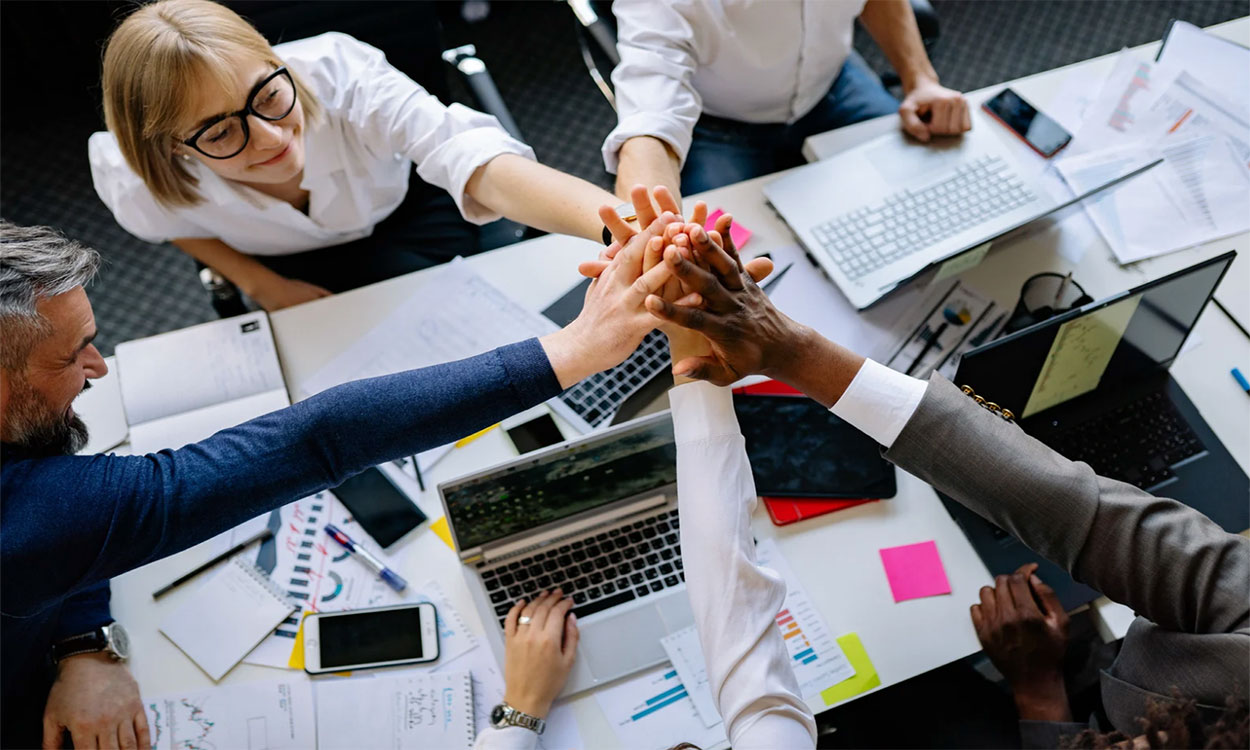 Even the best of boards can go off track at times due to group dynamics. The humanity in all of us gives us cause to read meanings into conversations and information differently, depending on many factors: timing, experience, personality, and maturity. There are a few things a board can do to keep functioning more like a team on offense and less like a team on defense.
For a great board to operate as a winning team, the willingness of each member to trust other members is key. Boards must be able to hold candid conversations, sometimes around heated issues, without fear from its members that they will be judged or ostracized. They must be able to get beyond discussion and start taking action, as determined by all voices on the board. That only works with a board that shares trust.
One way for a board to develop trust is simply getting to know each other. Figuring out each member's core strengths and relationship or personality styles helps to understand motivations. Those types of assessments also help identify tasks that fit each individual's skills and determine how to use members' strengths to the board's advantage. Even as you interview new board candidates, you might be looking for a new perspective that comes from a personality or experience not currently exhibited in existing members. For example, a board full of direct and forceful individuals might have a hard time moving forward with thoughtfulness and patience.
A great board operates from strong ethical leadership. Board officers can lead this effort, but the entire board needs to be aware of the code of ethics they are expected to practice. Board members should be held accountable if, and when, the code of ethics is violated. Does your board spend time discussing the character and ethical behavior it expects? Does new-member orientation include expectations around ethical behavior?
Even boards that develop strong trusting relationships and follow ethical leadership have points of conflict. Disagreements will happen, but how you deal with conflict is the important piece. Working on skills to manage conflicting thoughts and opinions and be able to work through them as a team on offense with its eye on the prize often makes the team stronger.
Building Highly Effective Boards
SDSU Extension Community Vitality offers an educational class on "First-Class Group Dynamics" that covers trust, ethics, and conflict. It's part of our series called, "Building Highly Effective Boards." This module could be one of the most-important sessions a board offers its members and will help set your board up to be a great team. Contact us soon to book your team session.
Contact Kari O'Neill at kari.oneill@sdstate.edu or 605-685-6972 for more information.