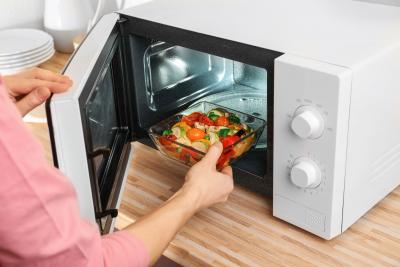 The Dish: Real Talk About Food is a direct education intervention designed to increase participants' daily intake of fruit and vegetables; whole grains; fat-free or low-fat dairy products; decrease daily intake of sodium; improve food resource management, food safety practices, and physical activity.
The interactive micro-lessons are self-paced, and the mobile-nature of many Internet-accessible devices (i.e., smartphones) encourages learning at the point-of-decision making, such as engaging in quick decision guide lessons in a grocery store. Additionally, the asynchronous "anytime, anyplace" lessons aim to mitigate traditional barriers to attending in-person classes, such as issues with transportation, variable work schedules, and child-care limitations.
Lessons
Five Tips to Enjoyable Eating
The Allure of Convenient Food
This Grocery Shopping Hack Saves You Money Every Time
Don't Throw Away Your Food or Your Dollars
Stress Less About Mealtime
Meal Prep Like a Pro
11 Tips to Maximize Your Time at the Grocery Store
Stocking Your Kitchen With Staples
Online Grocery Shopping Is a Game Changer
What Should Be on My Plate?
Seasonal Meal Planning: Summer
Reduce Screen Time and Be Active
20 Plants to Grow in Your Container Garden
Simple Snacks for Your Family
Microwave Cooking
Can I Buy This With My EBT?
Seasonal Meal Planning: Spring
Seasonal Meal Planning: Fall
Seasonal Meal Planning: Winter
How to Buy Produce for Half Price
That's a Great Choice Decision Tree
Best Ways to Store Your Fresh Fruits and Vegetables
Mix Things Up By Adding Variety
Kids in the Kitchen
Seasonal Produce Calendars
Additional Resources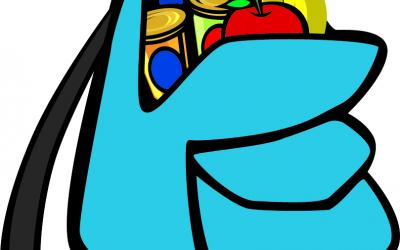 Use this program to help participants develop cooking, food safety, and recipe preparation skills for its participants.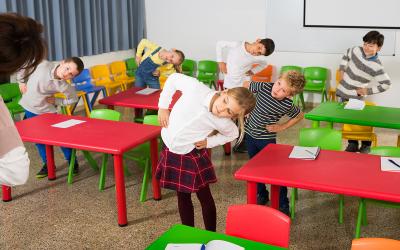 Do your students struggle with behavior or staying on task? Boost your classroom productivity with Brain Breaks!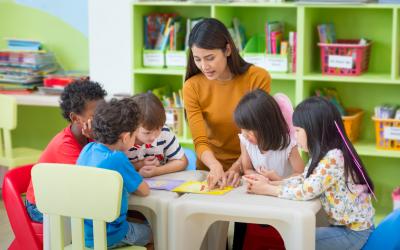 These lessons and activities bring together evidence-based environmental and behavioral changes to promote improved long-term health outcomes.