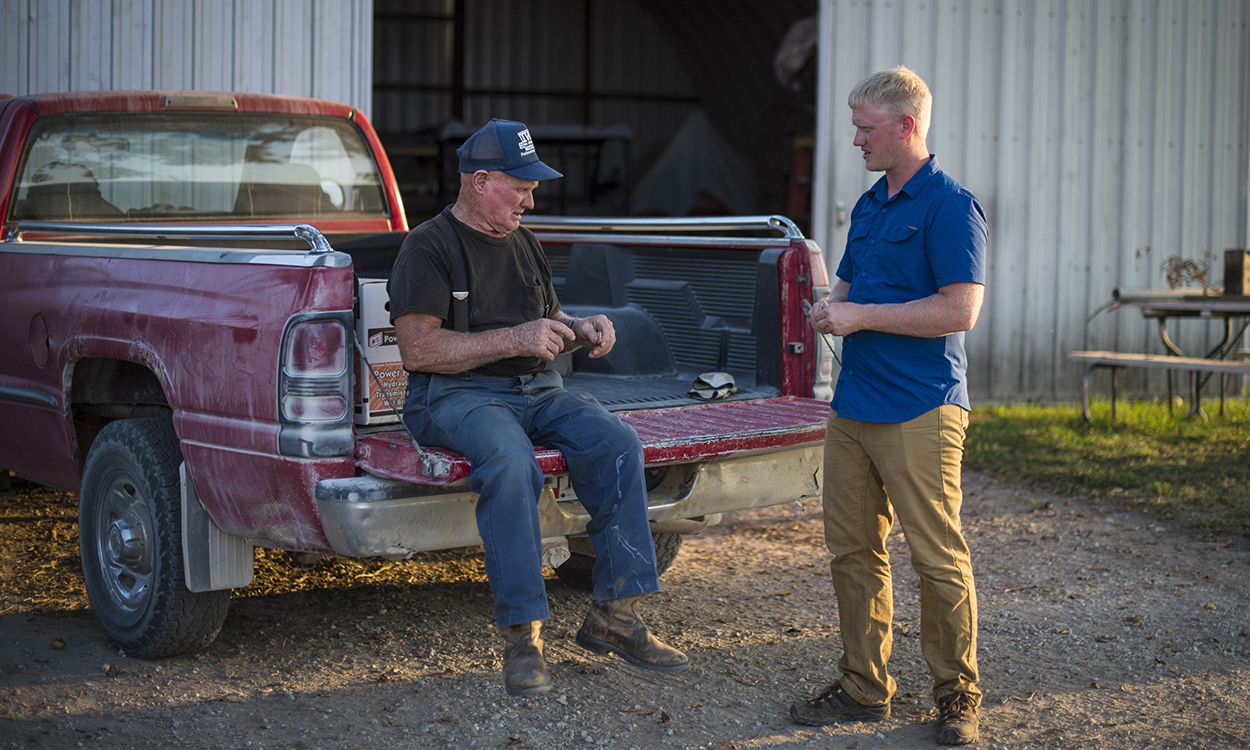 Compensating for management and labor is one of the questions that must be answered when bringing a family member into the family operation.
As family members return to the farm, they may be willing to receive a lower wage than if they were working for someone else, assuming that someday they would be the operation's owner. However, in the meantime, they still need to be able to pay for food, shelter, utilities, childcare, and other expenses they incur monthly.
As the family business grows, being able to compute the total compensation received by each person from cash or non-cash items can ensure transparency within the wage category.
Wages or salaries are the simplest to record, as a check or deposit is recorded. The non-cash items are where there may be areas of confusion. However, it is essential to include them in the compensation package offered by the family business.
Traditional employee benefits, such as medical insurance, paid vacation days, and retirement fund contributions, are often components of the package. However, within a family farming business, other items, such as housing, utilities, meals, produce or meat, vehicle and fuel use, and boarding of personal animals (horses, dogs, cattle, 4-H projects, etcetera) may also be included in the total compensation amount.
Often, the family business purchases another homestead for the family member returning to the farm. As the owner, the farm business pays the property taxes, insurance, repairs, and electricity and water bills as part of the farm expenses. Other times, personally owned cattle are run with the family cattle herd without paying rent for pasture or a winter feed bill. Still, at other times, the business may include everyone in a family cell phone plan, allow farm vehicles for personal use, and provide a quarter of beef from a steer processed by the farm. All of those non-cash items should be included in the total compensation package total.
SDSU Extension Compensation Calculator
To help determine total compensation, SDSU Extension has created a Compensation Calculator. The calculator provides a layout for farm families to account for cash and non-cash compensation methods.