Written collaboratively by Leacey E. Brown and Theresa Garren-Grubbs.
Did you know that only one out of every three South Dakotans have filled out an advance directive? Check out the content below to learn more about preparing your own advance directive.
Common Questions
What are advance directives?
They are legal documents that provide instructions about the medical care you wish to receive (or not receive), if ever you are not able to communicate your wishes.
There are two kinds of legal documents used to communicate these wishes: living wills or medical power of attorney.
A living will requires a person to write down their wishes about medical treatment. This document will be referenced, if you are unable to communicate about your medical care when you have a terminal condition.
A medical power of attorney is a document that names someone else to make medical decisions for you, if you are unable to make these decisions for yourself.
Who should have an advance directive?
Every adult (age 18 in most states)
Why should we have advance directives?
Advance directives are tools for communicating your medical wishes when you are not able to speak for yourself.
Communicating your wishes for health care is the kindest thing you can do for your families and loved ones.
Where can you get advance directive forms?
Many healthcare providers have forms available without a cost or fee.
Tips to Consider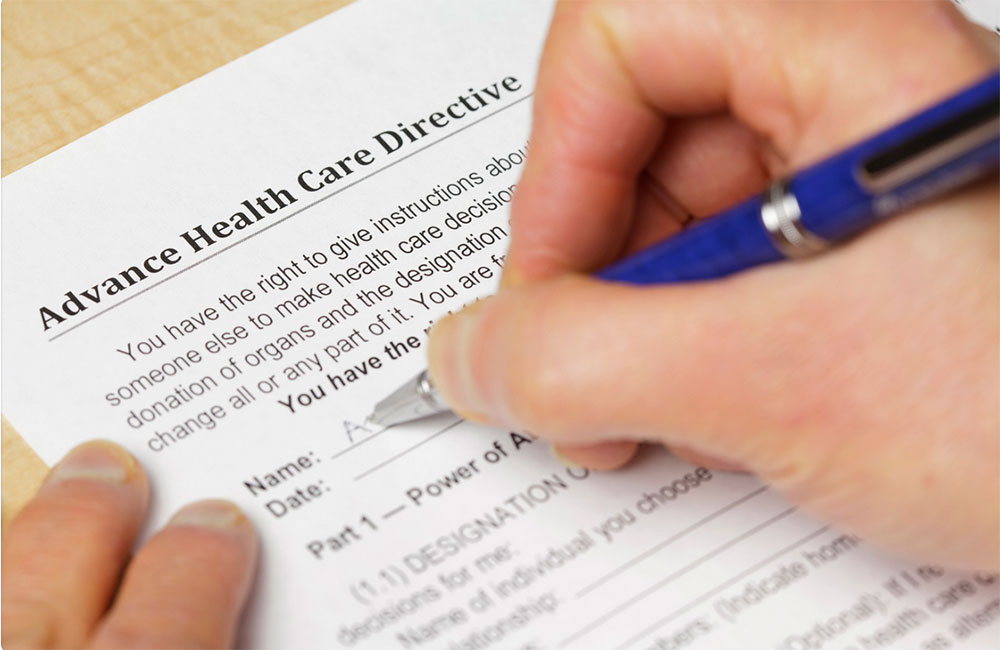 Sign advance directives in the presence of a notary public and two witnesses.
Share advance directives with family. In particular, the person you named as your healthcare agent or proxy.
Advance directives should be reviewed annually and following major life events (death in family, new medical diagnosis, etc.).
Keep a card in your purse or wallet with the name and contact information of your healthcare agent.
Place a copy of advance directives on your refrigerator clearly labeled "Advance Directives" because emergency service personnel may check there, during an emergency. Please note that emergency medical professionals MUST perform CPR, unless you have Comfort One or South Dakota Medical Order for Scope of Treatment that says you do not want CPR.
Provide copies of advance directive to any organization where you receive medical care.
Featured Resources
Care conversations are a one-hour, no-cost conversation to discuss elder care or planning questions that you may have.
A booklet to help teach others about advance care planning.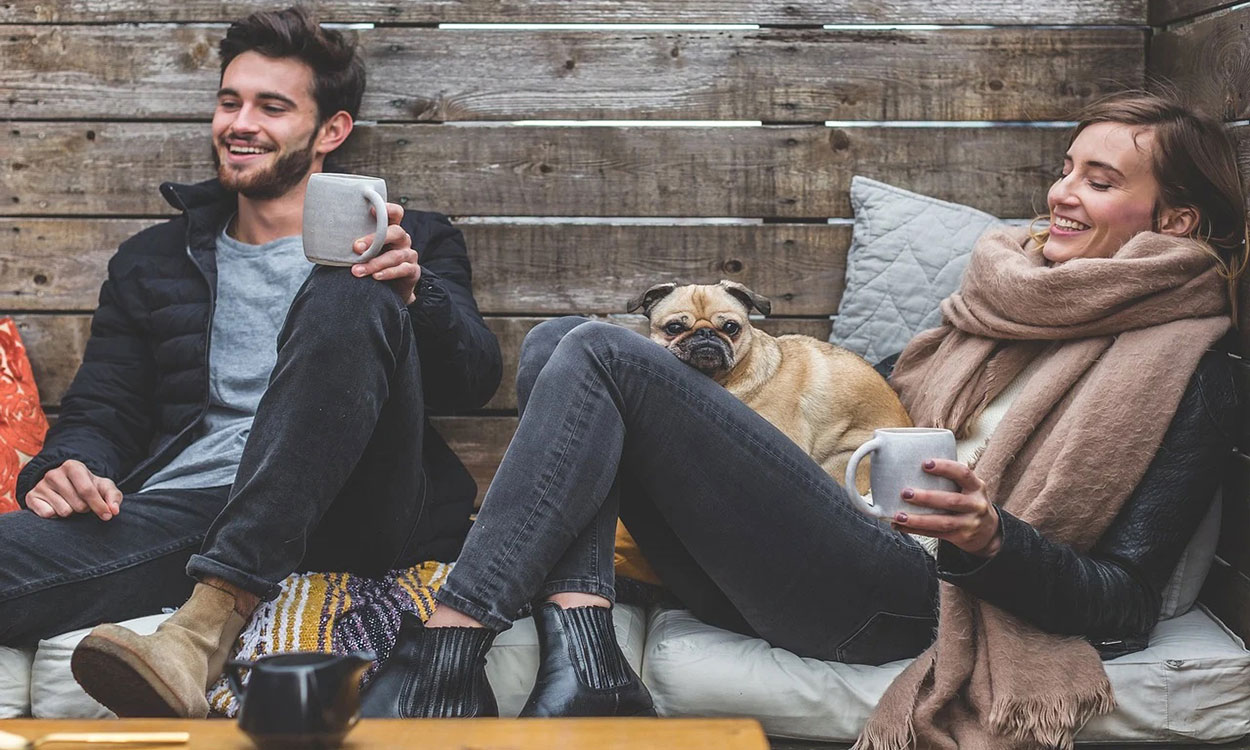 This information will help you understand the four advance care planning conversations you need to have about decisions you are asking others to make at the end of your life.
References and Resources
Disclaimer: The information provided on this webpage and with this program does not, and is not intended to, constitute legal or medical advice; instead, all information, content, and materials available on this site are for general informational purposes only. Please contact a medical practitioner or independent attorney for specific medical or legal advice.