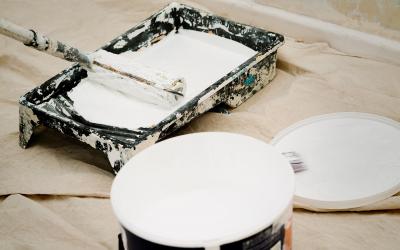 June 12, 2019
Bon Homme County 4-H members team up to apply a fresh coat of paint on a home of a family in need.
June 03, 2019
When South Dakota 4-H launched the Companion Animal project area in 2017, Hailie Stuck was eager to participate. Two years later, the State 4-H Ambassador from Brentford encourages younger members to participate by leading informational, Companion Animal workshops.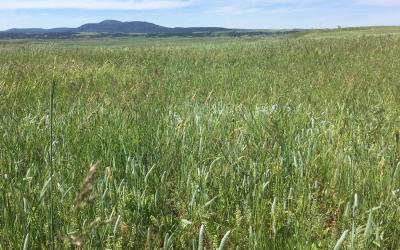 May 21, 2019
The 36th annual South Dakota Rangeland Days and 15th annual Soils Days will be held June 18 & 19, 2019 in Redfield, South Dakota.