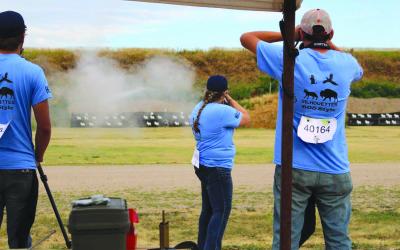 SDSU Extension will host 4-H Shooting Sports Annual Meeting on Dec13 and 14, at the Izaak Walton League Building, Pierre SD (1200 Izaak Walton Rd., Pierre, SD 57501).
November 04, 2019
The SDSU Extension 4-H Youth Development program recently announced a partnership with South Dakota Game, Fish & Parks and the South Dakota Trappers Association to launch a new, comprehensive furbearer education program for youth.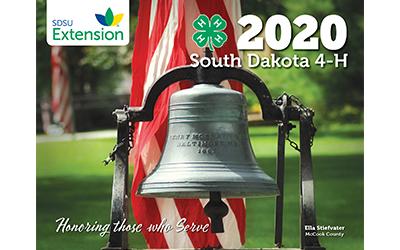 November 04, 2019
Photos taken by 40 South Dakota 4-H members from 25 counties will be featured in the 2020 South Dakota 4-H calendar.