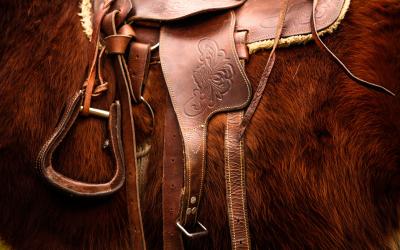 County-shared tack trailer spots will not be available this year at the State Fair, so the spots will be available on first-come basis.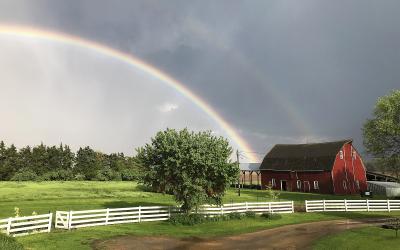 May 21, 2020
SDSU Extension has selected recipients for the 2020 South Dakota 4-H scholarships. Scholarships are funded by South Dakota 4-H and other 4-H donors and supporters.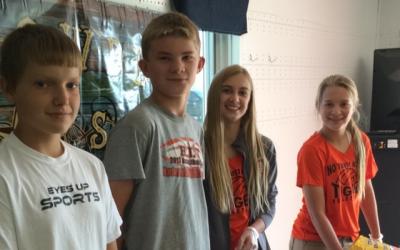 May 13, 2020
As South Dakota citizens continue to practice physical distancing, South Dakota 4-H is gearing up to provide youth across the state with an opportunity to learn, create and develop skills virtually with their peers through the South Dakota Summer Adventures program.