A quick start guide for achievement days and fairs.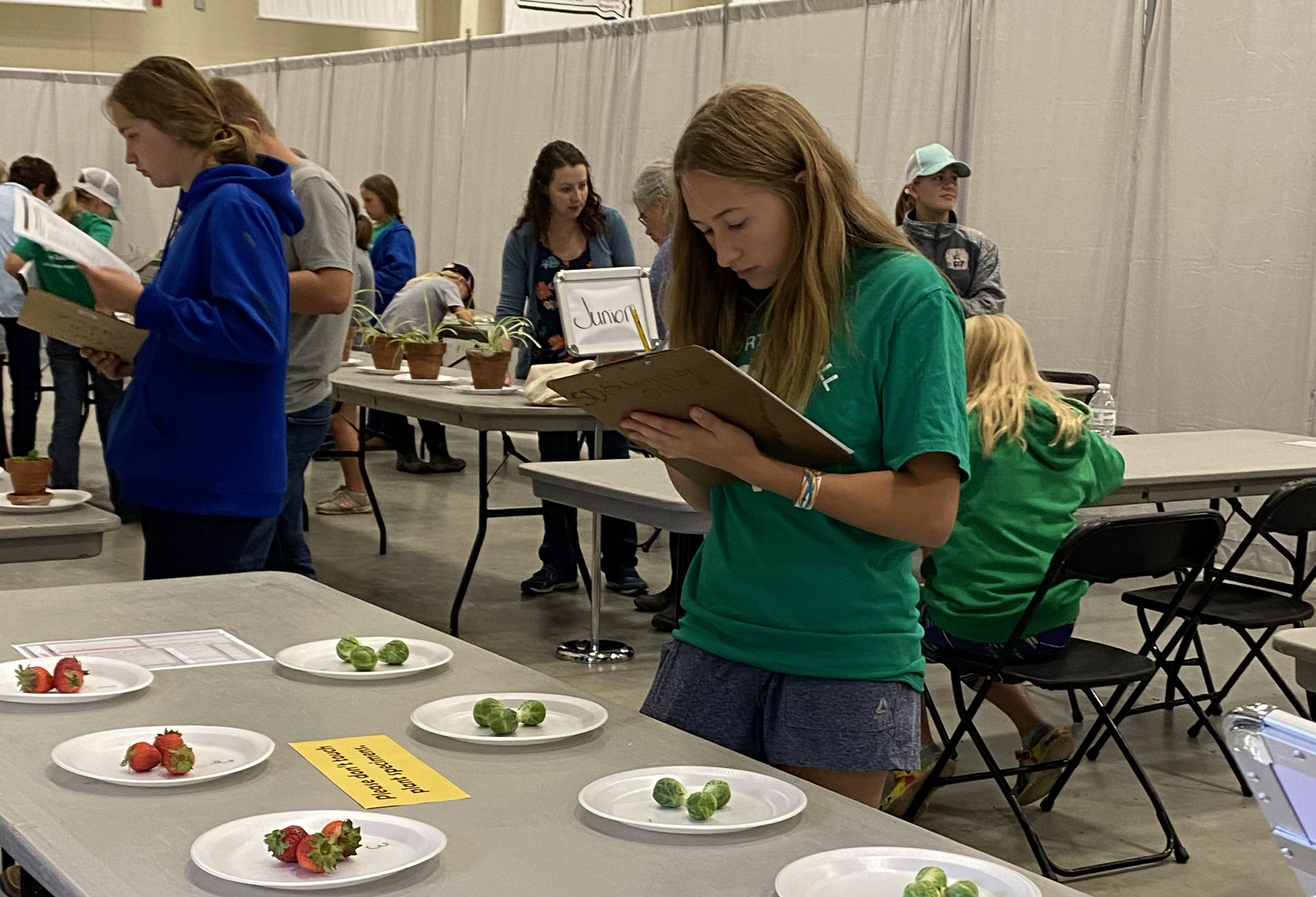 4-H Bounty is a monthly club guide that focuses on leadership activities, community service, youth-in-action and specific project areas, as well as prepares youth and their families for county and state events.
A quick start guide about focusing on the big picture and all of the steps to complete a project.
A quick start guide and additional resources about achieving excellence with their project areas and passions.