The Affordable Care Act
The Affordable Care Act (ACA), enacted in 2010, is a comprehensive health care reform that provides rights and protections for consumers. The goals of the ACA are:
Make affordable health insurance available to more people.
Expand the Medicare program to cover all adults with income below 138% of the Federal poverty level.
Support innovative medical care delivery methods designed to lower the cost of health care.
The ACA provides options for individuals, families, small employers, and their employees to enroll in health care coverage. Protections are in place to cover consumers with preexisting conditions/illnesses.
Health Insurance Marketplaces were established through the ACA to provide qualifying health coverage. Through the Marketplace, consumers complete a streamlined application to determine their qualification for coverage under different health care plans.
Open Enrollment Period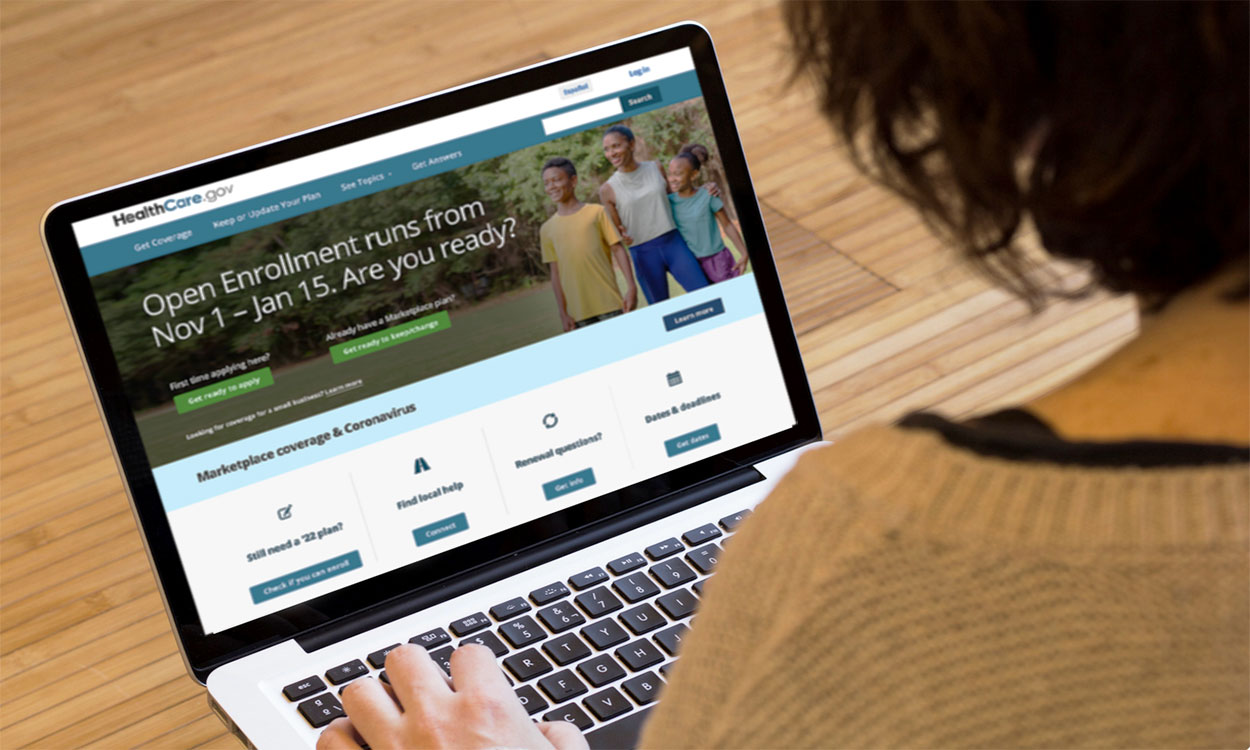 The Open Enrollment Period (OEP) for Qualified Health Plans (QHP) occurs from November 1 through January 15. During that time, consumers can change their coverage or enroll for the first time. Consumers who experience certain life events are eligible to make a change to their QHP during a Special Enrollment Period (SEP). If you miss the OEP, you will have to wait until the next enrollment period, unless you qualify for SEP.
To enroll, go to healthcare.gov to create an account and complete the application. For assistance, call the Marketplace Call Center at 1-800-318-2596.
Consumer Protections
Consumer protections under the ACA let qualified consumers:
Get affordable health coverage regardless of pre-existing conditions.
Access health coverage through the marketplace in their state.
Keep existing health coverage for young adults under a parent's health plan.
Receive certain preventative services included in their health coverage without cost sharing.
Cost-Saving Options
Cost-saving options are available through the Health Insurance Marketplace. The Marketplace allows consumers to determine if they qualify for tax credit subsidies to save money on their monthly insurance premiums. The amount of a subsidy is based on tax household size, gross annual taxable income for everyone in the household, age, county of residence, and whether there are smokers in the household.
The consumer can review plans and prices before enrolling at healthcare.gov.