Monthly check list describing vineyard management tasks needed throughout the year.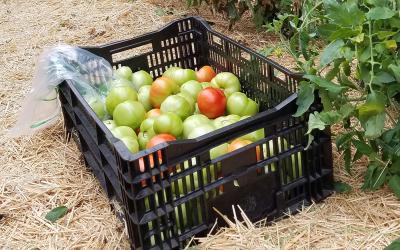 With cooler temperatures and decreased daylength, gardeners may have an abundance of green, unripened tomatoes this fall. Learn some delicious ways to use them in the kitchen along with some expert tips for ripening them!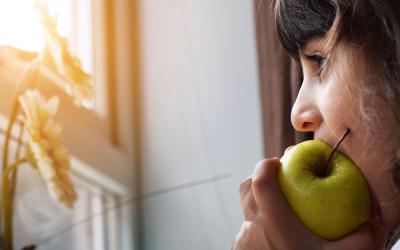 September 30, 2022
The South Dakota Crunch off is a statewide event anytime between September 26 and October 7, 2022 to celebrate local produce and Farm to School by crunching into any South Dakota grown "crunchy" fruit or vegetable.
Squash vine borer larvae are serious pests of pumpkins, zucchini and other winter squashes. Learn how to identify and manage infestations before they impact plant health and productivity this fall.