Monthly check list describing vineyard management tasks needed throughout the year.
Many people may not realize that there are three distinct species of holiday cacti: Easter, Thanksgiving and Christmas. This article explains the different types of holiday cacti and how to care for them.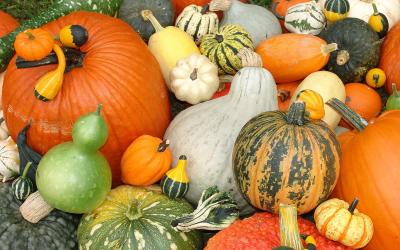 There are many varieties of pumpkins, squashes and gourds available for planting in the garden. Learn how to select, plant, grow and harvest them in this article!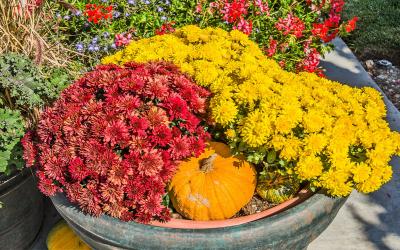 With just a bit of imagination and a little time, your worn-out summer containers can gain new life with a variety of cool-season flowers and plants that come in brilliant fall colors!