Monthly check list describing vineyard management tasks needed throughout the year.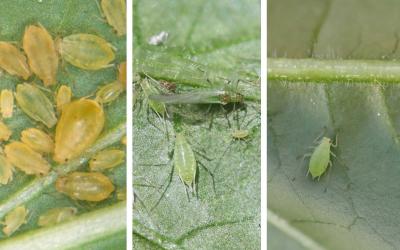 During this time of the growing season, it is common to observe aphids on garden plants, including peppers. However, when dense aphid populations are present, they can reduce pepper yields and cause rapid plant health decline.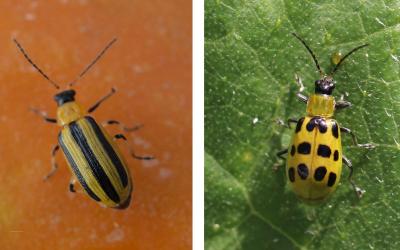 Cucumber beetles are a common pest in gardens and pumpkin patches during late summer and early fall. They can cause severe injury to cucurbits if large populations are present and are left unmanaged.
Squash bugs are a headache for gardeners almost every year in South Dakota. As their name implies, squash bugs feed on squash along with many other cucurbits. Injury caused by extensive feeding appears as wilting and may result in the death of infested plants.