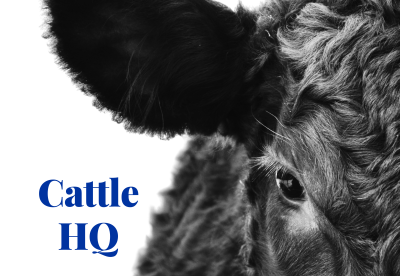 During this episode of Cattle HQ, Olivia Amundson and Robin Salverson, talked with Dr. Bleaux Johnson, DVM with West River Health Services and rancher.  Listen to learn more about:
Why should you consider using estrous synchronization with natural service
What protocols are recommended with natural service
How many bulls should be used.
Is estrous synchronization a silver bullet for reproductive success?