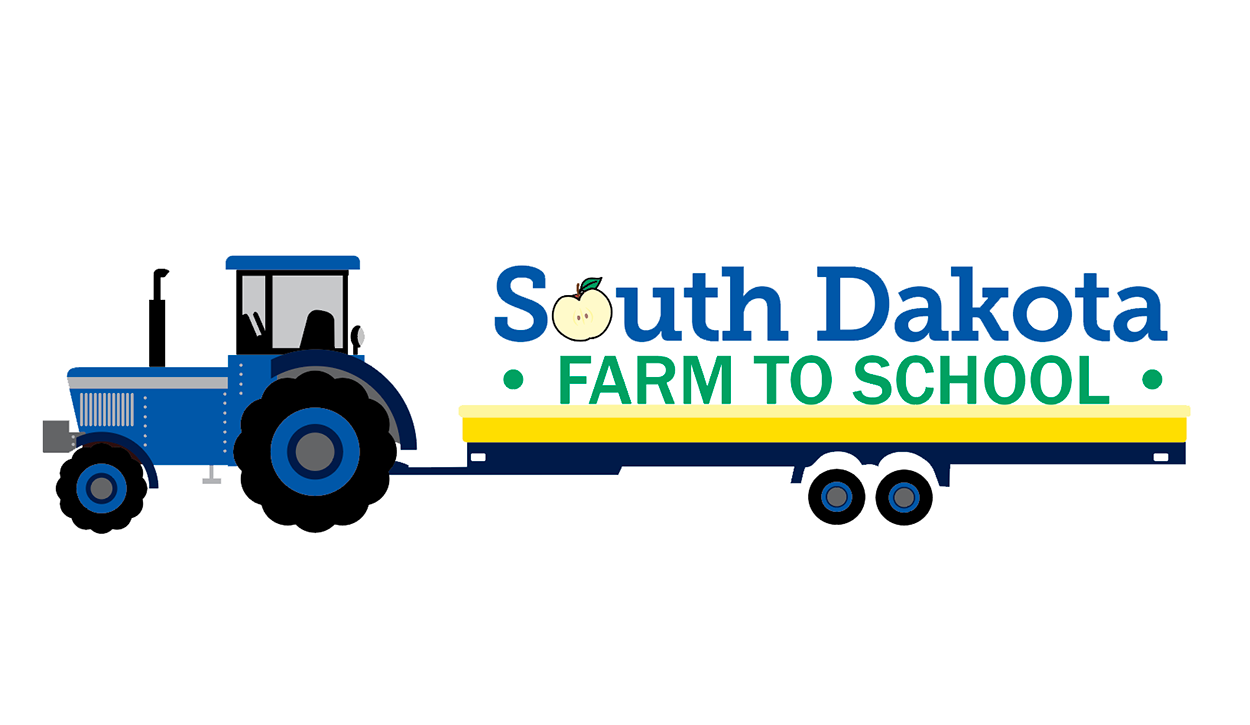 The South Dakota Farm to School Network (referred to as "the network") is an open group of individuals and organizations whose work or personal interests align with one or more of the three components of farm to school: local procurement, youth gardens, and/or local foods education. Originating in 2021 as a workgroup of the South Dakota Local Foods Coalition, the network continues to work alongside the coalition. Stronger together, the network brings people together for learning, resource sharing, connection building, and collaboration in statewide farm to school (referred to as "F2S") activities.
In 2023, the network is undergoing strategic planning. Until that plan is in place, the network is operating with a temporary structure which includes bi-monthly network meetings, a leadership team, and two workgroups ("Procurement Technical Assistance" and "F2S Awareness and Understanding"). Participation in a workgroup is voluntary. Network meetings include a presentation and time for statewide F2S updates. The leadership team is currently comprised of staff from SDSU Extension, the South Dakota Department of Education Division of Child and Adult Nutrition Services, Dakota Rural Action, and the South Dakota Specialty Producers Association. Anyone with interest in farm to school is welcome to engage in the network on an occasional or consistent basis.
Many state and national organizations provide resources and technical assistance related to farm to school. The following links will take you to organization websites.
Partner Resources
Interested?
Are you interested in receiving updates from or participating in the South Dakota Farm to School Network? Submit your information on the form below to express your interest and get added to the communications list.