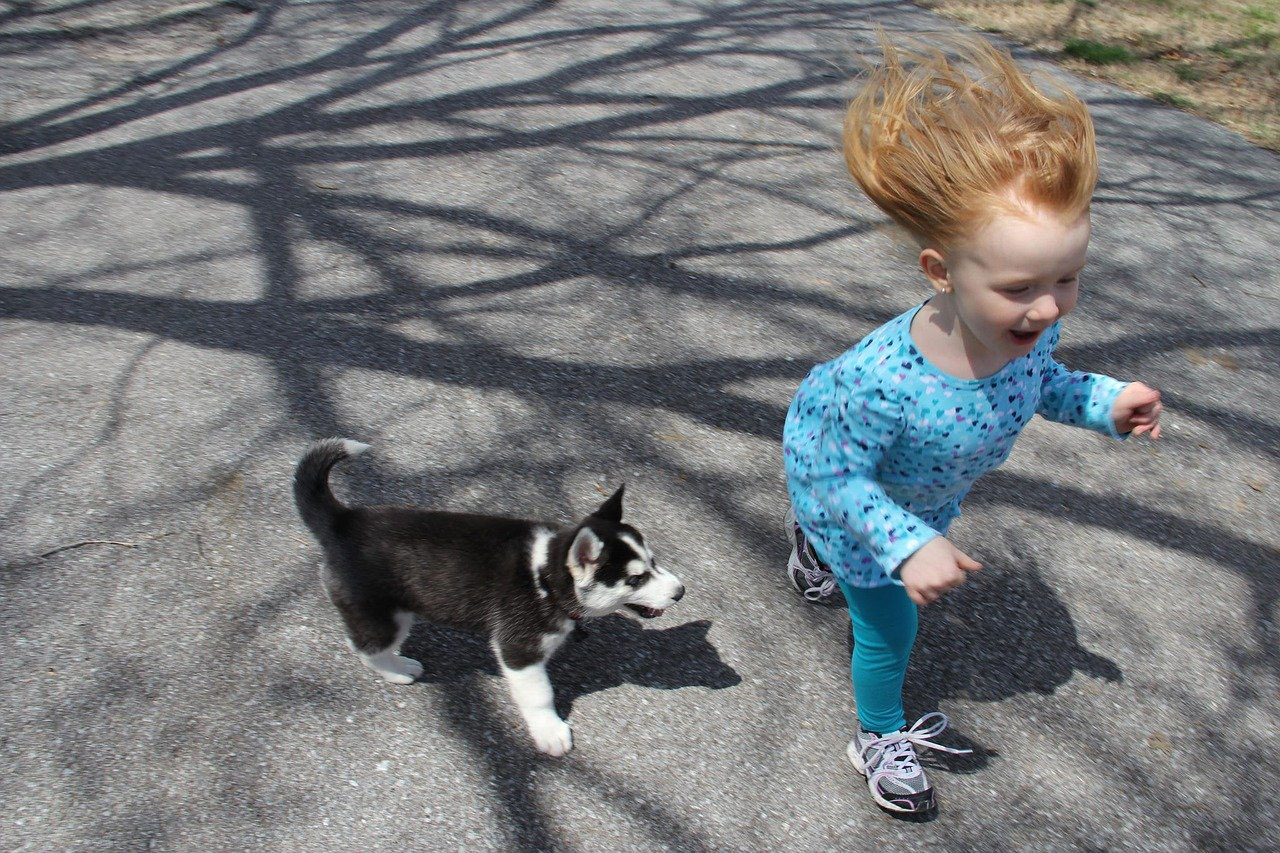 This is the 3rd article in a series of articles highlighting 10 essential play experiences for young children. The 10 experiences come from author Ann Gadzikowski's book "Creating a Beautiful Mess."
Who remembers hearing their dad say, "You kids should go outside and run around and let off some steam?" This statement couldn't be truer today than it was 20-40 years ago. Even if you live in town and don't have direct access to nature, go visit a playground or park and spend time outdoors in a natural environment. Kids are stimulated by many things indoors and in school especially electronics and homework. Children benefit from time outdoors on all levels of development—physical, social, cognitive, academic, and emotionally.
Kids love playgrounds! My own kids will point out fun playgrounds and parks in town when we come for activities or to get groceries. It allows them to run around like crazy and interact with other kids. It lets them decompress from the expectations we may put on them and just have fun and explore.
According to physicians Hillary L Burdette and Robert C. Whittaker "We propose that efforts to increase physical activity in young children might be more successful if physical activity is promoted using different language –encouraging play-and if a different set of outcomes are emphasized –aspects of child well-being other than physical health." So, this clearly shows that if you want to keep your children healthy let them be outside and play and be crazy. Also focusing on nature and different outdoor games/activities can get older kids active and outdoors without mentioning they are exercising. Fresh air is good and can help fight against the various viruses and influenza cases going around.
Allow your child (ren) to take the lead on their play and even though it looks a little crazy sometimes let them be kids and watch the skills they are learning by also playing with them. I recently went outside with my kids and played in the mud puddles with my mud boots on and listened to the discussion going on with my 6 and 11-year-old about how the ice/snow melted and will freeze overnight again to make the water puddles in our yard.