Replacement Heifer Calculator
Excel decision aid to assist producers decide whether to raise or purchase replacement heifers.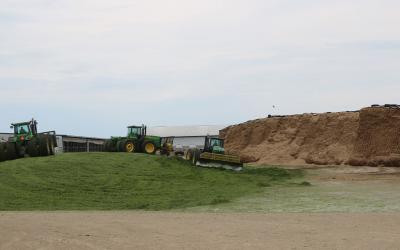 October 09, 2019
With many flooded and saturated fields in South Dakota this fall, harvesting silage before corn dries past desired moisture levels or frost occurs may be a challenge for some producers.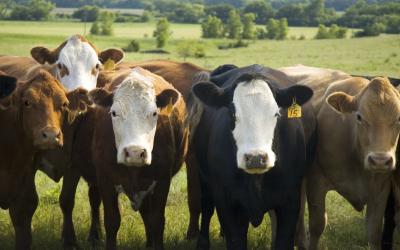 SDSU Extension publishes the Livestock Newsletter to provide South Dakota producers, industry professionals and consumers with timely research-based recommendations.
2019 has been a year fraught with challenges for ranchers across South Dakota. Abundant precipitation is usually a blessing, however, wet conditions coupled with a cool spring followed by warmer temperatures has caused another problem across the rangelands of South Dakota: ergot poisoning.