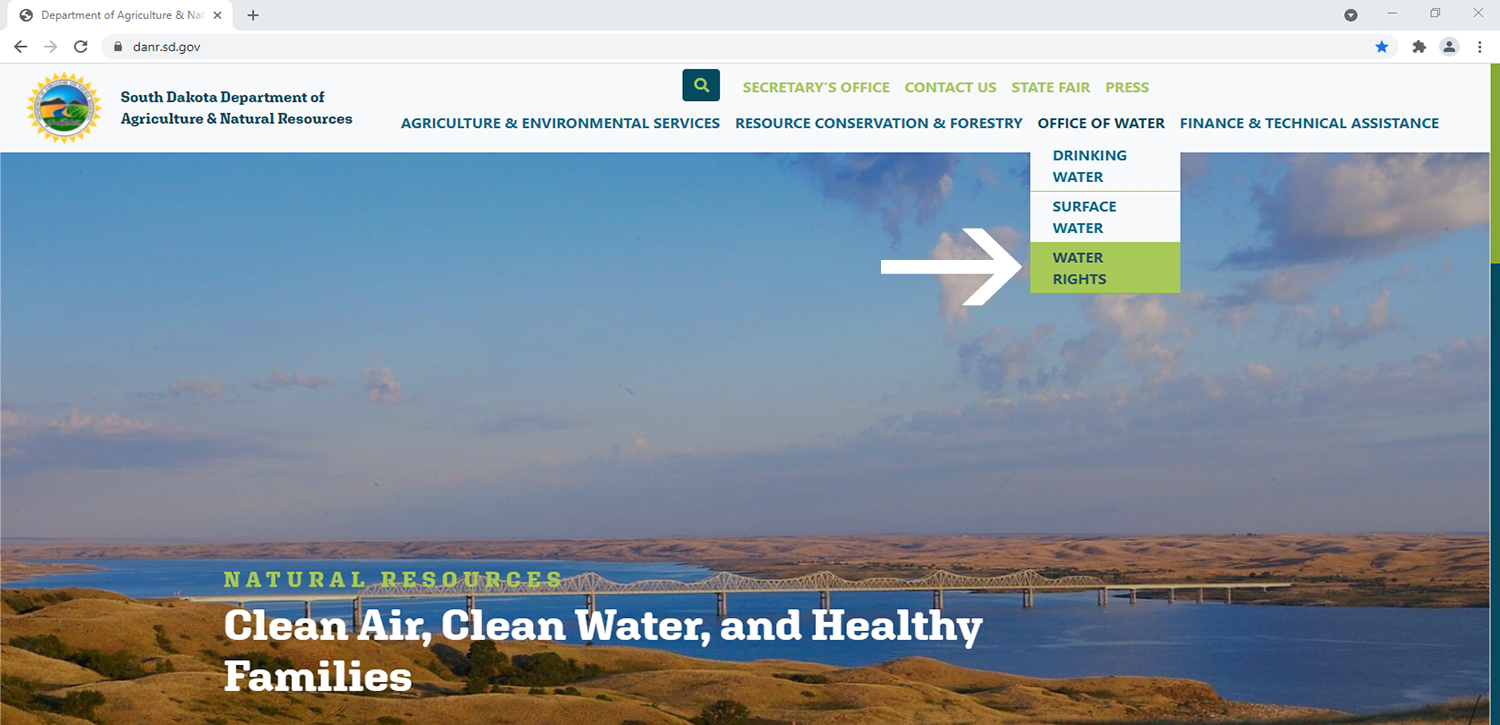 This spring, a co-worker and his family purchased an acreage in Hutchinson County in order to be closer to work and cut down on travel time. After moving in, the family soon discovered water-quality issues with their drinking water supply.
They have since installed a water treatment system to help mitigate the issues; but unfortunately, no information (well log, previous water-quality tests, etc.) was ever provided on the well that is the source of their drinking water when the property was purchased.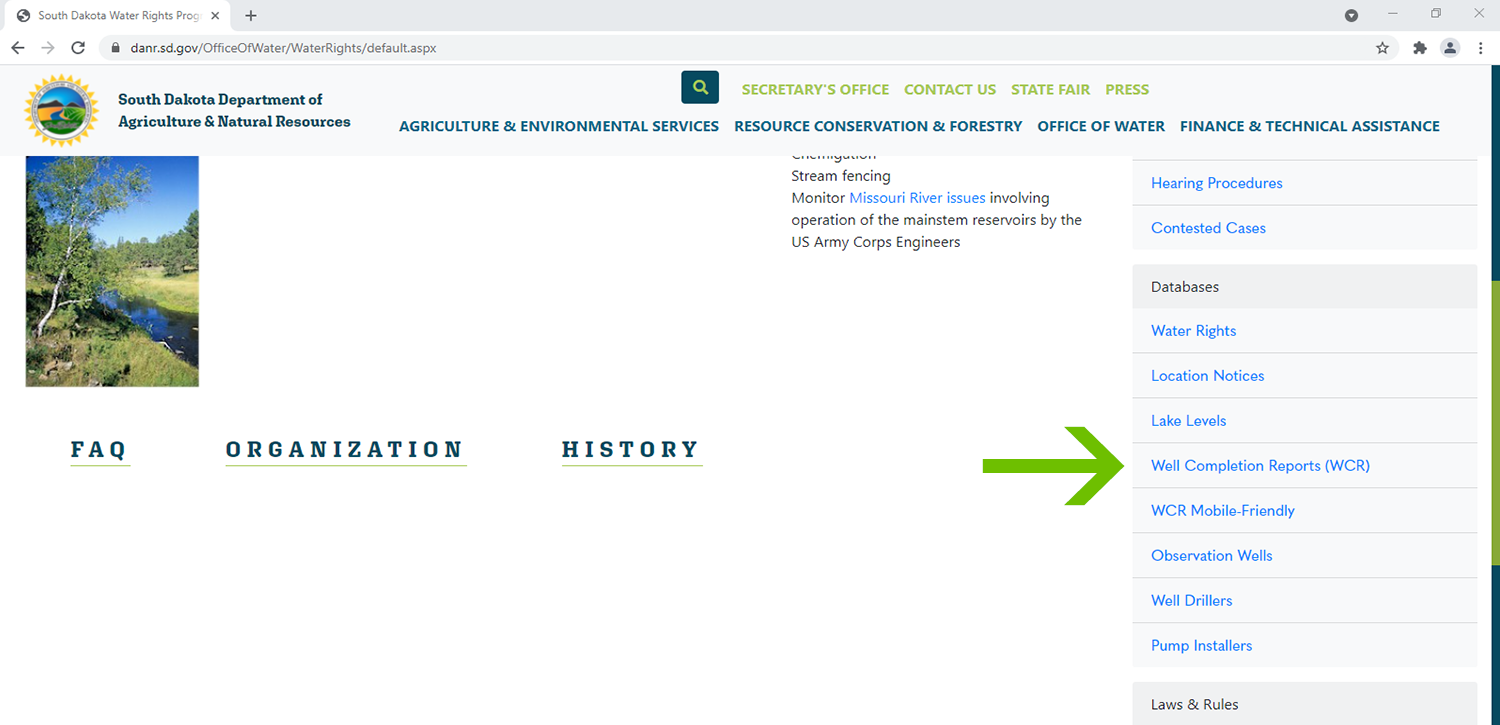 For those South Dakota residents that may have an interest in finding information on their private well if they have none, the South Dakota Department of Agriculture & Natural Resources (SD DANR) has a database on their website where original Well Completion Reports (WCR) can be found.
To find it, go to danr.sd.gov > Office of Water > Water Rights > Databases > Well Completion Reports (WCR).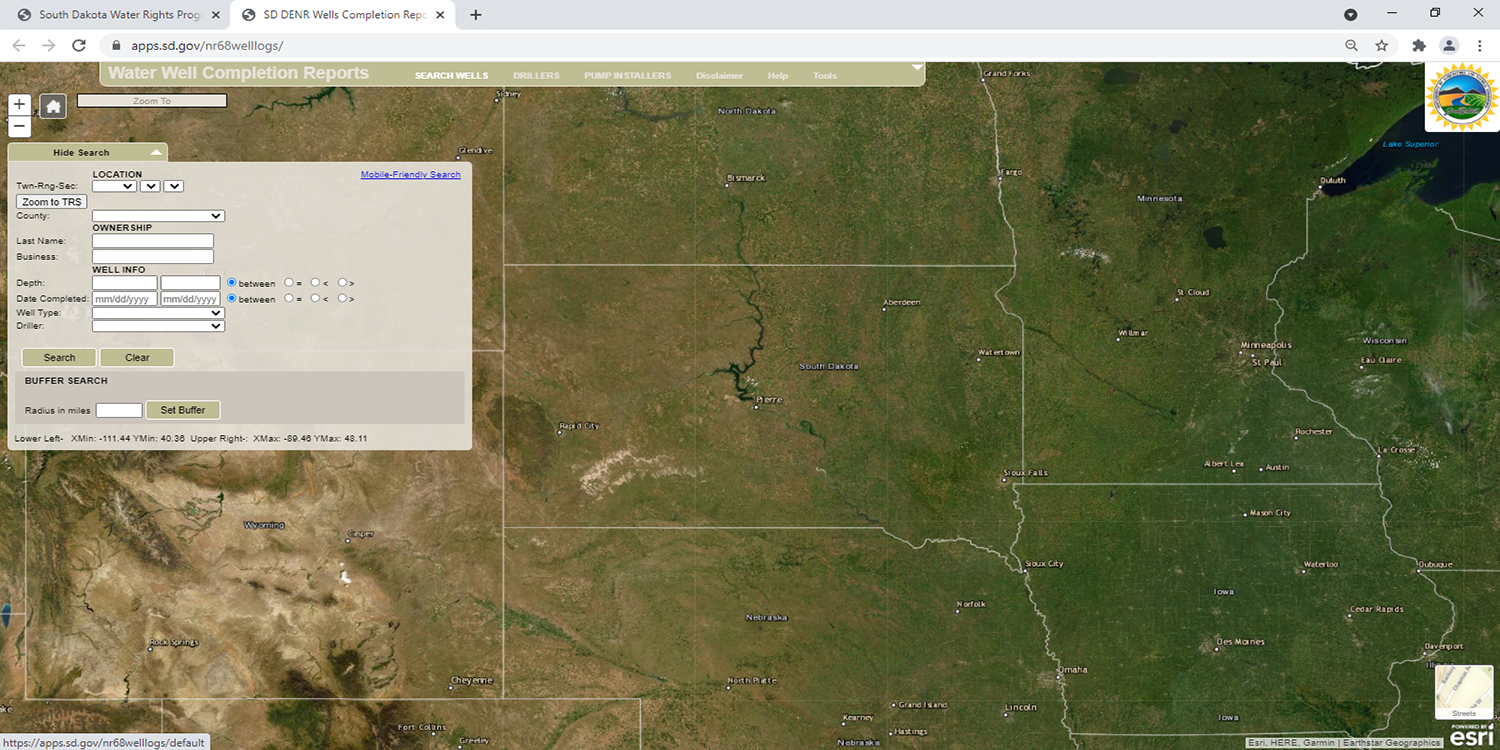 Well logs were required to be submitted to the State of South Dakota starting in 1975, but according to SD DANR, many completion reports for wells older than 1975 exist on the website as well. The best way to find a well log is to know your legal description (Twn-Rng-Sec). However, if you do not know the township/range, you can include the county, which can help narrow down your results as well. You can also search by name/business, but a search by name/business only pertains to ownership at the time the well was drilled. Once you have narrowed down your search, you can click on the PDF report to view and/or print the original log.
You can also search for a well log without the use of the interactive map by clicking on the WCR Mobile-Friendly tab as seen in Figure 4.
Be aware that there is a disclaimer on the webpage that does not guarantee the completeness or accuracy of any of the information in the database.
If you find a mistake in a well completion report, have questions or have difficulty getting the search to work, contact the Water Rights Program at 605-773-3352.