Fertilizing Gardens in South Dakota
Written collaboratively by Rhoda Burrows and Lance Stott
Publication about fertilizing gardens in South Dakota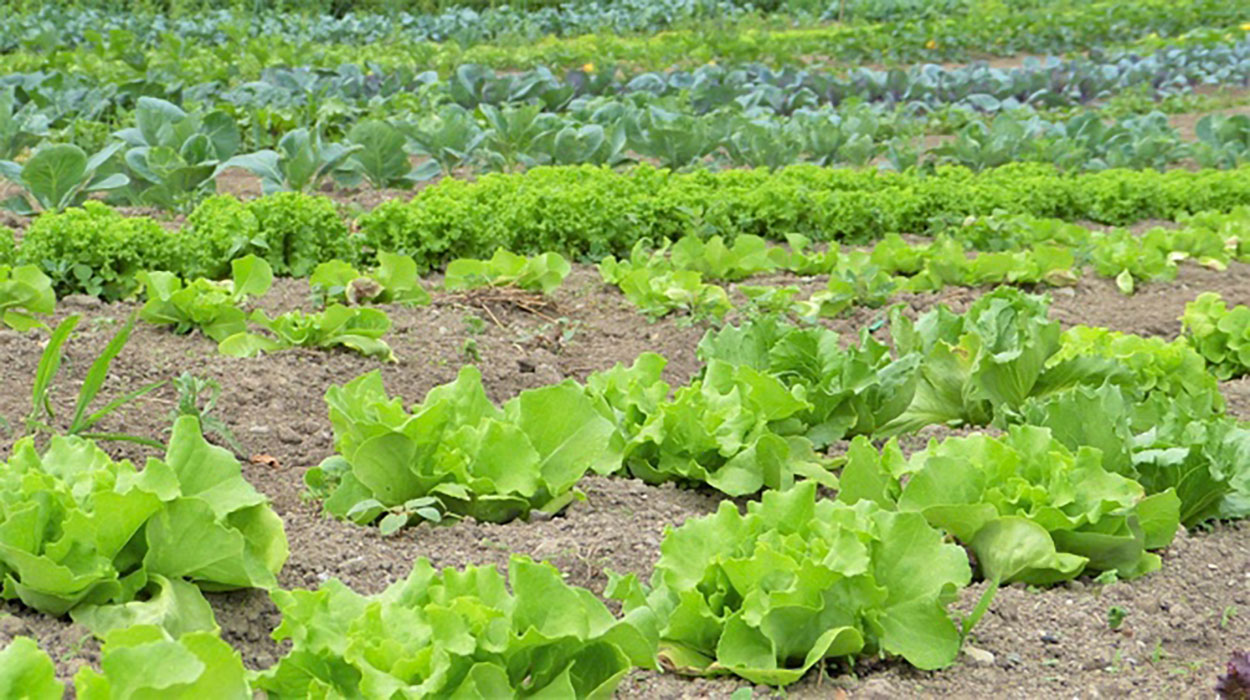 March 5-7: Specialty crops, grape production, horticultural diseases, research updates, and weed control.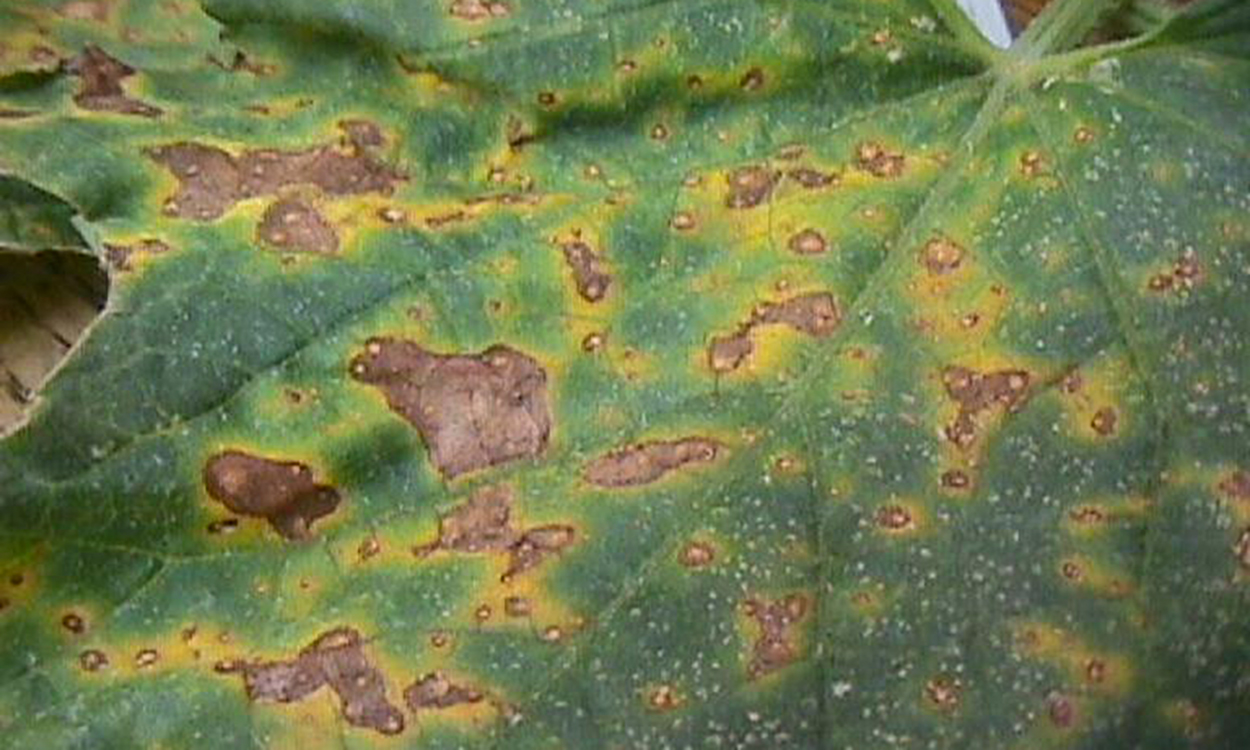 Cucurbit crops grown in both the field and in high tunnels face disease pressure from many fungal and bacterial diseases. Learn how to identify and manage some of the most common ones.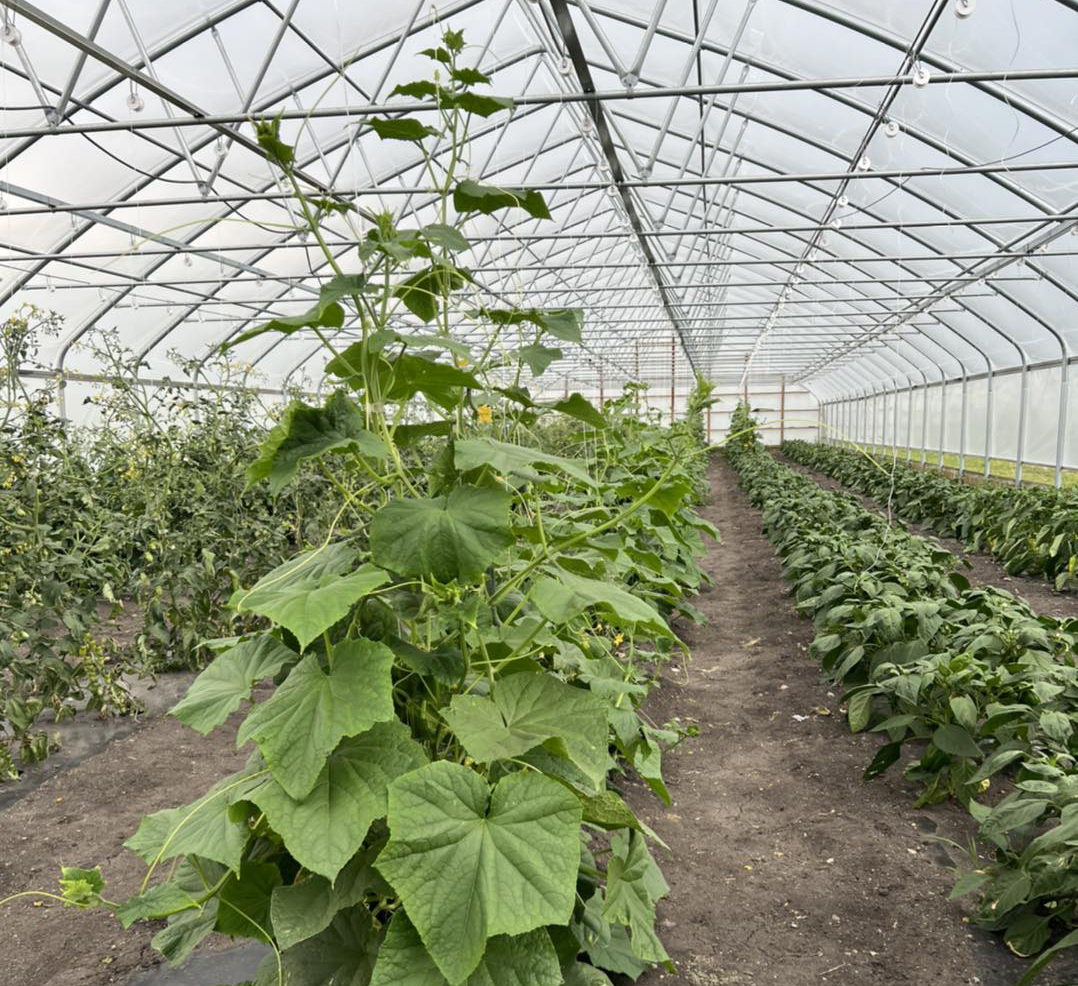 October 30, 2023
South Dakota State University Extension is pleased to partner with Dakota Rural Action and members of the South Dakota Local Foods Coalition to present the 2023 Local Foods Conference.