Fertilizing Gardens in South Dakota
Written collaboratively by Rhoda Burrows and Lance Stott
Publication about fertilizing gardens in South Dakota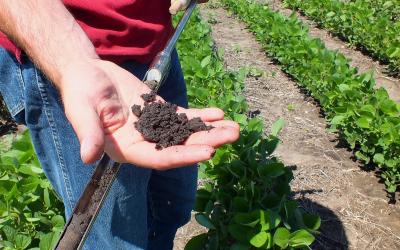 This page contains a list of nearby state or private laboratories that can be used for crop production fields, gardens and lawns.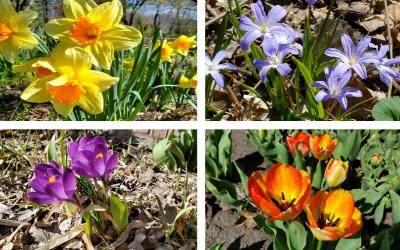 Don't put away your gardening tools quite yet! Fall is the perfect time to plant hardy, spring-flowering bulbs.
Garlic is planted late in the fall, before the soil freezes. It is easy to grow, takes very little space and is a true treat. Grow some yourself this fall to enjoy next year!