Fertilizing Gardens in South Dakota
Written collaboratively by Rhoda Burrows and Lance Stott
Publication about fertilizing gardens in South Dakota
Spring and warmer weather is here, which means it's time to dig the grill out and start cooking! Some might think grilled food can be only enjoyed in the warm months, but grilling can be done any time of the year. Grilling offers a delicious, healthy way to cook food!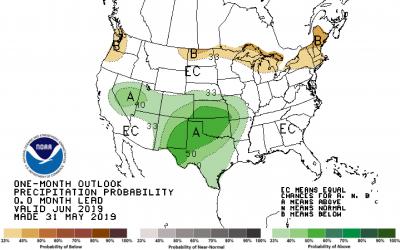 As South Dakota emerges from the wettest 12-month period in 124 years of climate recordkeeping (June 2018-May 2019), June has started warmer and drier than average. The outlook, however, turns towards cooler and wetter than average again for the middle of the month.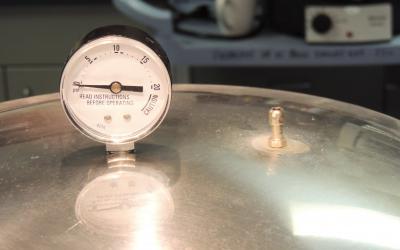 SDSU Extension will be hosting a canning workshop on July 25 at 4 PM CDT at the Elkton Community Center (508 Buffalo St., Elkton, SD 57026).