Fertilizing Gardens in South Dakota
Written collaboratively by Rhoda Burrows and Lance Stott
Publication about fertilizing gardens in South Dakota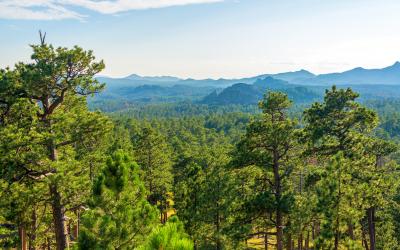 Publications of the most commonly available in pesticides for use in South Dakota for Turf & Ornamentals.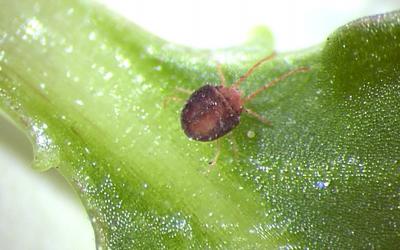 The periods of unseasonably warm weather, especially in Western South Dakota, have temporarily brought several insects and other arthropods out of their winter hiding places. One of the arthropods getting attention lately has been the clover mite.
Salad greens, grown for their leaves, are cool-season crops. Most salad greens can be planted very early in the spring, and many will germinate in soil temperatures as low as 40° Fahrenheit.