Success often depends upon an individual or team's leadership abilities. We work with boards, businesses and organizations of all shapes and sizes. Our team provides customized training to enhance and strengthen the skills you already possess; and we serve as guides to help you implement these abilities to achieve your own or your team's goals. Have an organization that could use some TLC? Ask us to serve as your group's facilitator to help bring out and develop your best ideas.
Upcoming Events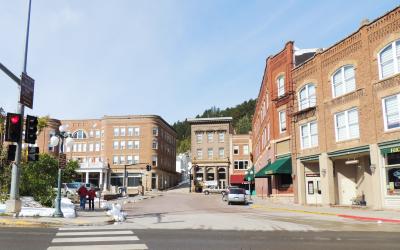 Eight state University Extension teams are collaborating to offer a week-long virtual conference in November 2020.
SDSU Extension will host a conference in May 2021 about rural communities held in a rural community in the Milbank community.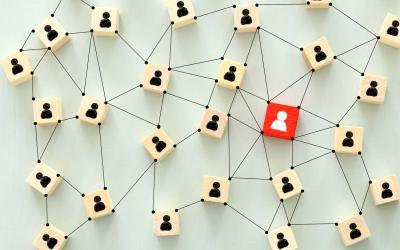 In this article, we look at how hierarchies and networks have influenced modern society. Then we examine how South Dakota innovators in the community development space have utilized these concepts in their work today.
September 04, 2020
A group of 18 South Dakotans has been selected to participate in the 2020-2021 cohort of South Dakota Change Network.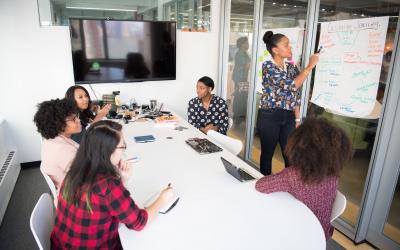 SDSU Extension's Community Vitality Newsletter includes resources to enhance communities and improve their capacity to flourish.