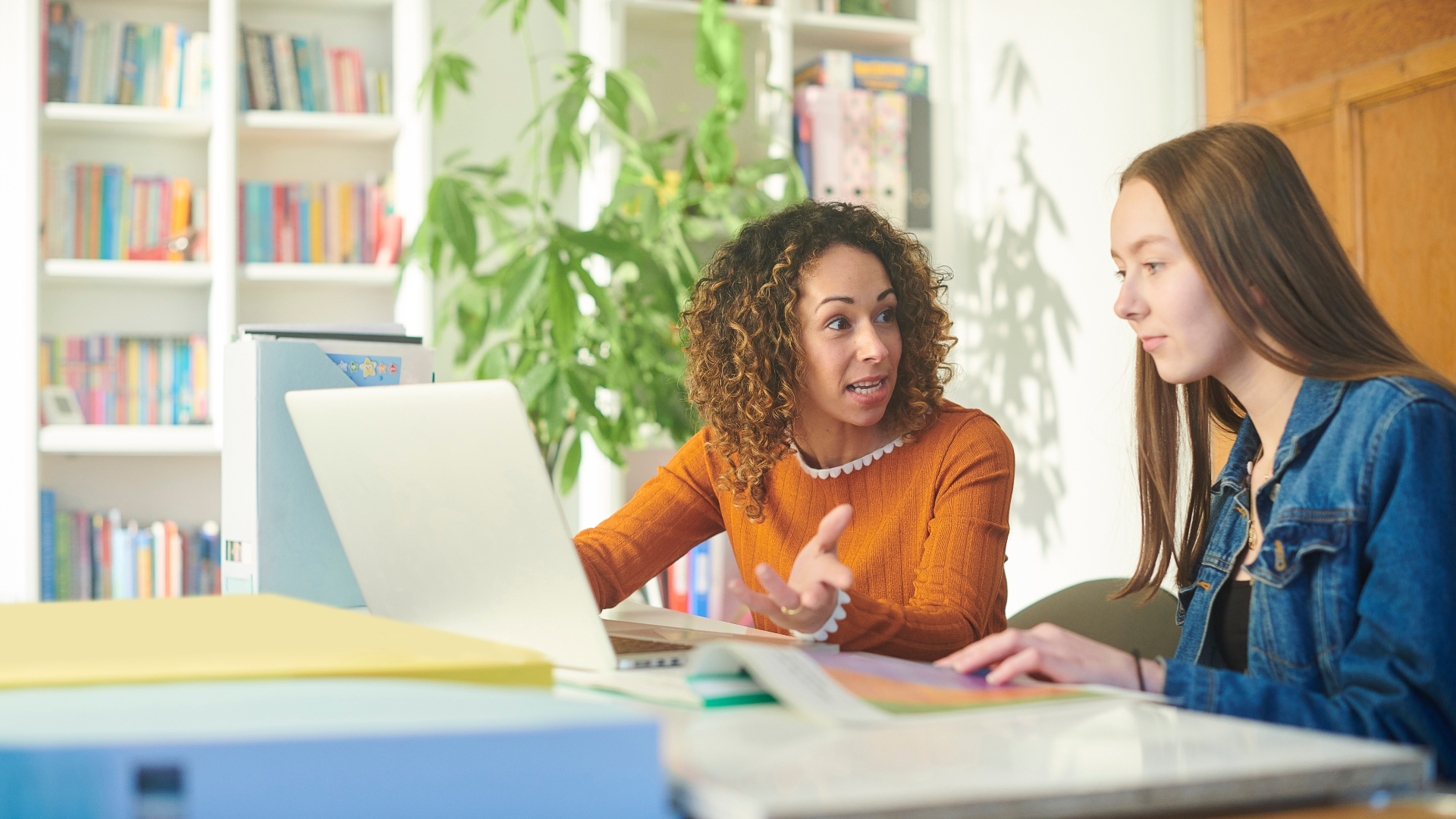 Take a journey through the 4-H Workforce Outcome Team's virtual career library to discover the creative and relevant digital curricula, produced by SDSU Extension 4-H, which are sure to spark interest in youth and lead them to say, "I might like to do that." 
Season two of Career Conversations: Exploring My Future in the 605, an online, on-demand, career exploration video library curriculum featuring more than 30 videos of South Dakota professionals representing nine of the 16 career clusters, is now available. Season two of Operation Occupation: Unlock Your Potential is also available with a new podcast series, "All Ears for Careers", launching on March 27, 2023. 
The Career Conversations: Exploring my Future in the 605 and Operation Occupation: Unlock Your Potential courses are easily utilized in classrooms, small groups, or on an individual basis; an adaptable approach for youth grades 7-12 to explore unique careers available in their community (rural or urban) as well as throughout South Dakota. Industry professionals and entrepreneurs offer a personal perspective of a "day in the life of" to highlight the required skill set and education for unlocking their potential.
The Career Conversations: Exploring My Future in the 605 video library, released in 2021, features interviews with South Dakota professionals inspiring teachers and youth to explore occupations at their own pace. When used in the classroom, the program allows students to connect their career interests to their South Dakota roots. The career reel collection, starring South Dakota industry professionals and entrepreneurs, exposes job details, challenges, and educational requirements which will assist in course selection and facilitate college, career, and workforce readiness. Besides the videos, participants are provided with a biographical sketch of the professional which highlights their potential involvement in 4-H and other extracurricular activities as a youth, their hobbies, and interests outside of work. The content is accessible at any time once participants have enrolled.
Operation Occupation: Unlock Your Potential uses a "day in the life" approach to highlight job responsibilities while incorporating a virtual breakout/escape room to engage the audience. The new "All Ears for Careers" podcast allows professionals to share more details about their work with listeners. Additionally, the escape room and supplemental activities foster teamwork, problem-solving, and critical thinking, bringing value to the workplace and community through performance, skill, diligence, ethics, and responsible behavior.
The virtual career exploration courses are self-guided, free of charge, and housed on South Dakota State University's TrainingHouse learning platform. Teachers and group facilitators can request "group access" at the time of registration providing the ability to track students' activity and completion within the course. 
Course Content
Topics include teaching participants to:
Research and interpret career information
Compare and contrast characteristics of various careers
Investigate education/training requirements for employment in various industries
Formulate criteria for choosing a career, including but not limited to:  wages & benefits, values & lifestyle preferences, required education, working conditions, working environment  
Investigate and make connections relevant to areas of interest  
Identify personal qualities, aptitudes, skills, and values (personal and work)
Identify and demonstrate positive work qualities
Analyze appropriate self-management skills as related to specific work environments
Identify employment and self-employment opportunities available across the state
Research employers' rights and responsibilities 
Understand employee rights and responsibilities
Display behaviors needed to maintain employment
Additional standards related to each career covered in the course can be found on the South Dakota Department of Education Career Clusters page.
For more information or to register, contact Sonia Mack, SDSU Extension 4-H Youth Program Advisor - Brookings County.