Organizations rely heavily on their boards of directors to help them achieve their mission and goals. These boards are responsible for making strategic decisions, ensuring accountability, and providing oversight for the organization. Here, we'll look at some fundamentals that can help ensure success.
Effective Meetings
Meetings are the backbone of any board. They provide an opportunity for board members to discuss important matters, make decisions, and share information. Effective meetings are key to achieving the goals of the organization. They should be well-planned, organized, and productive. The following are some tips for conducting effective meetings.
Decide how to meet.
Virtual, hybrid, in-person; technology adds options for engagement and long-distance participation. At the same time, each tactic has drawbacks and advantages. Boards should carefully consider how to best utilize each member's time and energy.

Create an agenda.
The agenda should include all the topics that need to be discussed and any materials that should be reviewed. The agenda should be distributed to all board members in advance of the meeting.

Time management.
Meetings should be time-limited, and each item on the agenda should be given a specific time slot. The chairperson of the meeting should enforce these time limits to ensure that the meeting stays on track.

Encourage participation.
All board members should be given an opportunity to participate in the meeting. The chairperson should encourage discussion and debate, but also ensure that everyone has a chance to speak.

Follow-up.
After the meeting, the board should send out meeting minutes that summarize the decisions made and any action items that were assigned.
Procedures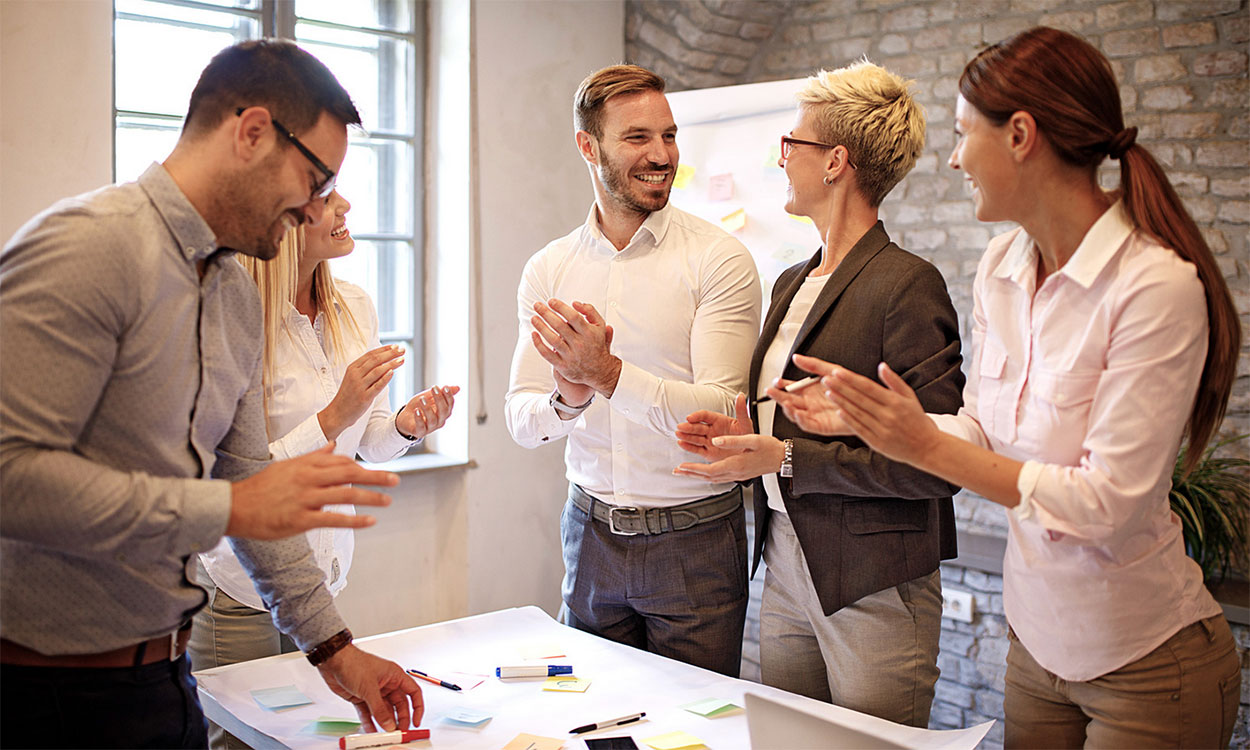 Boards should have clear procedures in place for conducting business. These procedures should be documented in the bylaws of the organization. Here are some important procedures that boards should consider.
Election of officers.
The board should have a clear process for electing officers, such as the chairperson, vice-chairperson, and secretary.

Decision-making.
The board should have a clear process for making decisions, such as requiring a quorum to be present and a majority vote to pass a resolution.

Conflict of interest.
The board should have a clear policy for handling conflicts of interest. Board members should disclose any potential conflicts of interest and recuse themselves from voting on any matter where they have a personal interest.
In Summary
By establishing these benchmarks for success, you have established the foundation for the organization to operate. Effective meetings, clear procedures, and strong leadership are key components of a successful board. If you want to learn more about board bundamentals and SDSU Extension Community Vitality team's Building Highly Effective Boards educational series, please contact Joshua Hofer, SDSU Extension Community Vitality Field Specialist, or Kari O'Neill, SDSU Extension Community Vitality Program Manager, today!