Have you ever heard the saying, "work on your business" instead of "in your business?" Leaders, owners, CEOs and the like often get so busy working in their respective business, communities, or organizations that they do not have the time or headspace to work on it. They simply are at capacity. Every minute you spend fighting the proverbial "fire," working on tasks that can be delegated or, worse yet, deleted entirely is a minute that you are not planning, strategizing, and building the best organization possible.
Strategic Planning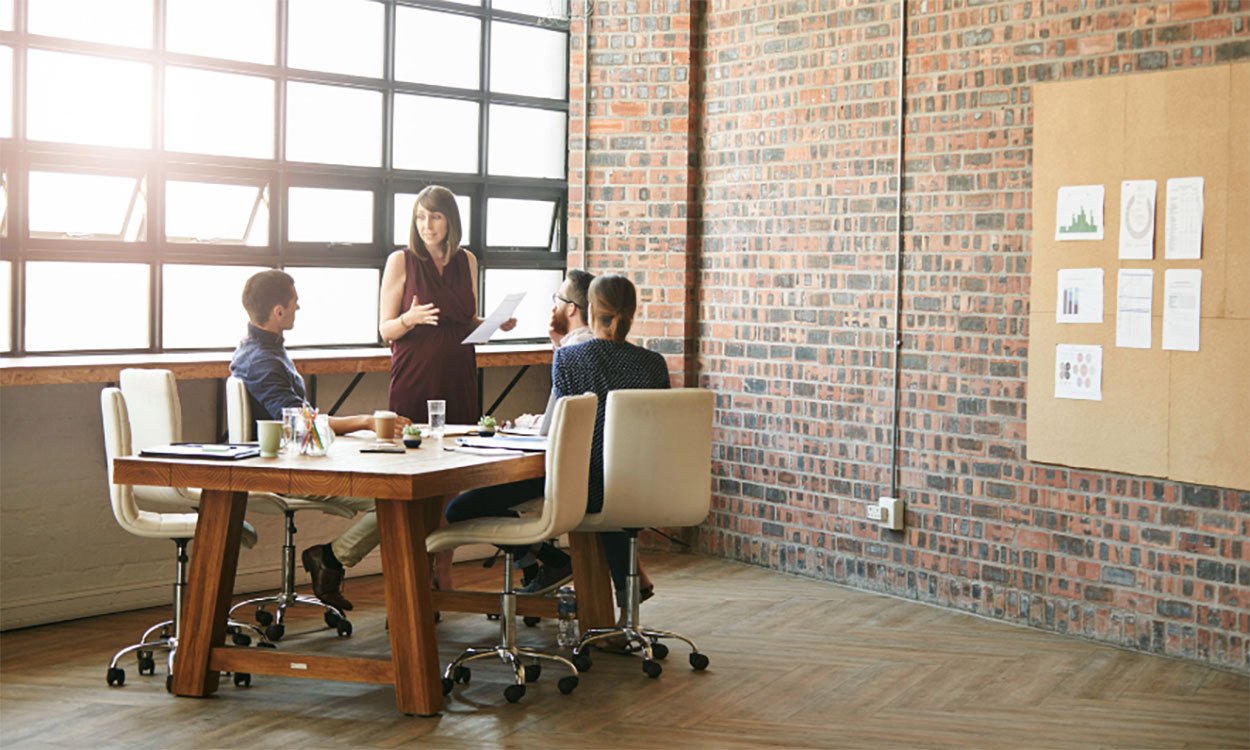 As the leader, you are responsible for setting goals and creating a vision for the future. But does that mean that you must be the one to create the plan? It may seem logical, as you may feel you are the only person in your company who will be genuinely motivated to grow your company. When it comes to strategic planning your best gift to your organization is to be part of the planning process rather than leading it. Working in a partnership with a Community Vitality Field Specialist facilitator to help create an actionable strategic plan with goals and tactics to align your team, board and stakeholders will provide you with an opportunity to share in the dialog alongside your team. Your community vitality facilitator will ask the tough questions, garner input, and get everyone involved and contributing to the change strategy.
Why use an outside entity?
The downside of doing it yourself? You are doing it yourself. When an organization conducts their own strategic planning sessions, regardless of who in the company leads the effort, that person is not able to fully share their ideas and realize the gains from the process. Subsequently, others may feel hesitant in sharing their perspectives freely. Much like the working "in the business" versus "on the business" analogy, utilizing an outside entity to conduct your strategic planning session allows everyone to be at the table to fully participate, share, envision, dialog, and innovate. A facilitator brought in to conduct your organization's strategic planning efforts is the catalyst—the yeast to the bread dough, the conductor to an orchestra. A few of the benefits of bringing SDSU Extension Community Vitality facilitators in to conduct your Strategic Planning retreat session:
We coordinate the process from pre-work, day of event, to final deliverable.
It allows everyone to actively participate, including the board chair, CEO, or leader.
The facilitator provides a neutral, unbiased perspective.
We can challenge the status quo.
The process builds consensus, ensuring buy-in.
Our Process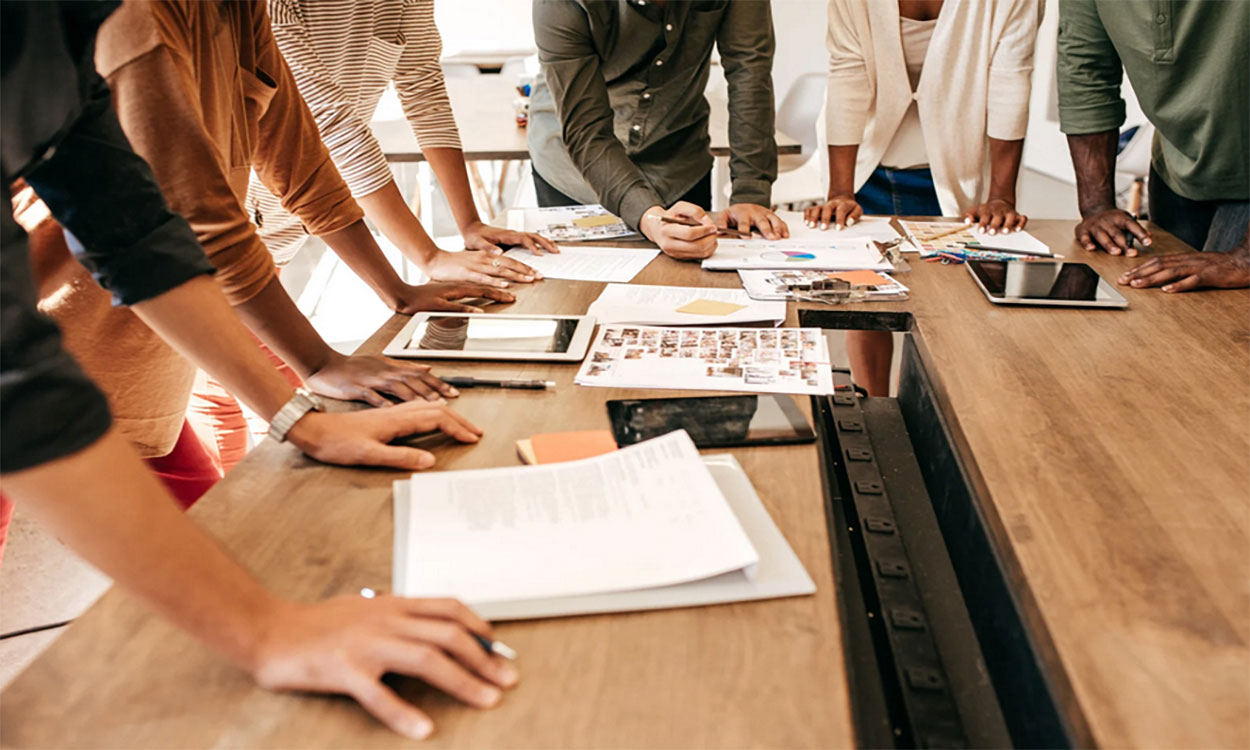 Organizational leaders need a clear and solid direction to share with stakeholders and constituents to show they are focused on working "on the business" and not just "in it." We use appreciative inquiry to focus on your organization's strengths and how to build on them, providing a path to setting SMART goals to lead your group to success. Appreciative Inquiry is a collaborative process and not something that you can do on your own. Success is greatest when all are involved. Appreciative inquiry is a rich process, as it intentionally engages diverse groups of people. These varied perspectives make conversation robust, spark fresh ideas, and stimulate creativity.
Appreciative inquiry has been widely used by organizations of all sizes—both public and private. It can be used in one-on-one meetings, with small groups, and also large-scale initiatives. For more information on SDSU Extension Community Vitality's strategic planning program and appreciative inquiry, visit the SDSU Extension Community website or contact one of our featured experts.