Latest Recommendations
Upcoming Events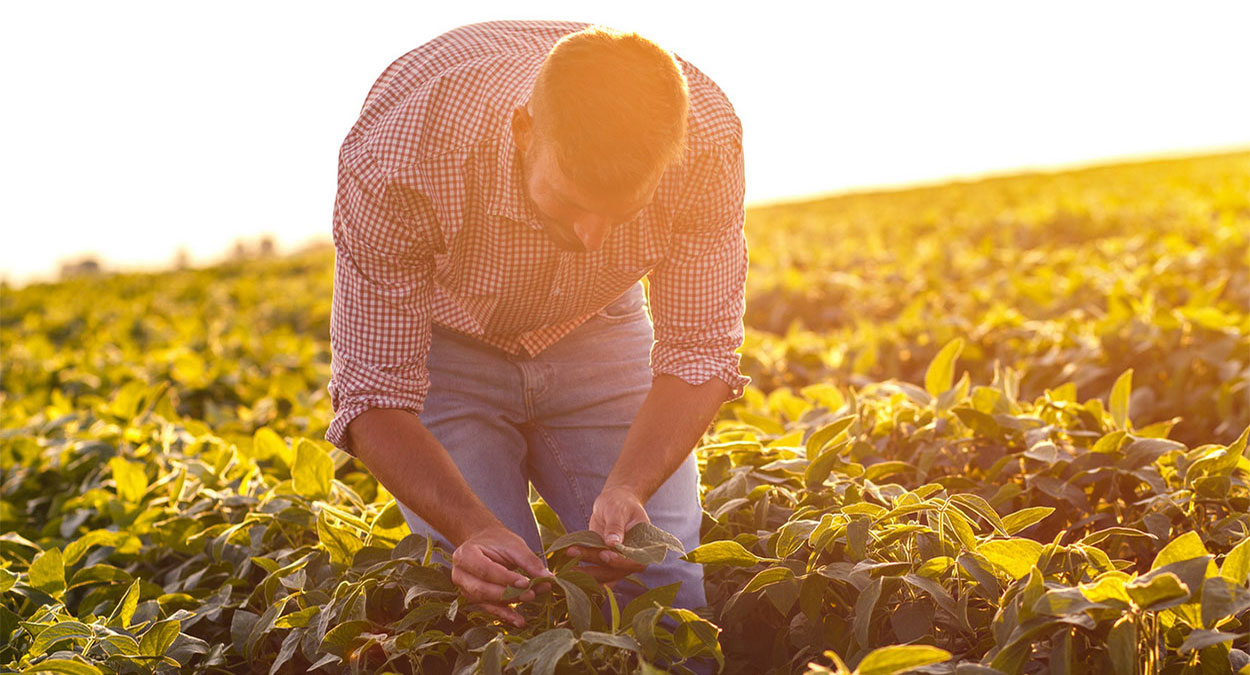 What can farmers do to grow 100-bushel soybeans in South Dakota? SDSU Extension faculty and field specialists will help answer that question during soy100 on March 23, 2023 at McCrory Gardens in Brookings, SD.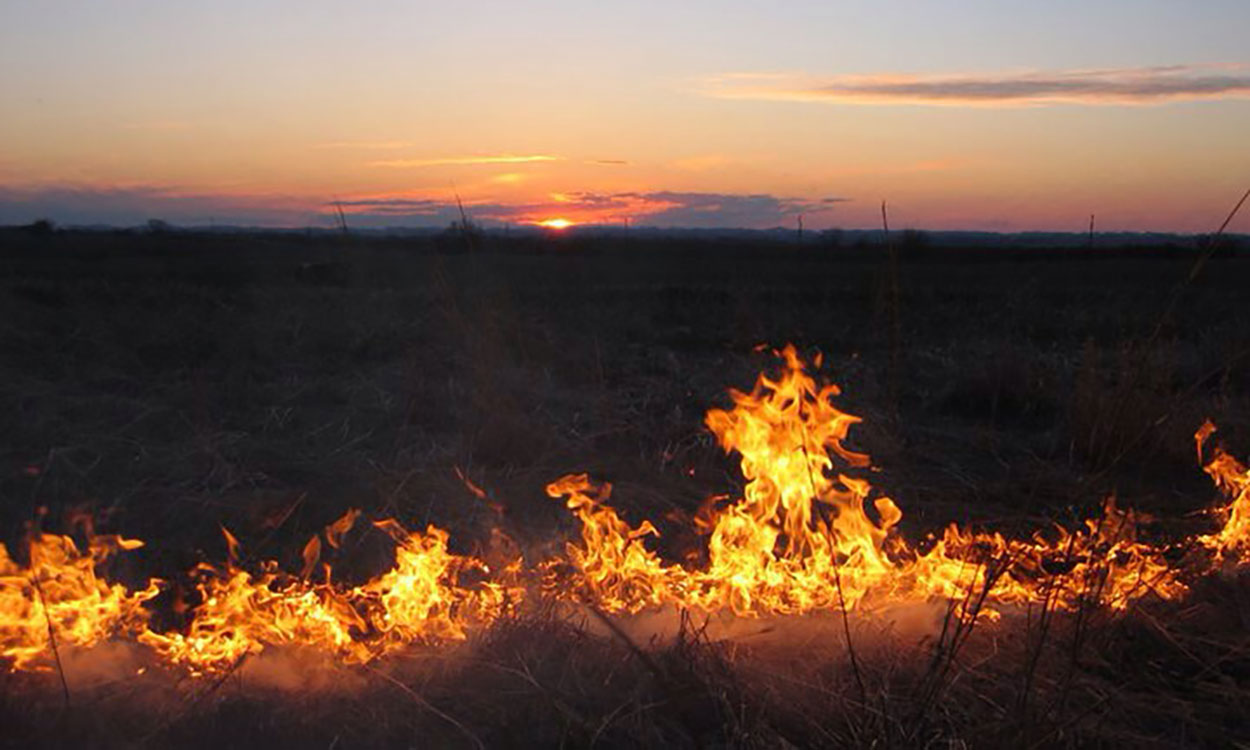 SDSU Extension, in partnership with the South Dakota Grassland Coalition, USDA NRCS and others, will host a prescribed fire introductory class tailored to private landowners on March 23 in Yankton from 5:30 p.m. to 8:30 p.m. CDT.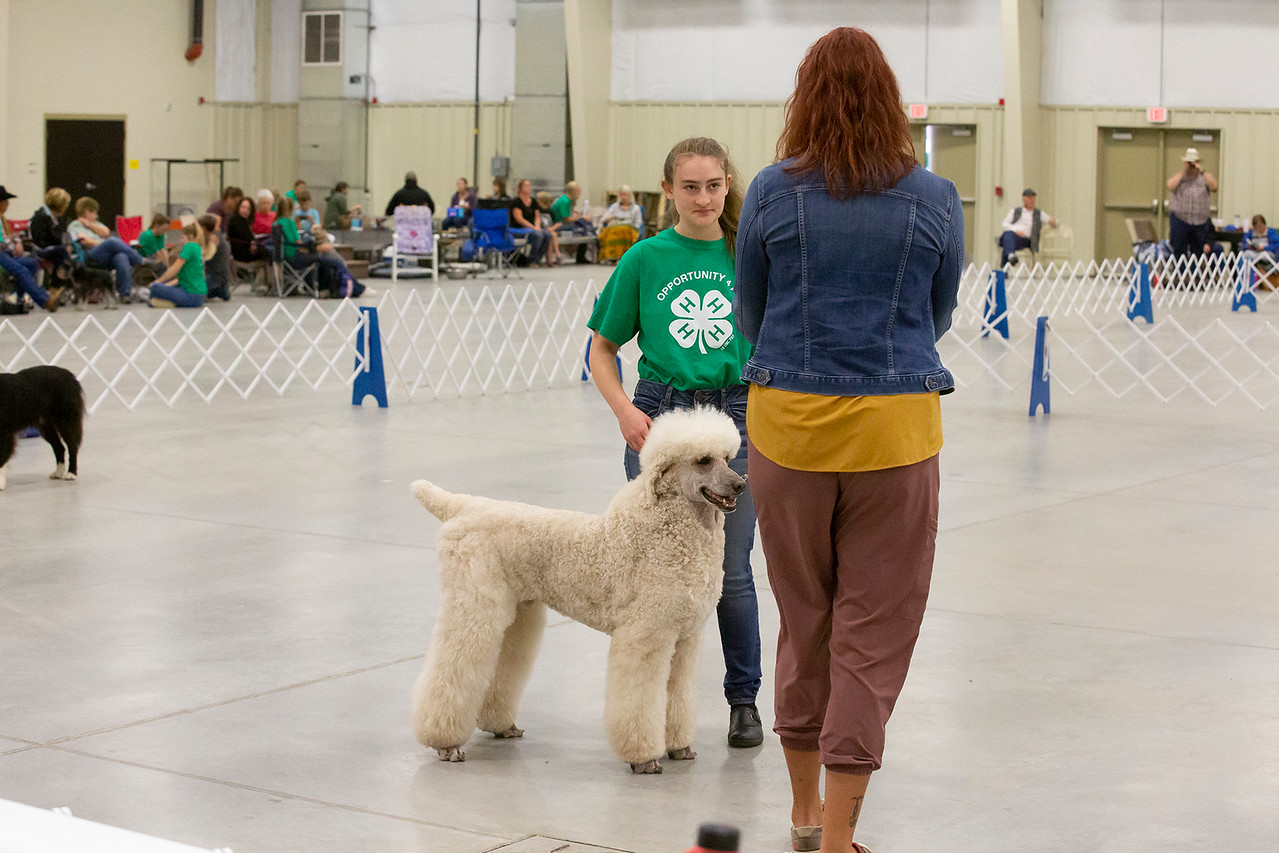 SDSU Extension's South Dakota 4-H program will host a regional training for 4-H volunteers on Saturday, March 25 in Winner, South Dakota.