Content by Amber Letcher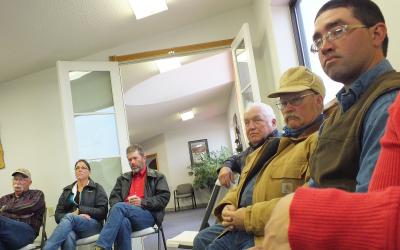 Maintaining open communication and seeking social support can help producers get through difficult times.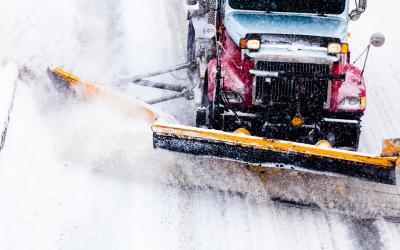 When weather conditions impact farming and ranching, producers can experience large amounts of stress. A normal amount of stress can be productive; however, abnormal amounts of stress can be harmful both physically and emotionally. With the drought that is currently impacting producers, it is important to understand the signs and symptoms of depression.