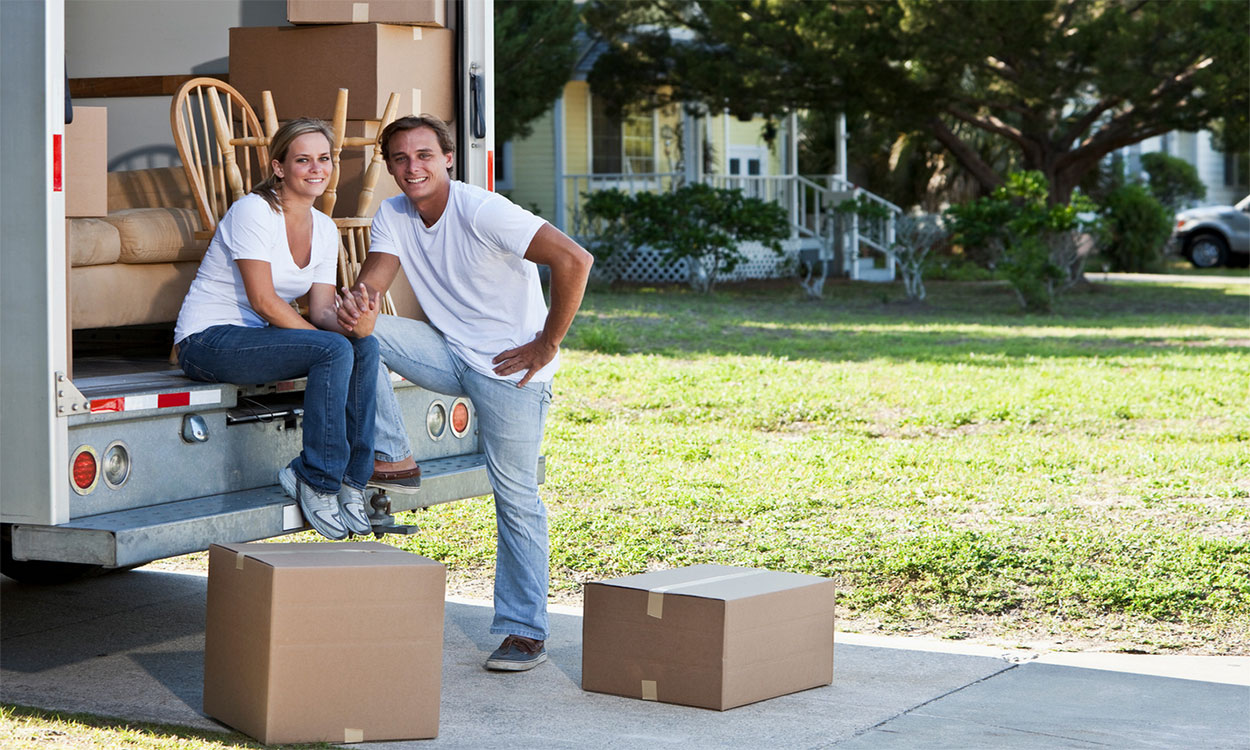 In rural communities, so often the conversation is about population decline; people leaving and people dying. But sometimes new people decide to move to and get involved in rural communities. Understanding newcomers better may help them stay longer and draw more people like them in.
Recent Research
The base for this research is rooted in Ben Winchester's (Rural Sociologist at University of Minnesota Extension Center for Rural Vitality) work, which highlights positive stories about rural life, including the data from his "Brain Gain" research. His studies show people are moving into rural communities to enjoy the quality of life these places offer. On statewide levels, populations are rising, and some are choosing smaller communities and rural areas. Table 1 illustrates the people who were surveyed for this data.
Table 1. State Population Changes

| State | 2001 Population | 2021 Population | Population Change |
| --- | --- | --- | --- |
| Montana | 911,667 | 1,104,000 | +21% |
| Minnesota | 4,983,000 | 5,707,000 | +14.5% |
| South Dakota | 757,972 | 895,376 | +18% |
Data from Census.gov
What Makes Them Move?
Two studies, one conducted by Montana State University (2021) and another by the University of Minnesota (2011), surveyed newcomers to rural areas in their respective states to try to understand what makes a newcomer decide to come and, more importantly, to stay.
Most Newcomers Had Never Lived in the Community Before.
You might think most people moving to a small or rural town are those who grew up in the community and are now returning to settle down, but, according to these studies, that is not the case. Only about a quarter to a third of these newcomers were previously from these rural communities. So why did they move there?
The study went on to ask questions about motivations to move. More than 40% of respondents said they moved to the new community to:
Take advantage of a slower pace of life.
Find a safer place to live.
Live closer to relatives.
Live in a small community.
Live with people with similar values.
Find a less congested place to live.
At least 30% of respondents also said finding lower priced housing and finding a good environment for raising children were reasons for their move.
The most-cited reason for moving in both the Minnesota and Montana studies was "To find a desirable natural environment." More than 60% of people selected this option.
The bottom three factors were the same in both states, including: health care facilities, buy or start a business, and to live in a larger community. The least popular answer was "To live in a larger community" with only 3% (Montanta) and 7% (Minnesota).
What Makes Them Stay?
While many factors impact a person's reason to stay in an area, there was one that stood out most in this research. In the Minnesota study, Winchester closely examined the statement "This community is welcoming." Researchers then studied opinions from the qualitative data within the survey questions related to newcomers making connections, integrating into the community, and wanting to stay. When people answered "Disagree" to the statement "This community is welcoming," the chances of them staying were dramatically reduced.
Both studies further investigated the correlation between these questions. In the Minnesota study, Winchester looked specifically at the answers to the statement "This community is welcoming" and the factor "I am likely to live here in five years." Only 44% said they would likely still be living there in 5 years if they strongly disagreed that their community was welcoming. The Montana study looked at this same combination of factors and found an even stronger relationship, only 20% of people who didn't find the community welcoming planned to still be in it in 5 years.
Based on the findings in these two studies, we can see that people moving to rural and small communities are seeing value in the community's current assets. They are considering physical assets, social assets, and other types as well. However, regardless of how much they like the place they choose to move to, finding a sense of community and being welcomed by the current residents appears to be a major factor in retention of new community members.
If you want to learn more about the findings, you can access Montana State University's full report as well as the University of Minnesota's research on newcomers.
Sources