All 4-H OWLS Program Content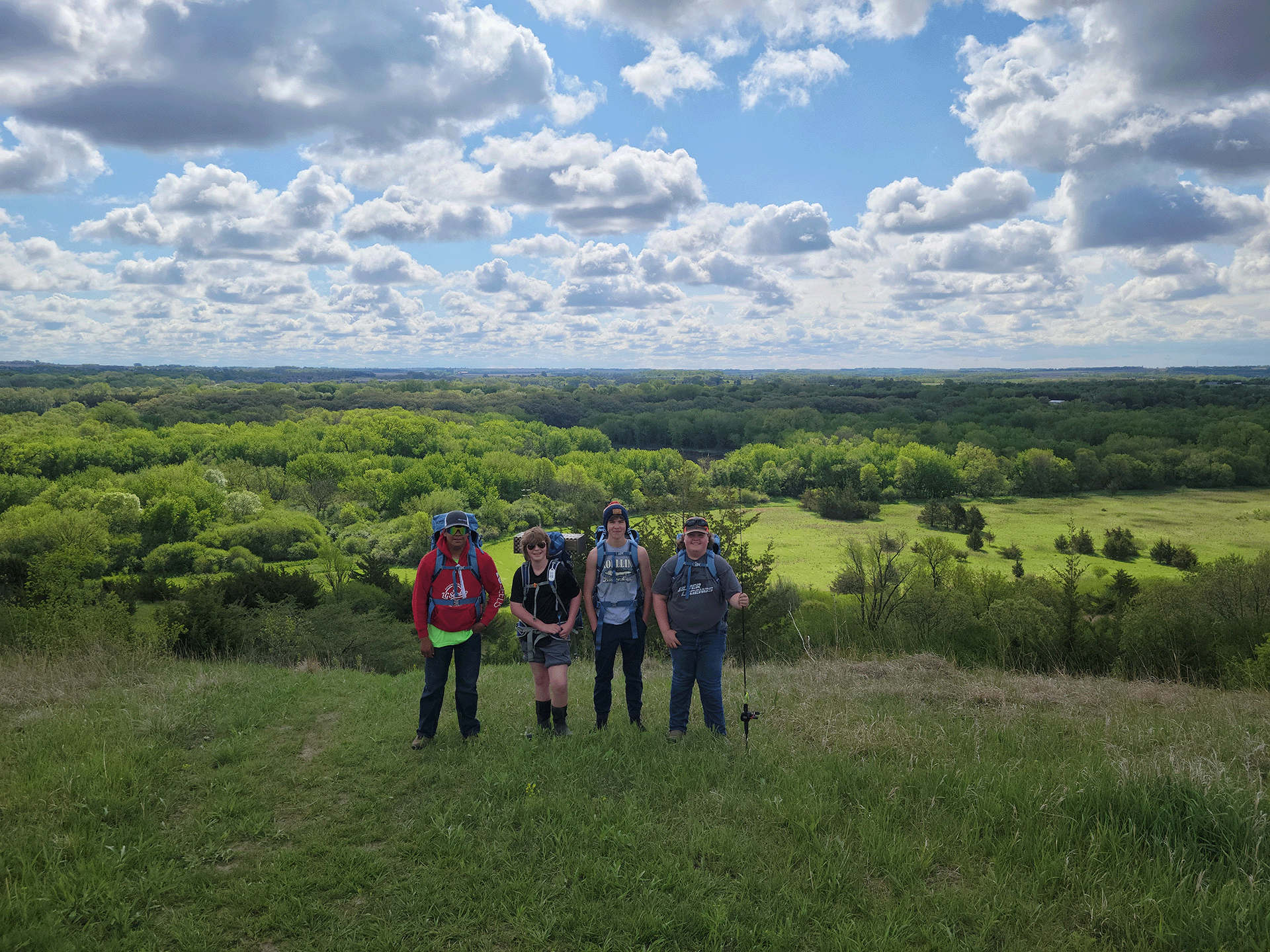 The term 'outdoor education' refers to a wide range of experiential education in, for, and about the outdoors. Outdoor education experiences range from single events to year-long programs for youth in South Dakota.
The 4-H OWLS program aims to provide youth opportunities to strengthen their outdoor, wilderness, and life skills.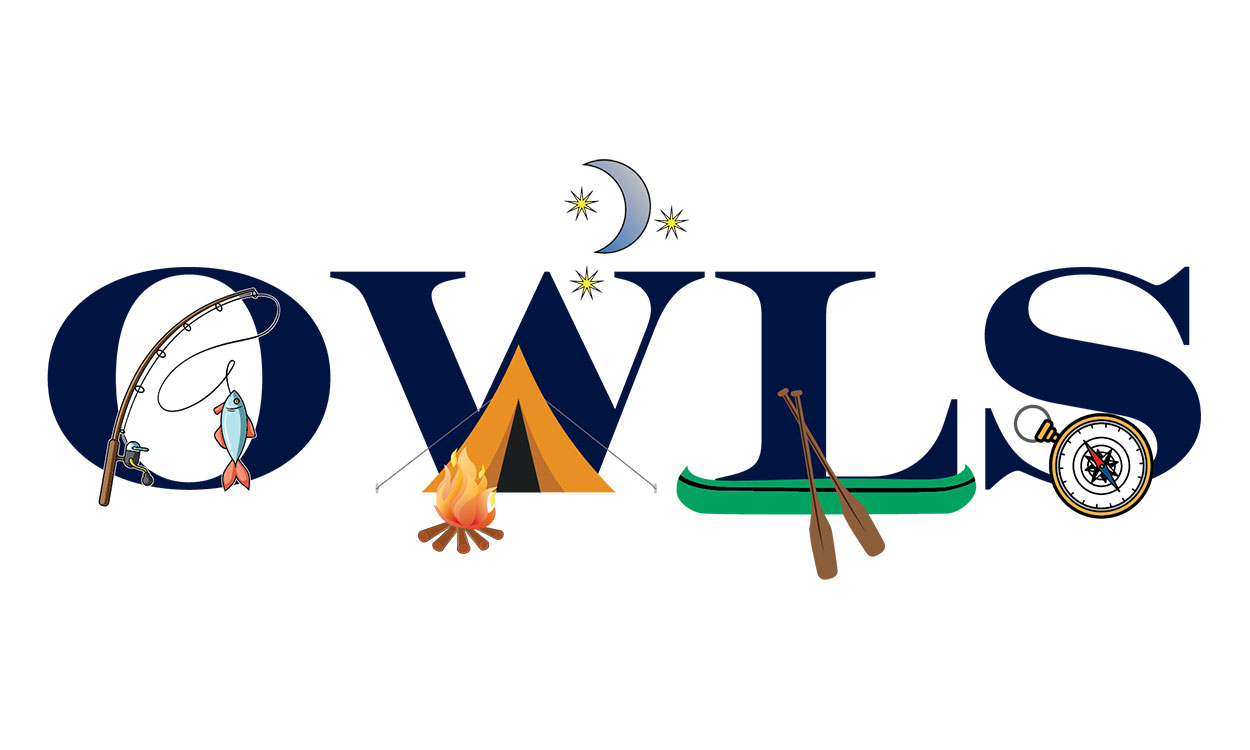 April 29, 2021
South Dakota State University Extension and South Dakota 4-H have unveiled a brand new, yearlong program for youth interested in outdoor education and natural resources.