Retirement is a point in life many people look forward to with childlike glee. It's fun to daydream about. No more work! No more boss on your case to meet a deadline! No more schedule! You can sleep in or catch up on your reading list! You can live your live by your own rules! What's not to like?
Retirement can be a wonderful time in a person's life, but it doesn't just happen. We are bombarded with information encouraging us to plan financially for a time when we will no longer work, but we hear very little about planning for the free time associated with retirement. Yet, this is one of the most important topics a person should consider prior to withdrawing from full-time employment.
Tips for Your First Year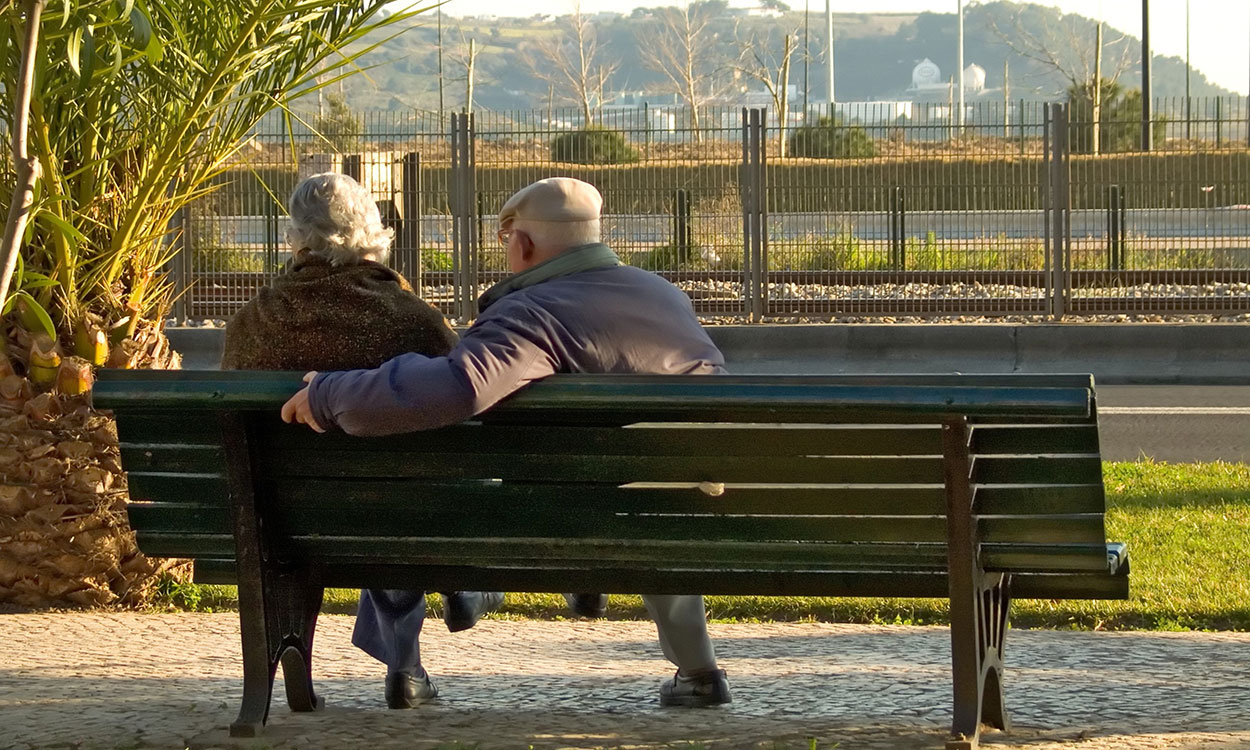 Below are a series of tips compiled based on the experiences of adults during their first year of retirement:
Be selective in how you spend your time.
While it may be tempting to load up your now free schedule with part time work or volunteering, do so with caution. Pick a couple meaningful activities and commit yourself to those, but maintain a significant amount of free time. Retirement is not a single event. It is a process that can last many years. Give yourself time to become reoriented with your life, your spouse, and your goals or aspirations.
Slowing down is okay.
Those months leading up to retirement were likely very busy. Take a little time to unwind. Have that second cup of coffee in the morning. Read the paper. It's okay. You've earned it.
Establish some ground rules.
Not only do you have to adjust to having a significant amount of free time, you will also have to adjust to spending more time with your spouse or other loved ones who may be living in the home with you. For example, perhaps evening meals are a new feature of married life because one spouse often traveled for work. It might be necessary to establish ground rules about meal preparation and cleanup.
Be flexible.
It is difficult to predict what opportunities will be presented to you. You might get the opportunity to teach a class or participate in a volunteer organization. Be open to the opportunities available to you.
Seek out a mentor.
At almost every point in your life there was someone more experienced helping to guide you along the way. Seek out a seasoned retiree to provide tips and insight about life as a retired person.
Making friends is hard to do.
Work is the focal point of many people's lives where they develop many friendships. Once a person retires, it may become more challenging to establish friendships. A person may find other retirees to be much older than themselves and friends their age still in the paid workforce. It is important to identify activities that may foster the development of friendships.
Spending patterns will likely change, but not the way you expect.
More free time allows for more leisure activities which actually may increase your spending. In addition, if you are under the age of 65, you will likely need to purchase health insurance.
Is your spouse retired too?
Retirement can be difficult if one spouse is still working. While the working spouse is gone all day, the retired spouse may be at a loss on how to fill the free time. In addition, a spouse who is home all day may be ready for an evening activity, while the spouse who worked all day is ready to stay home in relax. The retired spouse is well served to identify an activity to provide a sense purpose.
In Summary
Retirement is one of the most important transitions a person will experience during their life. A little forethought can really help a person reconcile their new identify as a retired person.
References