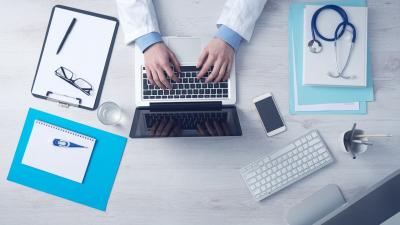 As the end of the calendar year approaches, does your health insurance calendar year also end? Health insurance often provides free preventive care checkups or funds for flexible savings accounts (FSA) or health reimbursement accounts (HRA). Before the calendar year ends for your health insurance, check your insurance benefits. Did you get your vision or dental exam? Did you get an annual physical? Do you need to submit documentation for reimbursements? Do you have funds in your FSA that needs to be used?
Make sure you understand the benefit options available to you through your insurance.
When open enrollment occurs, make changes to your insurance and/or FSA or HSA contributions to reflect your family needs.
Plan contributions to flex spending account carefully. Review your out-of-pocket expenses from the previous year. Calculate yearly medical expenses to plan for the right contribution.
Think like a consumer, you can save money on taxes by contributing to an FAS or HSA but if you are not using the FSA funds reduce the contribution.
Don't let satisfaction make you complacent. Even if you are happy with your health insurance, take time to review the changes each year. Do you have planned procedures in the next year that could be covered by supplemental insurance? Did you have expenses this past year that could have been covered by making a change in your insurance coverage?
Make sure benefits keep up with life changes. If you have had a major life change such as a birth, divorce, or death, be sure to weigh your benefit options carefully.
Make sure your coverage matches your needs. Different people have different needs. Choose the premium, deductible, and co-pay that are right for your health and financial situation.