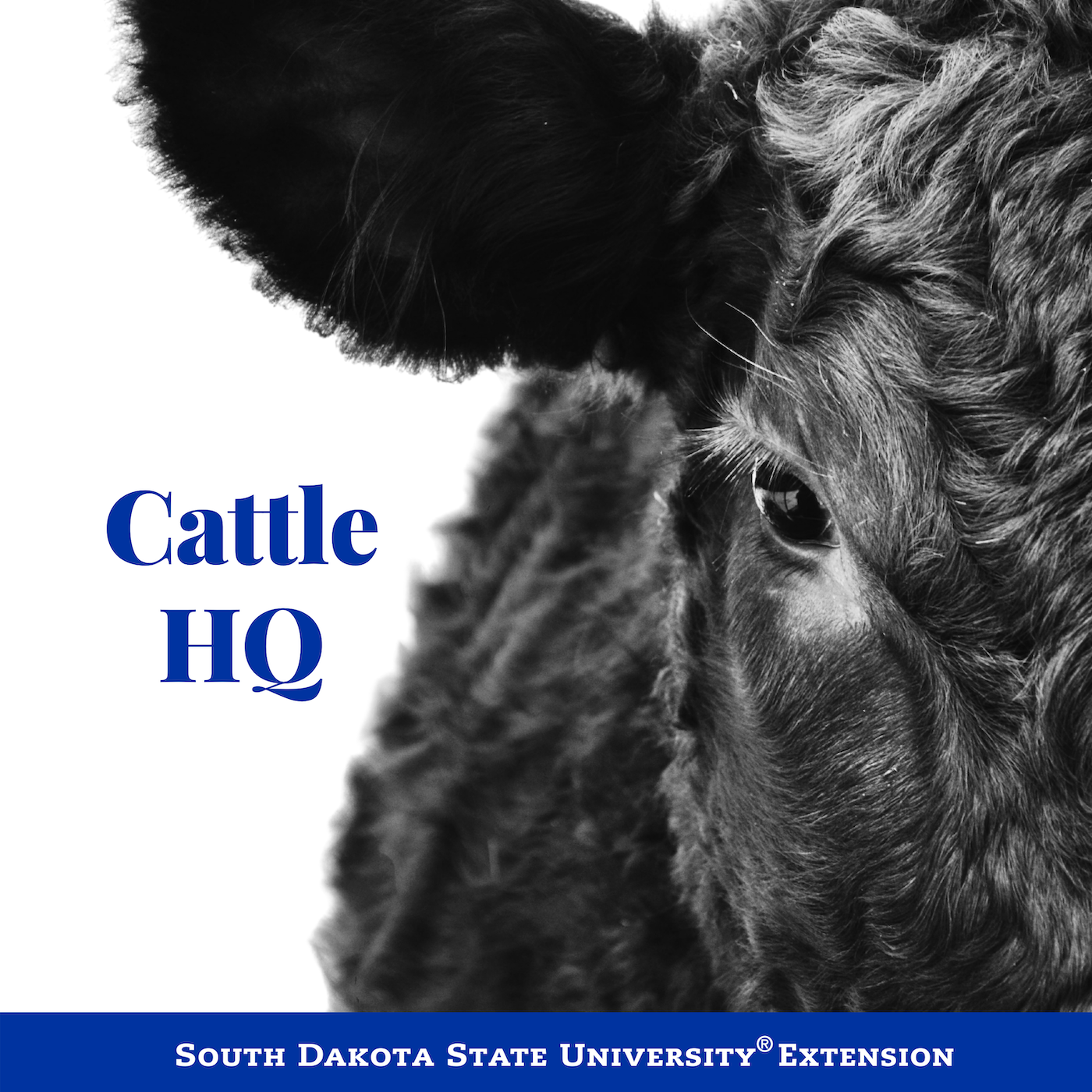 During this episode of Cattle HQ, Robin Salverson, Kiernan Brandt and Olivia Amundson, talked with Dr. Tom Geary, Animal Scientist at Fort Keogh Livestock and Range Research Laboratory in Miles City, Montana related to factors influencing the reproductive success of the herd.  Join us during this episode to learn more about: 
How synchronization could be influencing conception rates related to follicle size and ovulation. 

The impact of pre- and post breeding nutrition on reproduction in heifers.  

What plants produce phytoestrogens and how do they impact reproduction.