All Physical Activity Content
Raised beds can increase accessibility for gardeners dealing with physical or spatial limitations.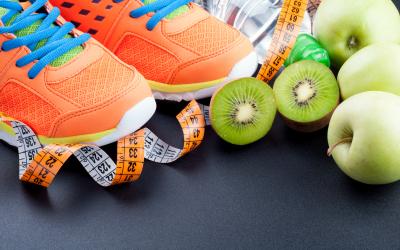 Physical activity of all kinds can be performed in a variety of intensities, ranging between light, moderate, and vigorous (high) intensity activity. Understanding the difference between intensity levels is important to understanding the current Physical Activity Guidelines for Americans.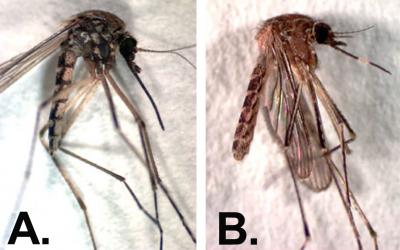 Mosquito trapping efforts across the state in the last seven years showed that there are over 20 species of mosquitoes occurring in South Dakota, yet only two species dominate the surveillance data: Aedes vexans and Culex tarsalis.