All Daycare Content
Are you thinking of starting a family daycare or are currently operating a daycare. Many parents and families look for places that are registered and licensed.
Finding a place/provider that will help be a "second parent" and have a major impact on raising your child can be frustrating and challenging at times. I want to give you a few steps to use when starting the search and offer resources to help find quality childcare for your child.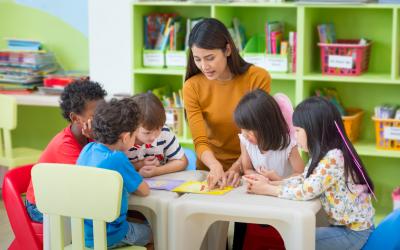 Nationally, more than 60 percent of households are dual income, resulting in an increased need for early childhood education programming.