All Dairy Goats Content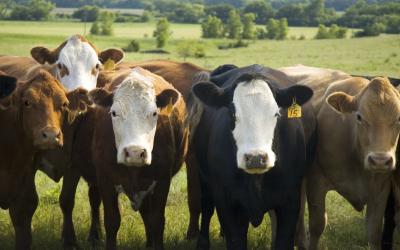 SDSU Extension publishes the Livestock Newsletter to provide South Dakota producers, industry professionals and consumers with timely research-based recommendations.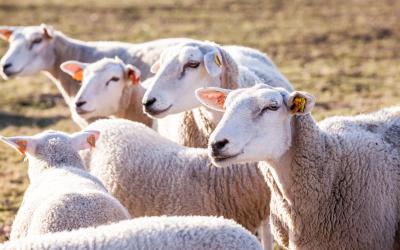 EDITSouth Dakota ranks fifth nationally in sheep and wool production. And the industry is growing.
As a member of the I-29 Moo University Collaboration, SDSU Extension connects South Dakota's producers with peers and industry experts across a five-state region.