View the most recent state event results using the links below.
4-H Volunteer Hall of Fame
Volunteers make the 4-H program possible. Submit the hall of fame nomination form by August 1 to recognize their contributions.
Nominate A Volunteer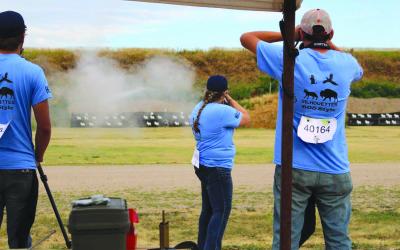 South Dakota 4-H proudly recognizes volunteers and the outstanding marksmanship of 4-H members.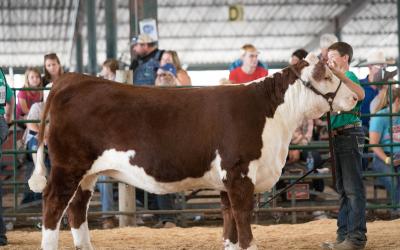 4-H members showcase their knowledge and skills during county achievement days and State Fair competitions.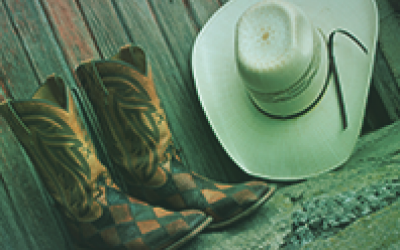 The Black Hills Stock Show® Youth Day is held each year in Rapid City, South Dakota.