View the most-recent state event results using the links below.
Upcoming Events
SDSU Extension's South Dakota 4-H program will be hosting county fairs and achievement days across South Dakota beginning in July 2023.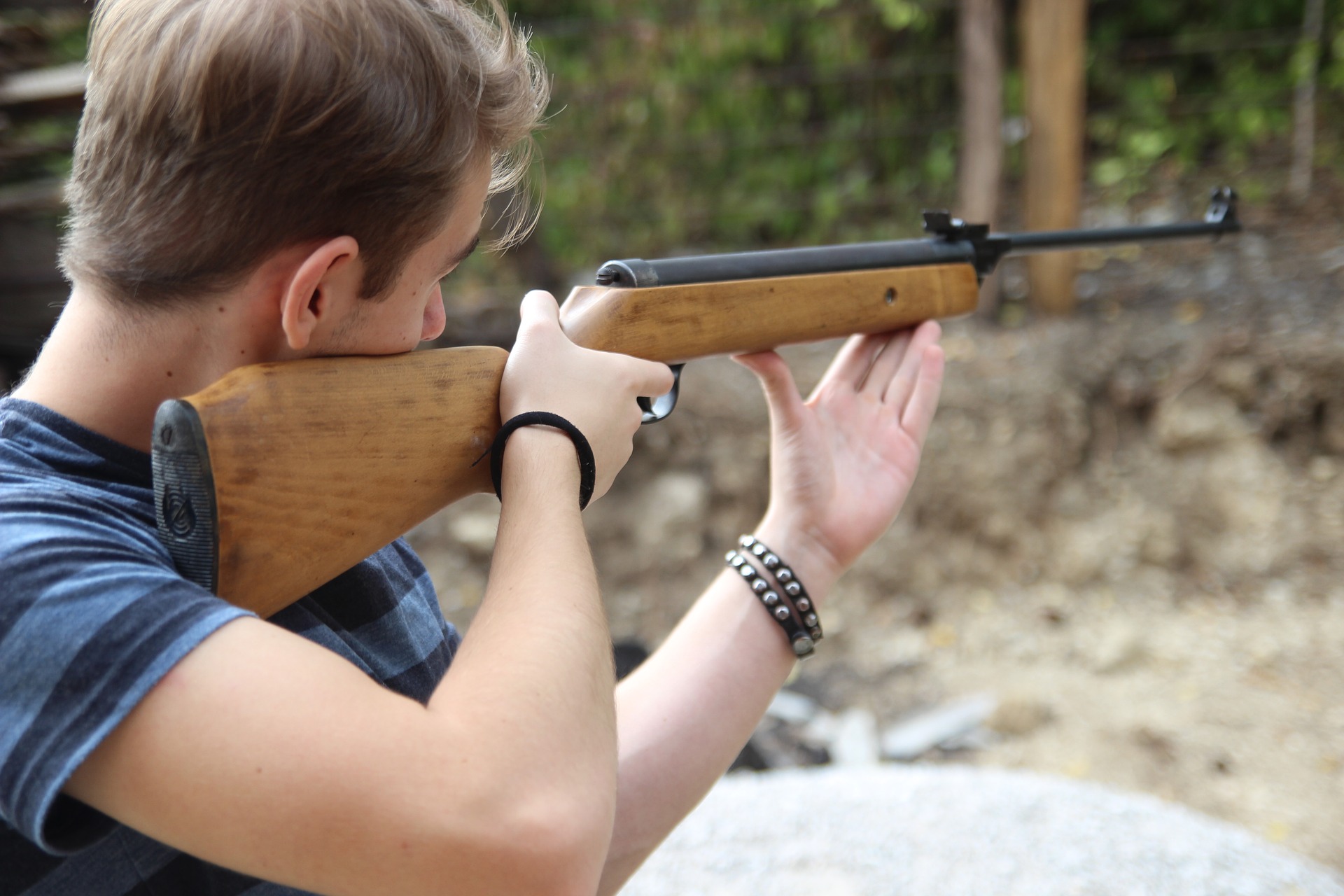 View state match records and an archive of past results for the South Dakota 4-H Shooting Sports program.
The Black Hills Stock Show® Youth Day is held each year in Rapid City, South Dakota.
View results from the annual 4-H state livestock judging and skill-a-thon competitions.