View the most-recent state event results using the links below.
Upcoming Events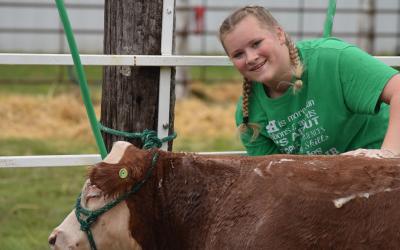 Registration for the Black Hills Stock Show® Youth Day ends on January 15, 2021.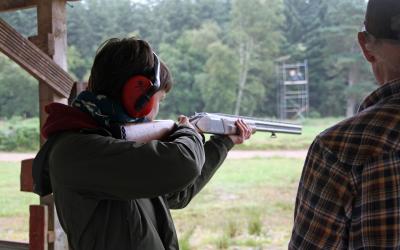 The National 4-H Shooting Sports Championships will be held on June 20 - 25, 2021.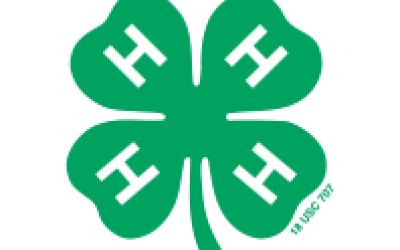 Youth who have at least five years of active membership in South Dakota 4-H (current high school senior or accepted to college, technical institute, etc.) are eligible to apply for South Dakota 4-H Scholarships.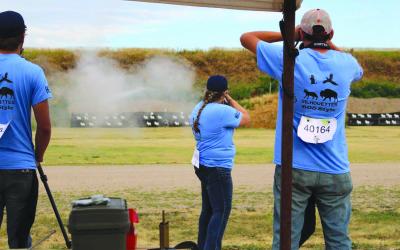 South Dakota 4-H proudly recognizes volunteers and the outstanding marksmanship of 4-H members.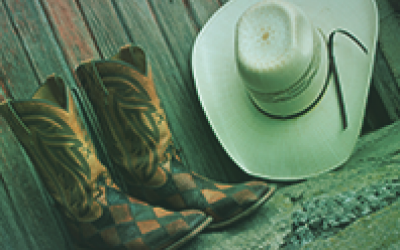 The Black Hills Stock Show® Youth Day is held each year in Rapid City, South Dakota.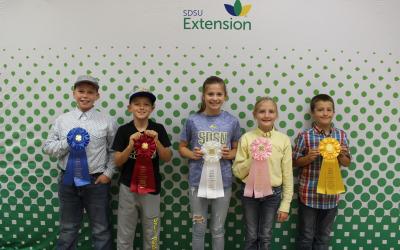 View results from the annual 4-H state livestock judging and skill-a-thon competitions.