Purpose & Objectives of the 4-H Horse Program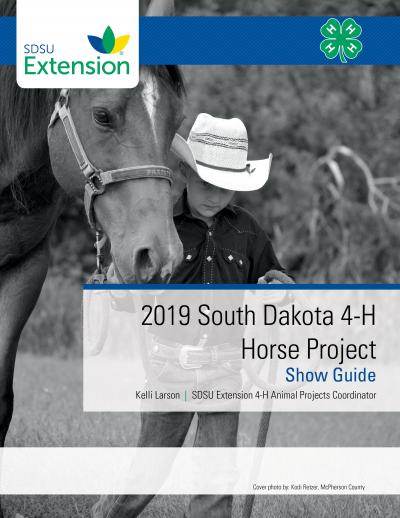 Help the 4-H member:
Develop leadership, initiative, self-reliance, sportsmanship and other desirable traits of character.
Experience the pride and responsibility of having an equine and learning about its care, feeding, management, and related costs.
Appreciate horseback riding as a healthy and wholesome form of recreation.
Gain skill in horsemanship, patience and understanding when humanely handling horses and ponies along with nurturing a greater love for animals.
Acknowledge safety precautions to prevent injuries to themselves, others, and horses.
Prepare for citizenship responsibilities by working together in groups and supporting community horse projects and activities.
Download the 2019 4-H Horse Project Show Guide.