4-H members have numerous opportunities to participate in educational camps and conferences.
Upcoming Events
The 2021 South Dakota 4-H Calendar is available for pre-sale orders until October 30, 2020.
SDSU Extension will be selling the South Dakota 4-H Special Foods Cookbook from October 21 - November 6.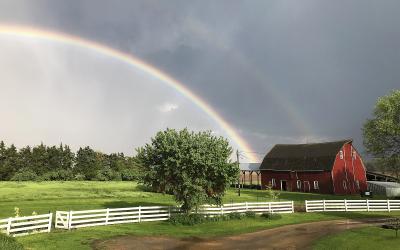 Information about how to become a chaperone for South Dakota 4-H Youth Trips.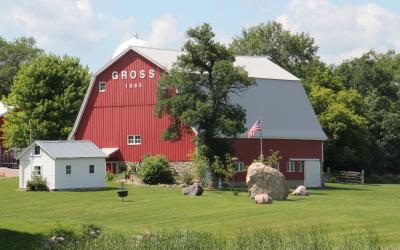 Members of the South Dakota 4-H Program, have the opportunity to apply for National 4-H Conference in Chevy Chase, Maryland. Youth must be 16-18 years old by the date of the event to apply. Applications need to be submitted to the applicant's 4-H Youth Program Advisor.