4-H members have numerous opportunities to participate in educational camps and conferences.
Upcoming Events
The South Dakota 4-H Legislature Program is designed to provide a state level civic and governmental education program allowing participants an opportunity to gain a better understanding of how our state government operates while strengthening youth voice opportunities for the SDSU Extension 4-H Youth Development program.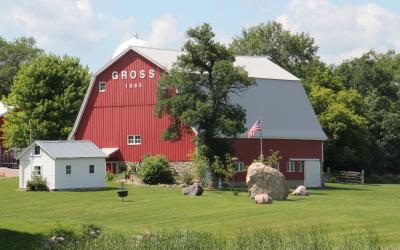 Throughout the manual, various policies indicate that they are in addition to the policies and procedures in place at the camping facilities. As a renter of camping facilities, SDSU Extension and South Dakota 4-H will follow all policies and procedures outlined at the facilities rented and employ any additional policies as needed.