Search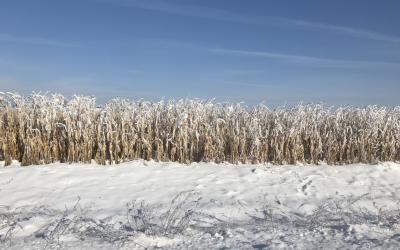 January 17, 2019
SDSU Extension will host agronomy meetings in Mitchell, January 14; Tyndall, January 16; and Burke, January 31.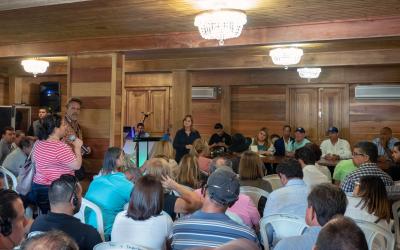 June 18, 2019
SDSU Extension is hosting open house agronomy meetings in eight South Dakota locations, to address the current state of farming due to excessive moisture.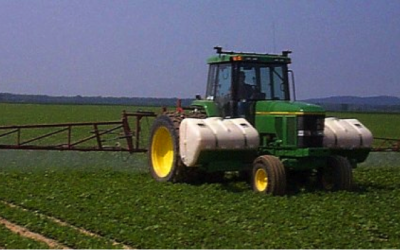 SDSU Extension will host private pesticide applicator trainings throughout the southeast region of South Dakota beginning in early January through March.