Search
South Dakota State University's Dakota Lakes Research Farm will host Field Day on June 24.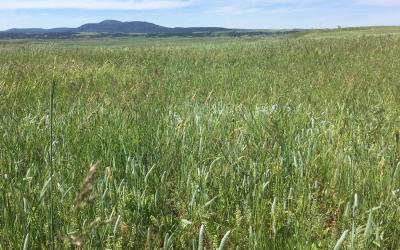 The Sustainable Agriculture Curriculum Workshop scheduled for Aug. 19 at the South Dakota State University Extension Pierre Regional Center has been postponed.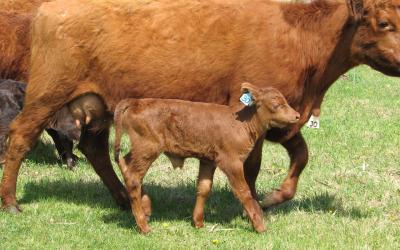 A two-day, in person meeting discussing the impacts of calving distribution on management strategies and how management can drive calving and future returns on calves.