Search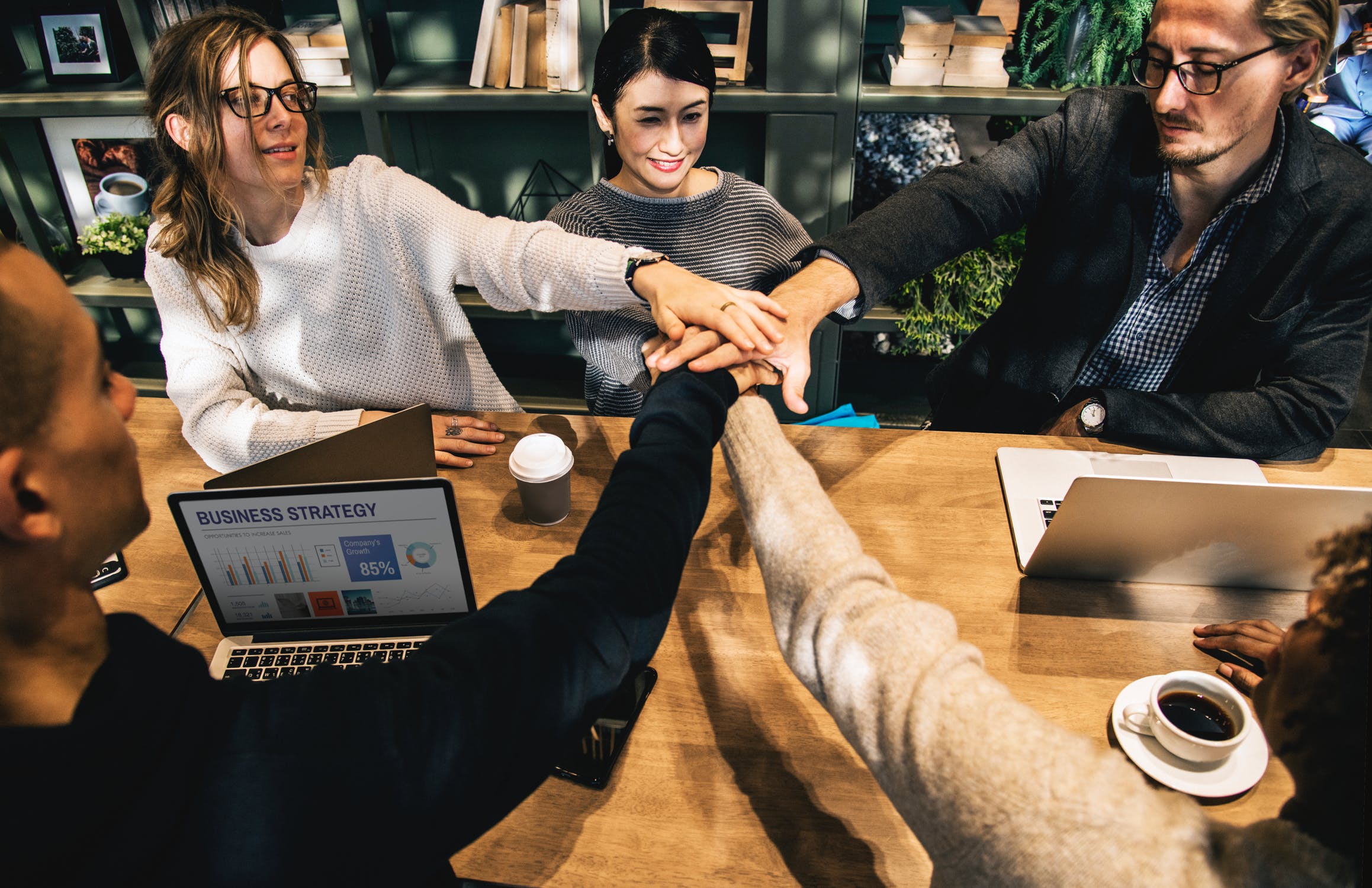 February 18, 2020
SDSU Extension is pleased to announce the 18 South Dakotans selected to the third cohort of the South Dakota Change Network.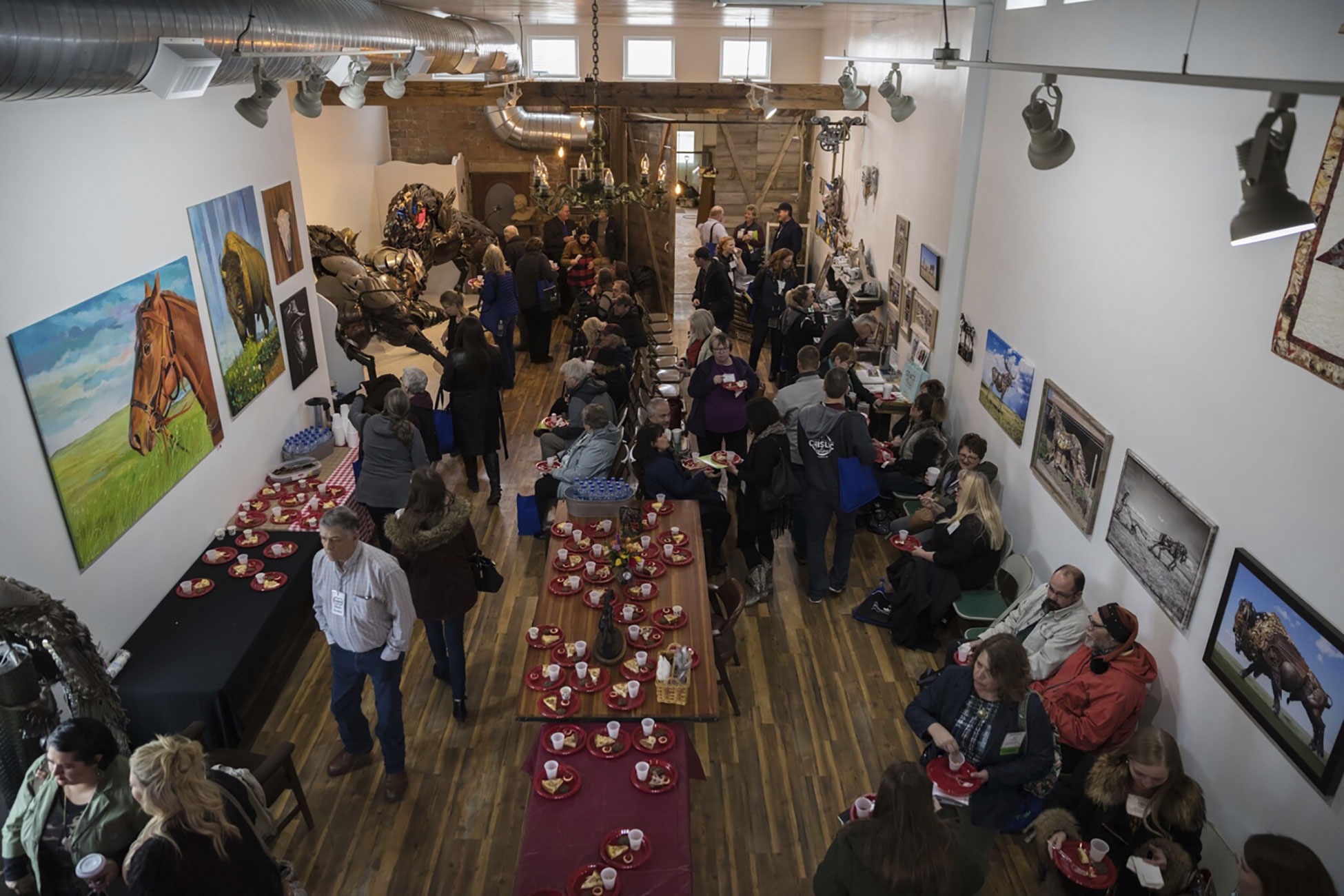 Cool, rainy weather in Lemmon, S.D., didn't dampen community spirit on April 30 and May 1, 2019, when the North-Central community hosted the state's Energize! Conference with facilitation by SDSU Extension's Community Vitality Team.
In late spring 2019, SDSU Extension hosted the second annual ENERGIZE! Exploring Innovating Rural Communities Conference in Lemmon, South Dakota. This conference brought an estimated $25,802 to the local Lemmon economy during the two-day event.